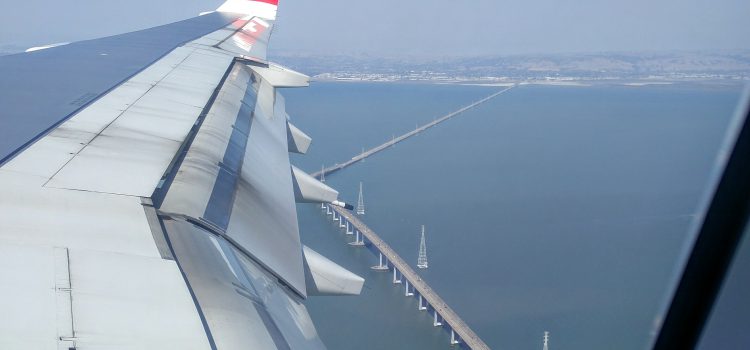 Today I left Switzerland and entered the USA.
Finally, the day I awaited long time has arrived. Time to have a great and enjoyable trip to Japan!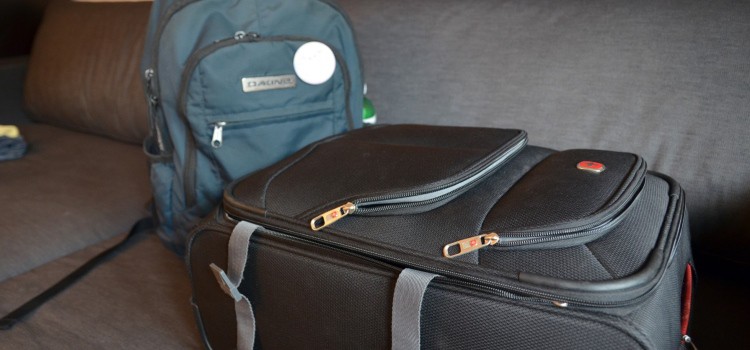 Today I had my last of seven exams, now I have free time for three weeks before the next semester starts. As you already know, I will travel to Japan in this time.