Finally, it is time to pack my things! Tomorrow I will leave for Japan.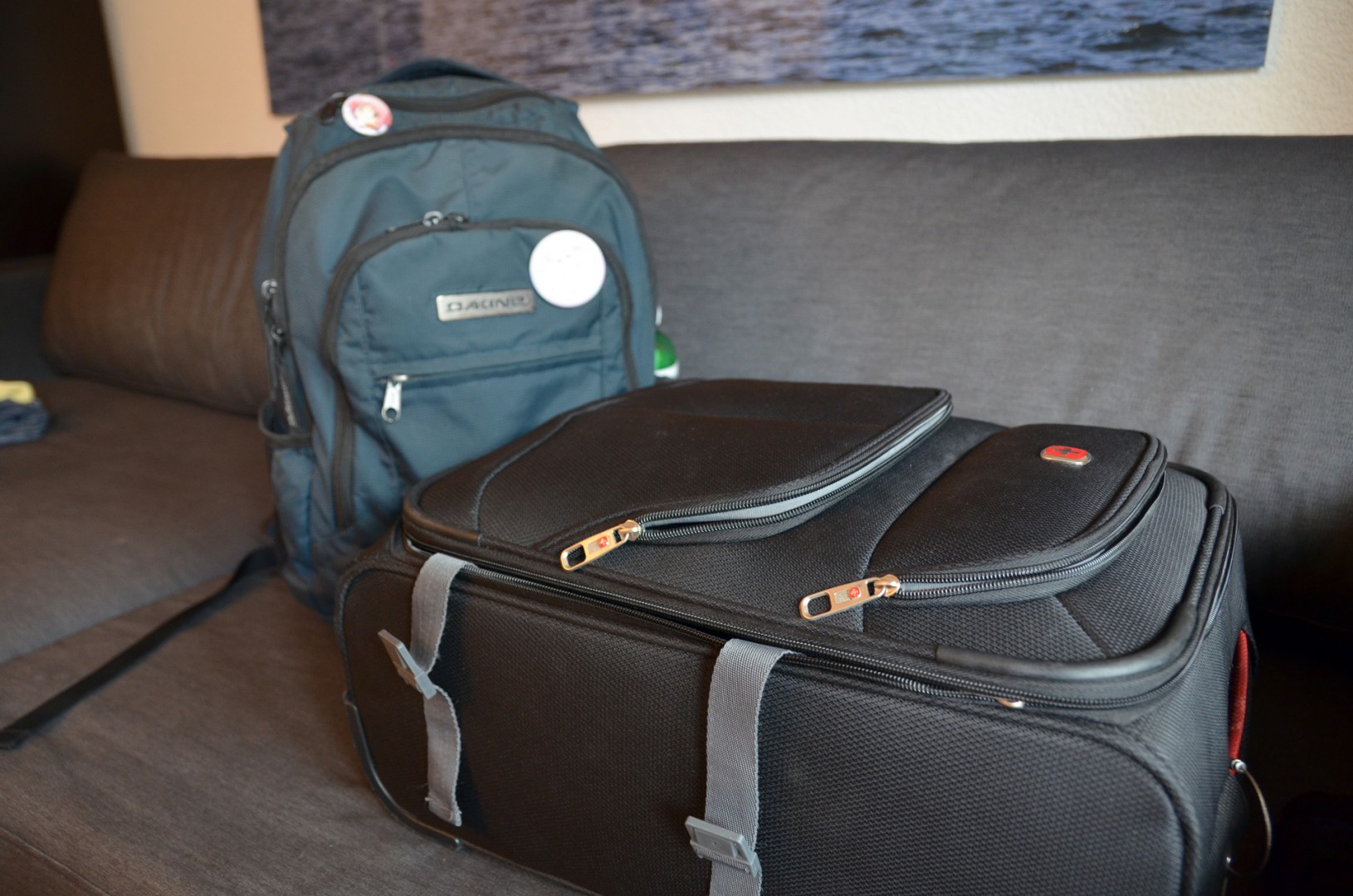 Today I had my last of seven exams, now I have free time for three weeks before the next semester starts. As you already know, I will travel to Japan in this time. I want to see a lot as I described in the last five posts, I am sure a lot awaits me this time. I try to write a post every day, but I will not guarantee it.
I wanted to travel as light as possible, so I am glad that I managed to pack everything essential in a carry-on suitcase and a backpack. I will check my back on my flight but I have the possibility to take it in the plane on the way back.
Since I will travel by train quiet a lot I lent myself a rental WiFi router so I can use the internet everywhere to check train schedules and upload pictures and posts. I also bought this handy pocket router for the accommodation without WiFi. It is smaller than a matchbox!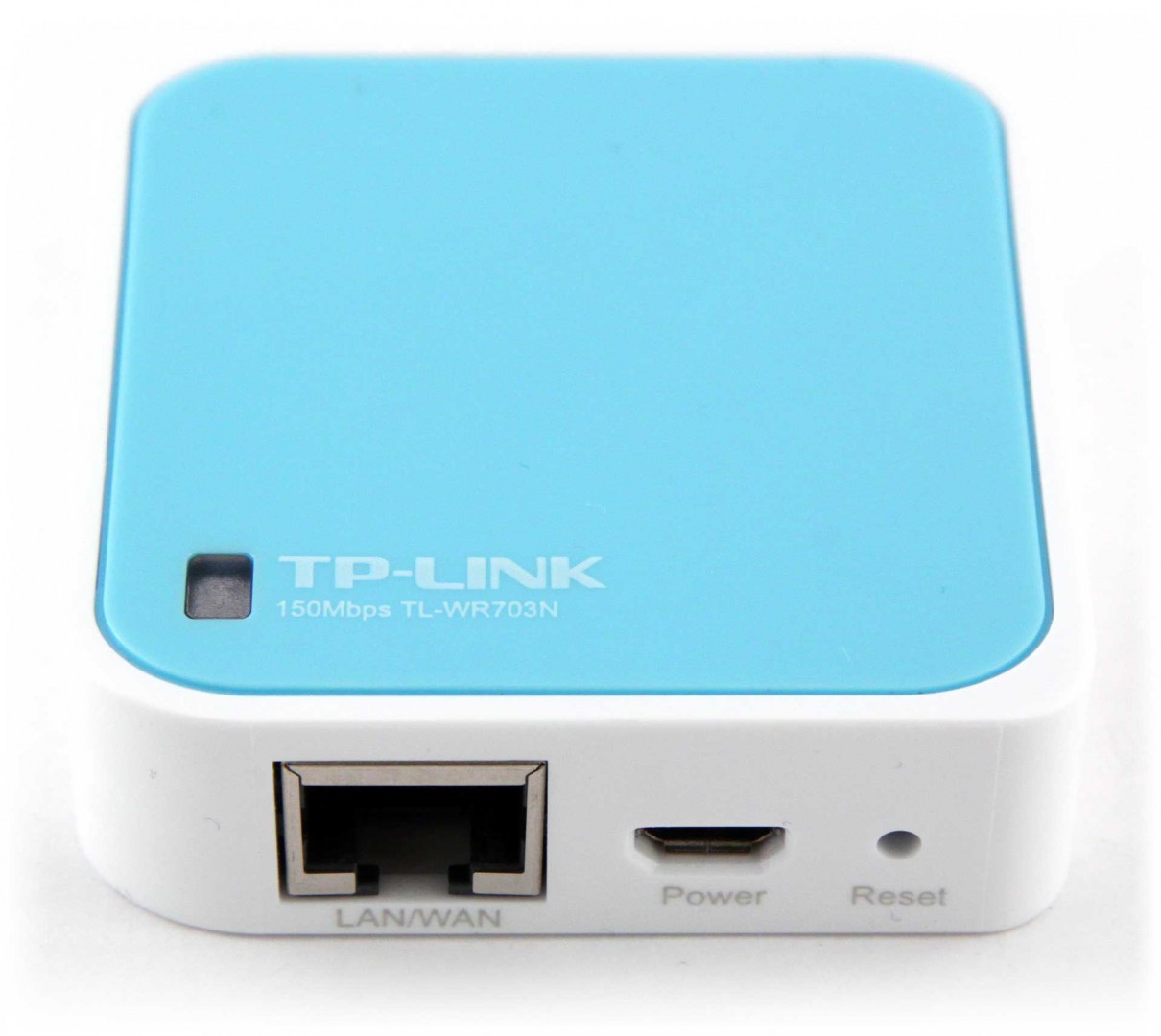 I will depart from Zurich Airport at 11 o'clock and have a transfer in Helsinki (Finnair, JL6844) before I am heading to Nagoya (Finnair, JL7074). Monday morning (in the new timezone) I will transfer one more time to Sapporo (Jetstar, JL6311) where my journey begins.
I hope everything goes well and I did not forget important things.
I will tell you more once I am up in the air. For more frequent updates please check out my Twitter and Facebook profiles.