Finally, after travelling around major parts in Japan in less than three weeks I will arrive in Tokyo, the capital.
The city is full to bursting with all kind of places to visit, attractions to see and people to meet. The megapolis with 23 wards houses millions of people and every district stands out in its own way. There is obviously nowhere near enough time for exploring the city in its whole extent since I will stay there for about three days before I have to leave for Switzerland again. My fifth semester at the university is about to start the day after my arrival.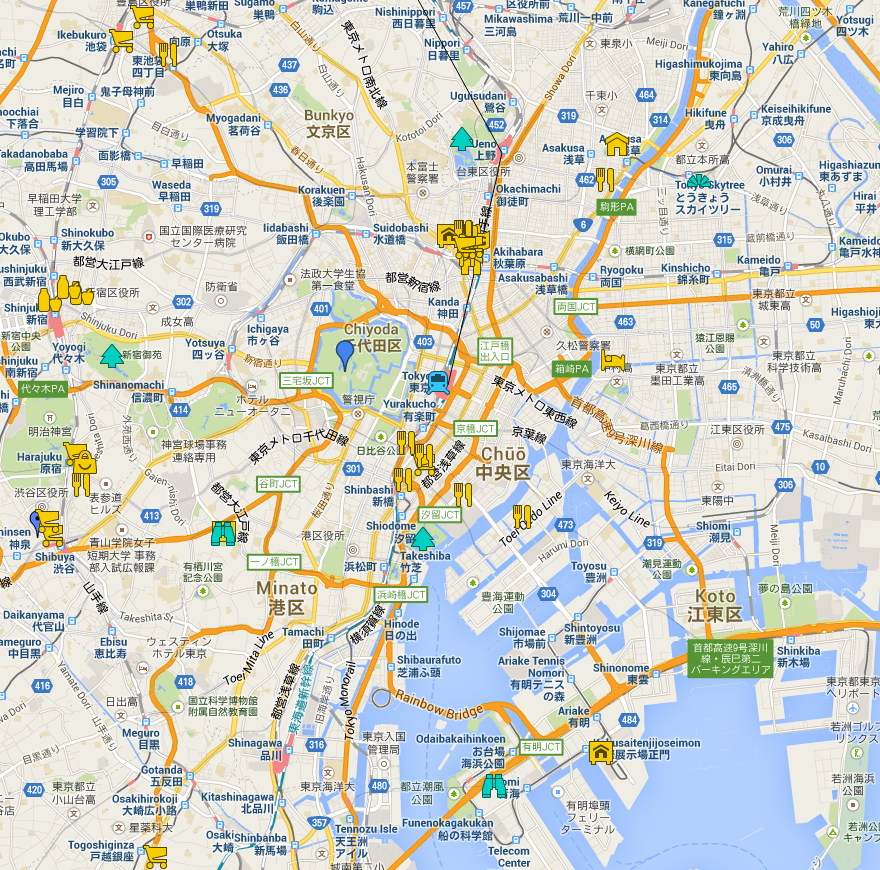 For your orientation the interactive map of the whole trip. I planned much too much for Tokyo, impossible to see everything on my list.
Chapter 5: Tokyo – the giant capital
I am in the middle of exam session, so I will make no words about what I intend to do. You will hear it once I am there. Instead, have some pictures of last time.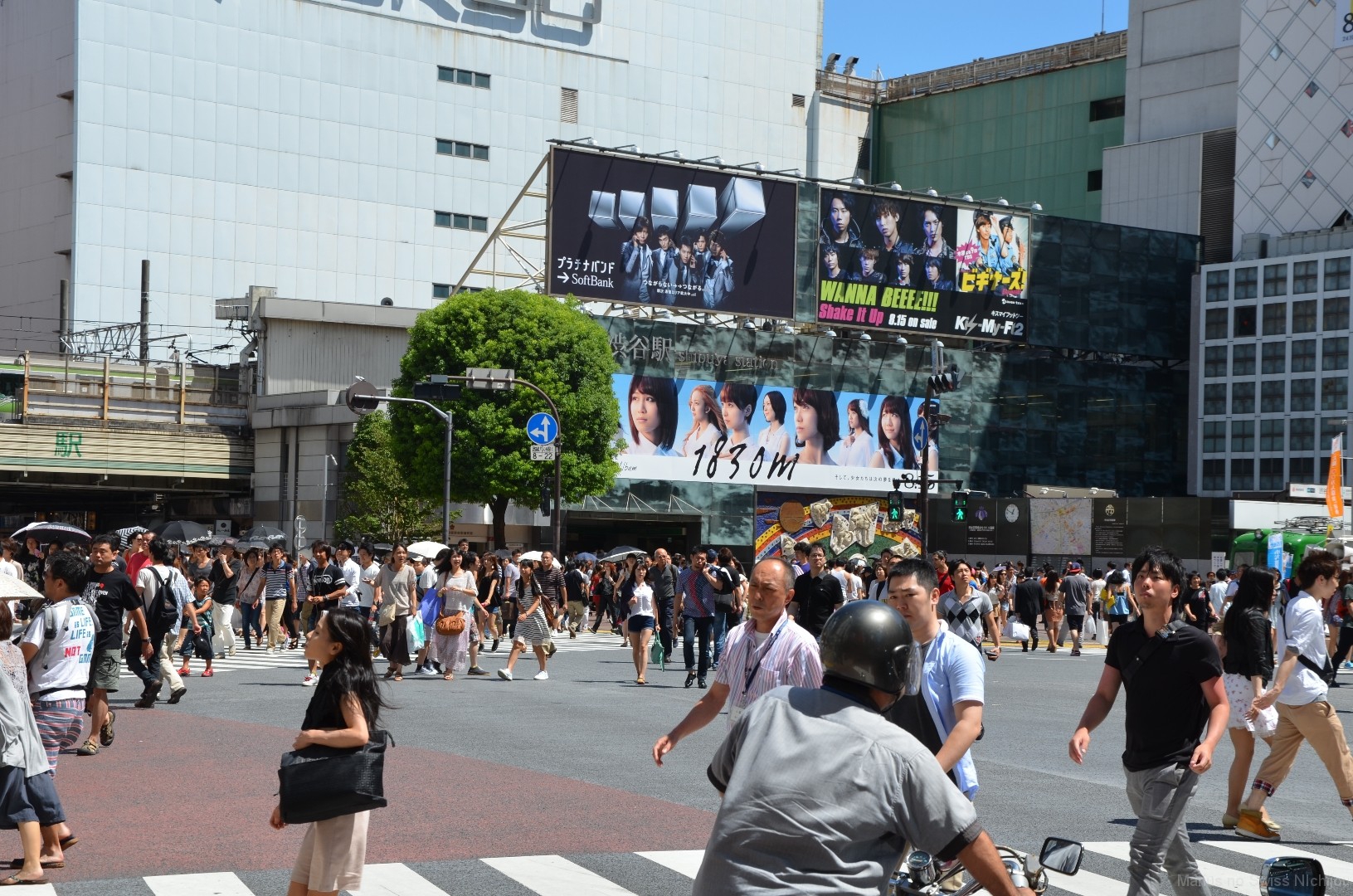 The famous Shibuya crossroads. Do you know the story of Hachiko?
This time I will stay in an apartment outside the Yamanote line circle, which marks the inner center of the capital, but because of the subway network I will be everywhere in no time.

Certainly I will visit Akihabara, the center of pop culture and electronics, go shopping in Ginza, the Champs-Élysées of Tokyo, and have a view over the city from Tokyo Sky Tree, the highest tower of Japan.
Of course I will also do some side trips. I still have one day or two for my Rail Pass.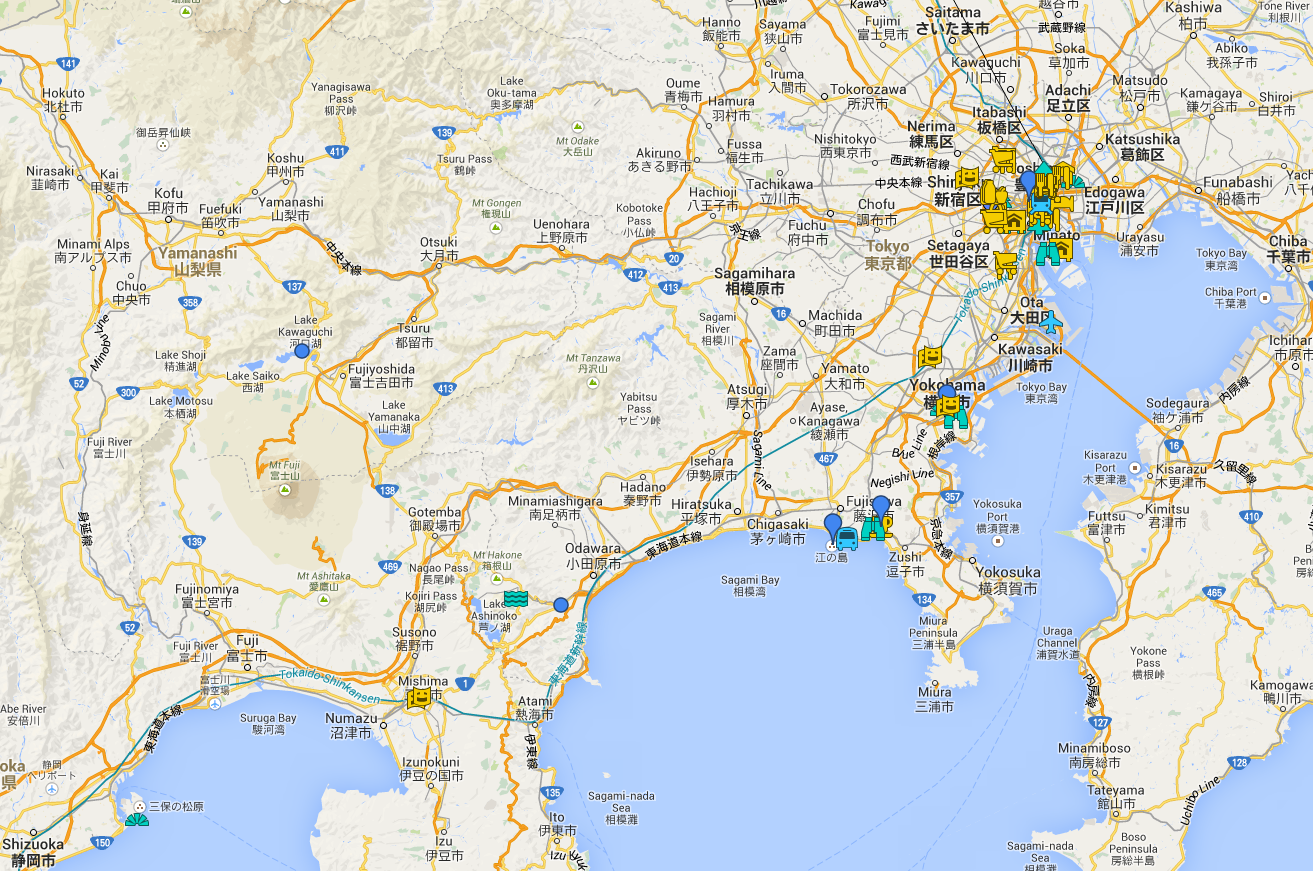 Kamakura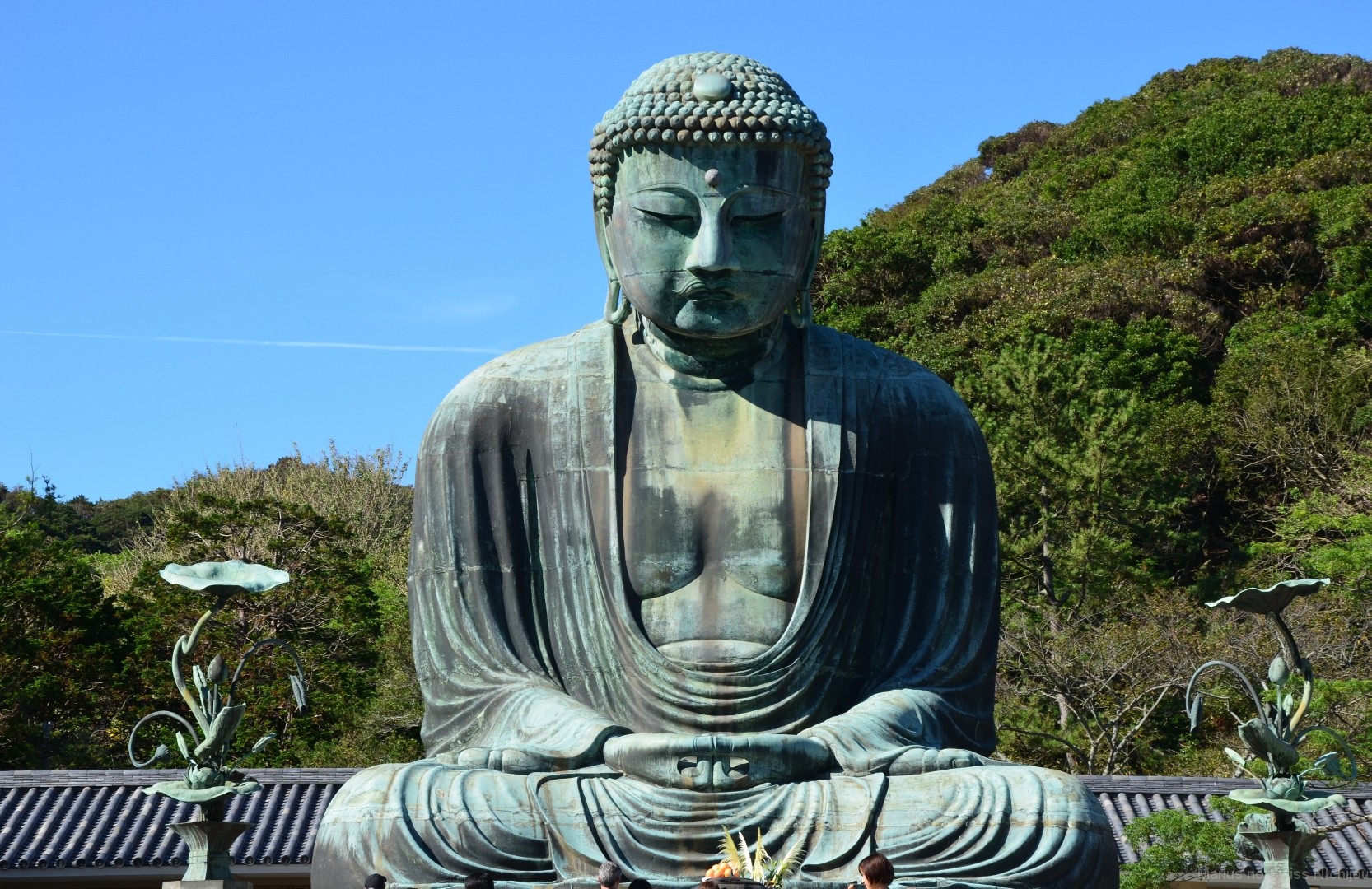 Kamakura
is less than an hour by train and makes a great destination for a day-trip. I fell in love with the tradition-rich city and the beautiful coastline when I visited last time.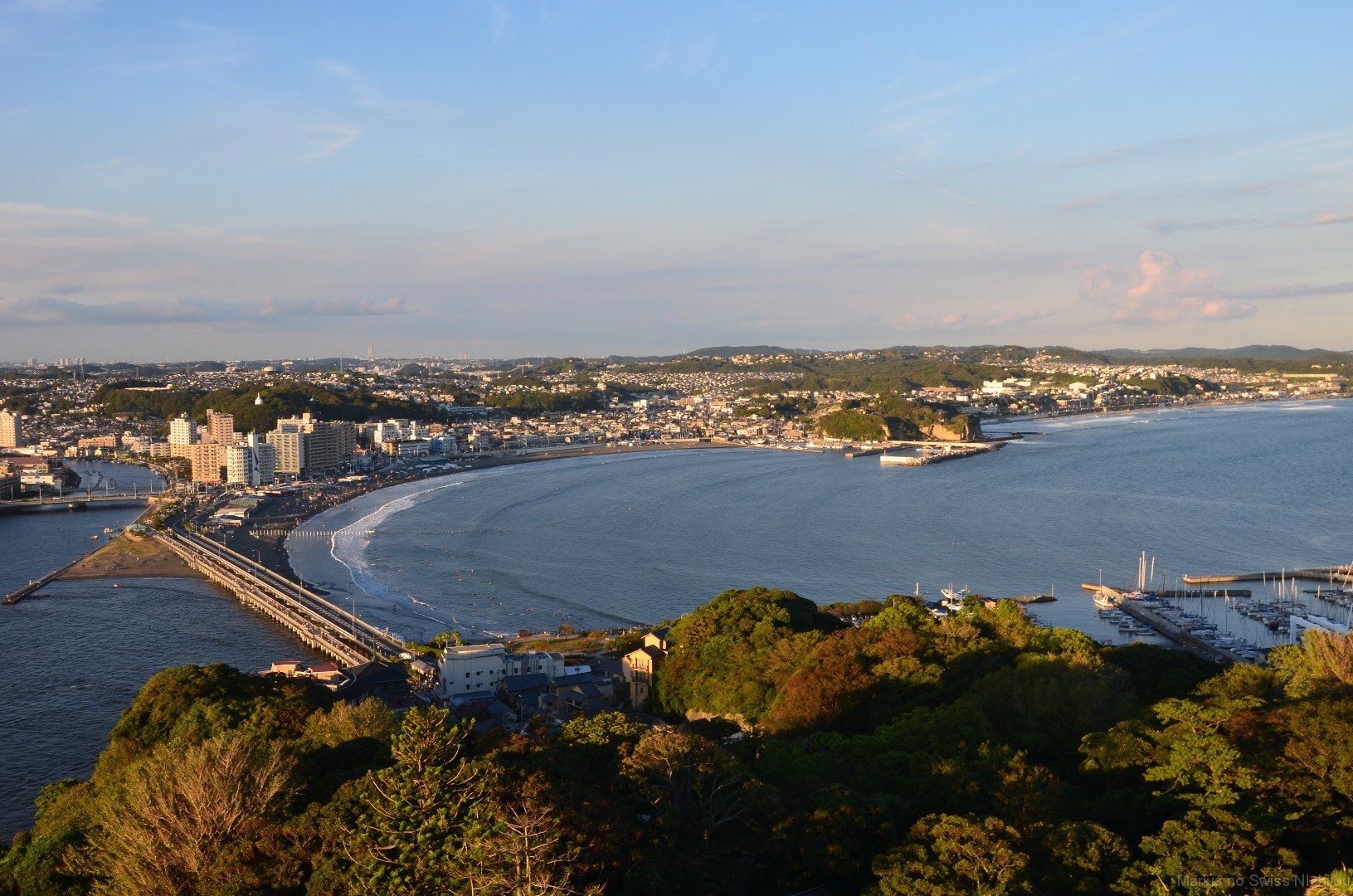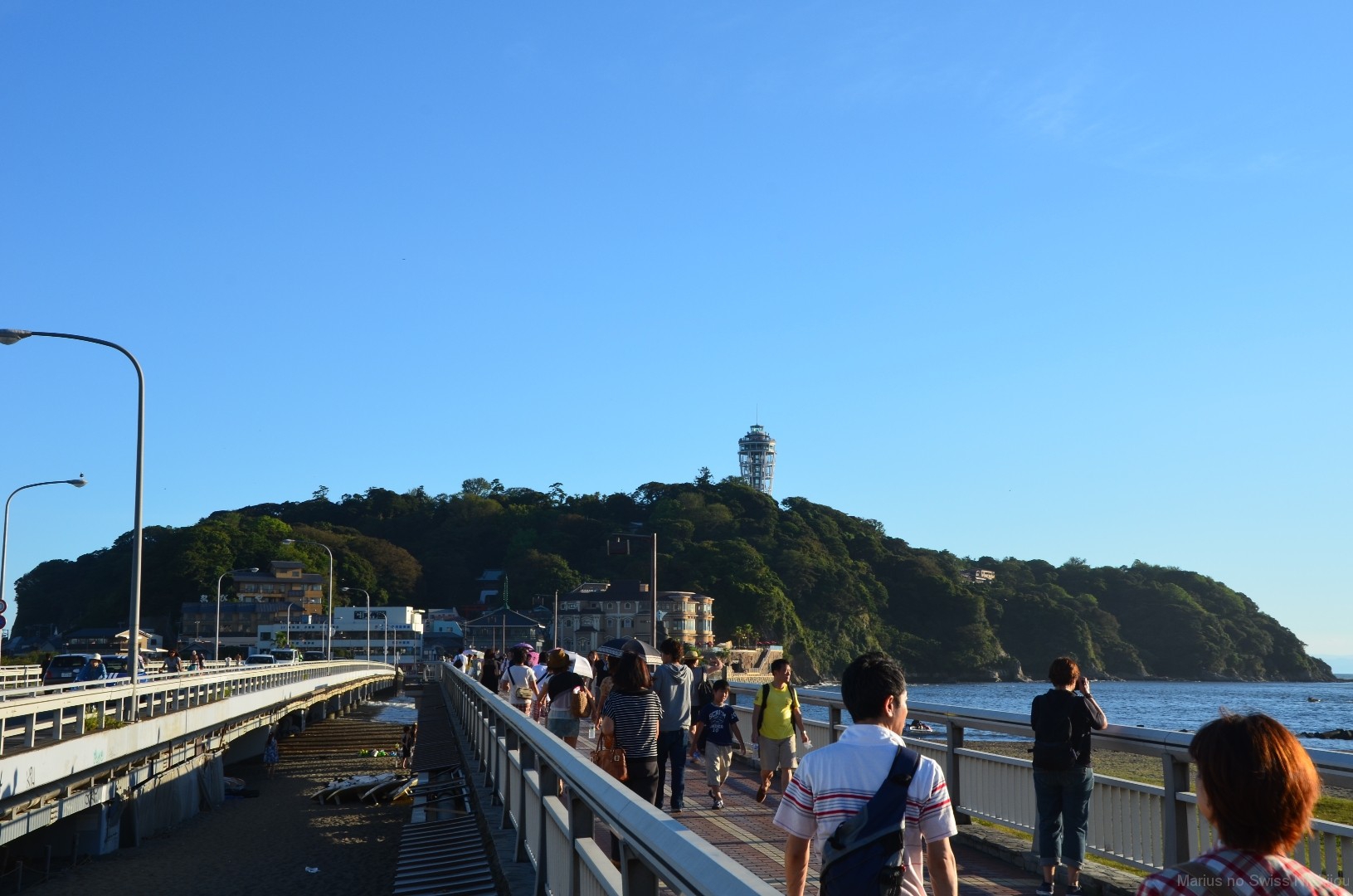 Especially Enoshima, an island close to Kamakura itself is worth a visit.
Yokohama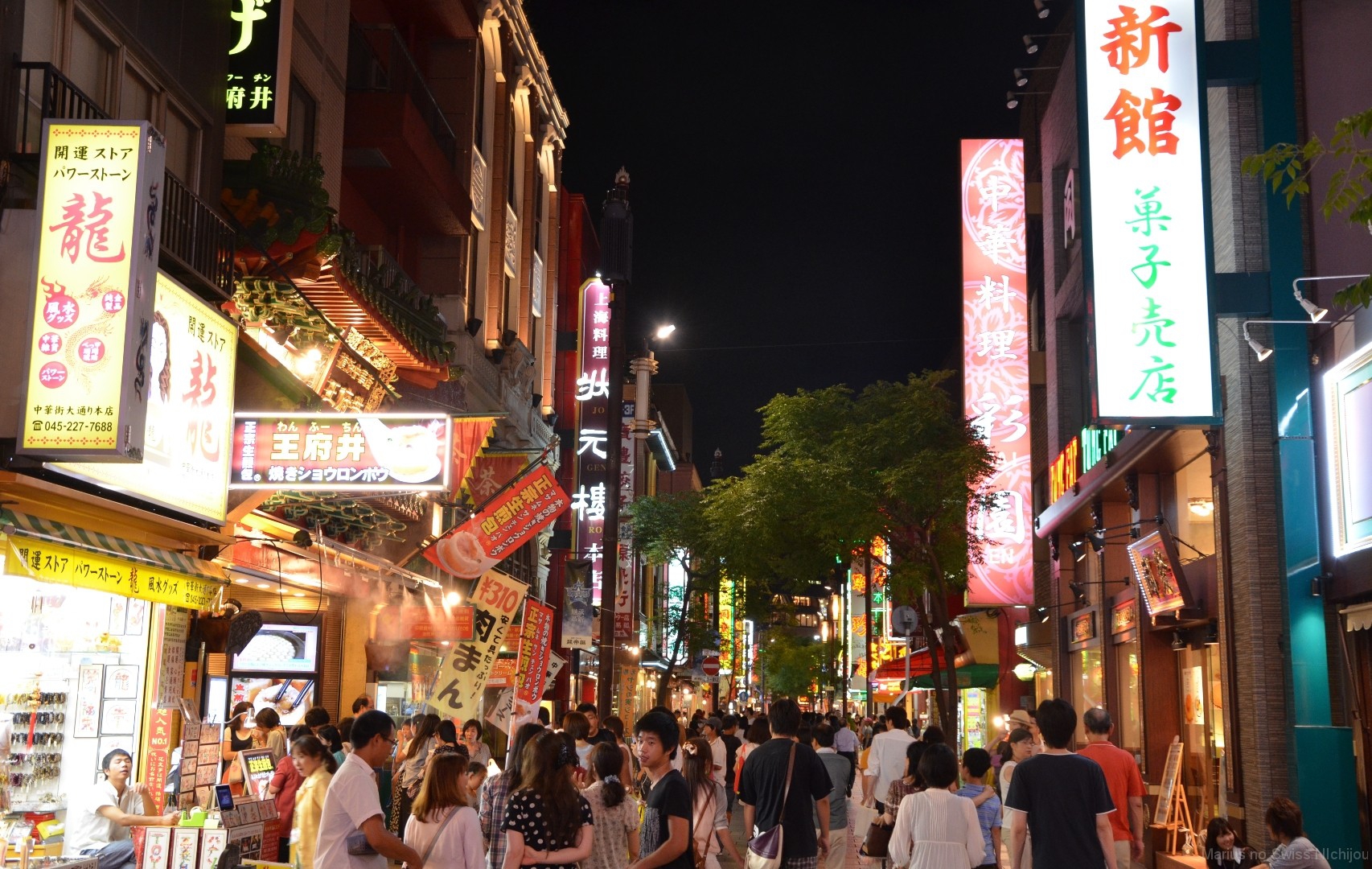 I will also pay a visit to Yokohama again. Besides the famous China Town I want to visit the Ramen museum and the port area.
Also there is a exhibition in Mishima about Makoto Shinkai I want to visit. If I manage to arrange things, I can use the last valid day on my Rail Pass for the tour.
Day 21 will be the day of departure. I have to catch an early plane at nine in the morning, so I will be in the air the whole day. After a short stop in London I will be back in Zürich on Sunday afternoon. University starts on Monday.
Japan Trip Itinerary – Chapter 5: Tokyo