I am travelling to Japan for the second time at the end of august. Before the actual journey begins I am writing about some of my plans.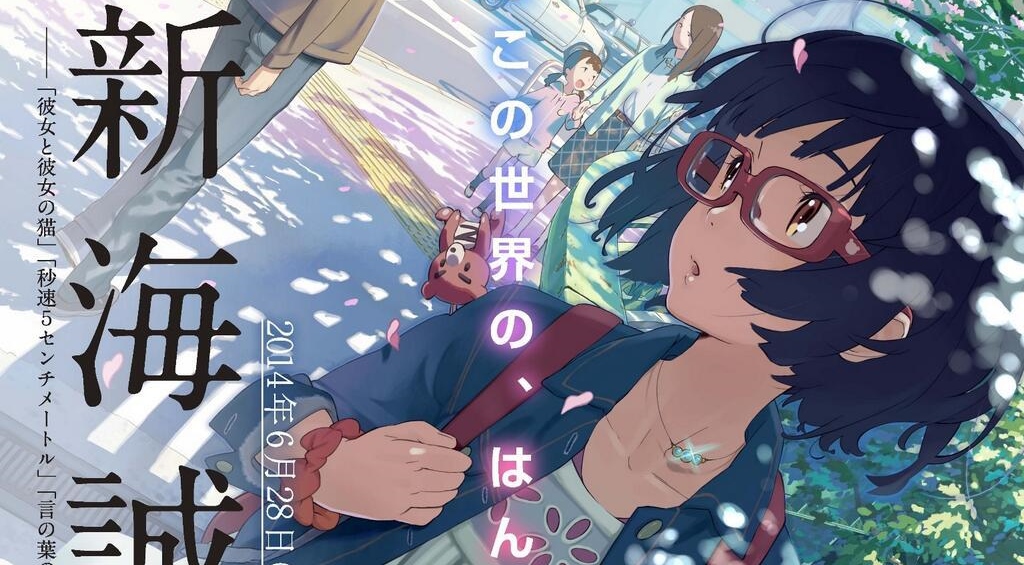 Recently I read about the opening of an exhibition about Makoto Shinkai, my favourite Japanese director. Since I am a great fan of his profound and scenic animation films I want to visit the exhibit in Mishima on my way back from Kyushu to Tokyo.

Makoto Shinkai is a Japanese director best known for creating productions possessing incredible artwork, each involving bittersweet plots about the distance between his romantic leads. Shinkai is famous for drawing, producing, and even voicing Voices of a Distant Star himself and for the extreme success it had despite its humble creation. He has been referred to as "the new Miyazaki" by some, although he himself dislikes the nickname, citing it as an "overestimation".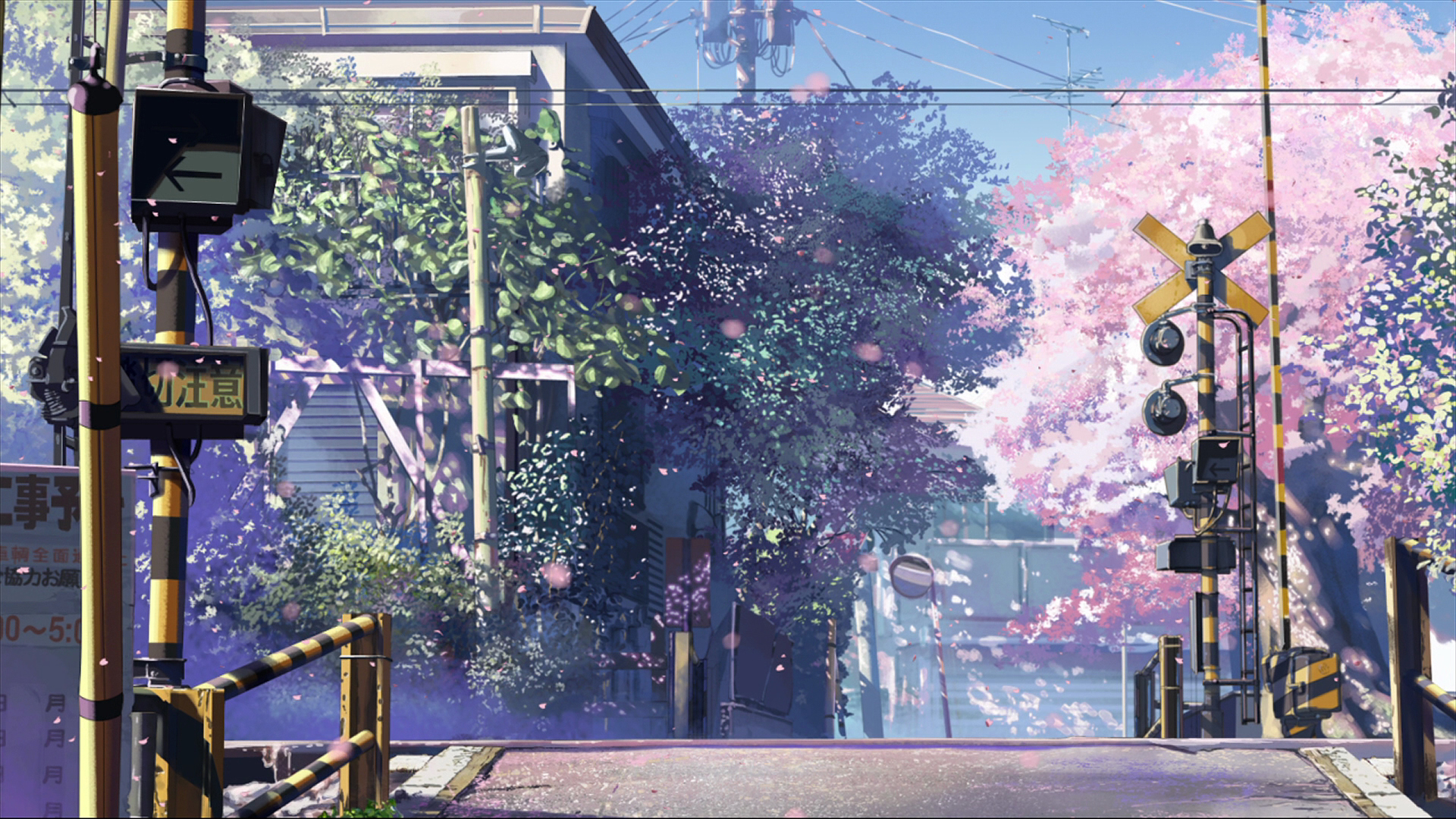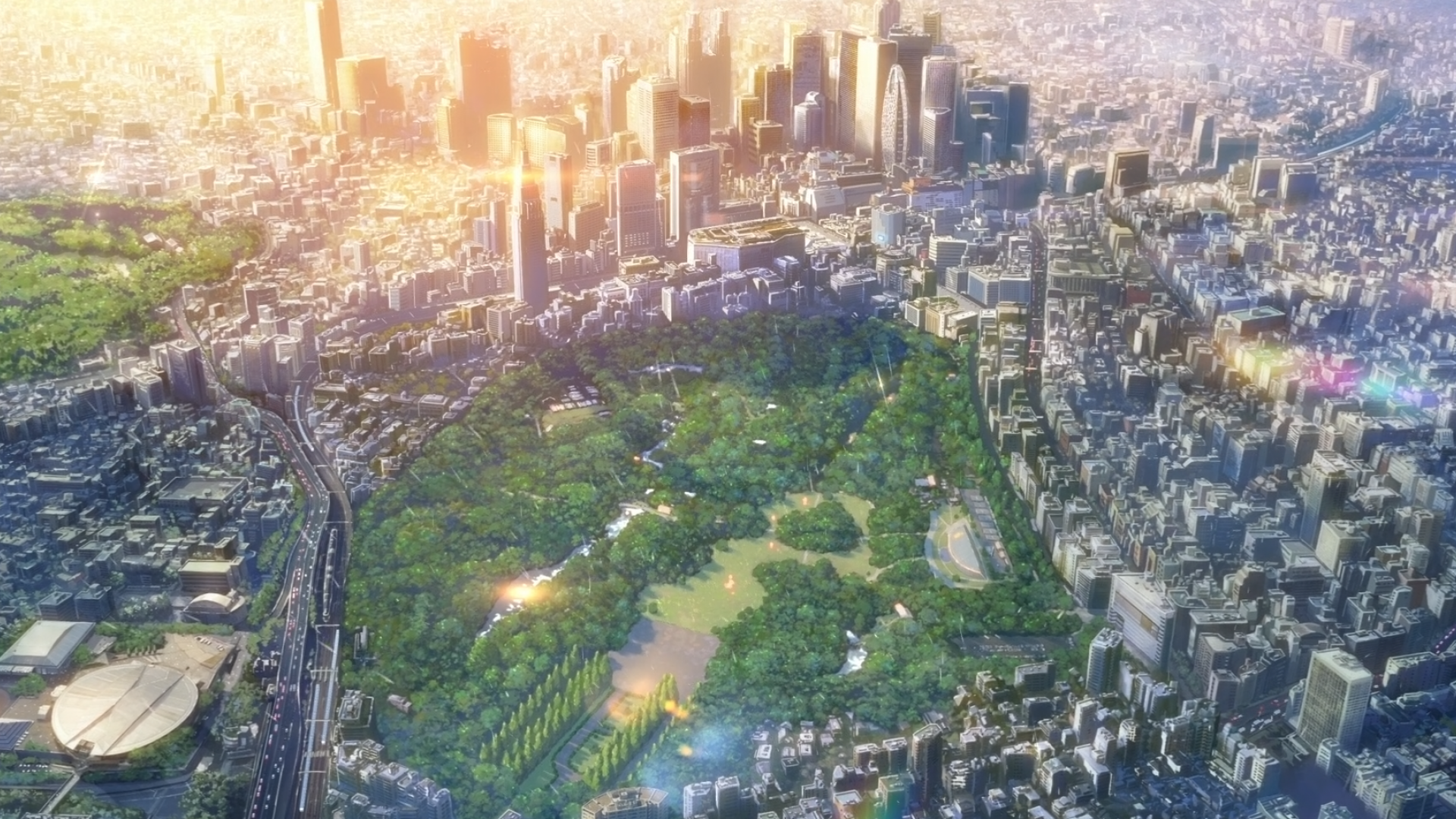 Screenshots of his works 5 Centimeters per Second (left) and Garden of Words (right).
For those who do not know him and do not have the spare time to watch an entire movie I can recommend the following short animation.
You can have a look into trailers of his movies too.