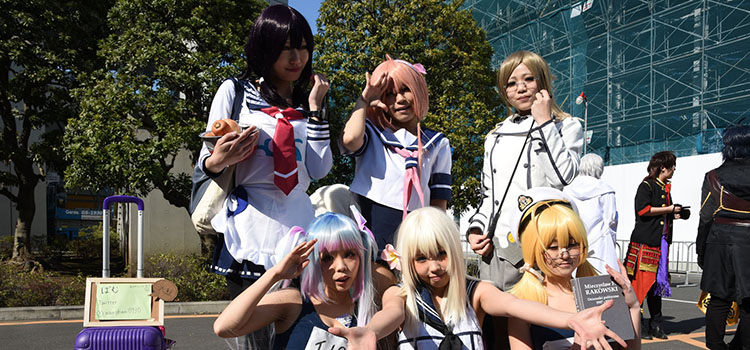 Here are some impressions of the cosplays I took at AnimeJapan during both days at the cosplay area.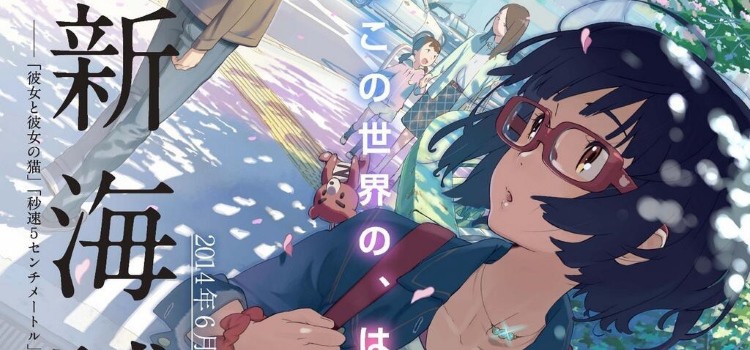 Recently I read about the opening of an exhibition about Makoto Shinkai, my favourite Japanese director. Since I am a great fan of his profound and scenic animation films I want to visit the exhibit in Mishima on my way back from Kyushu to Tokyo.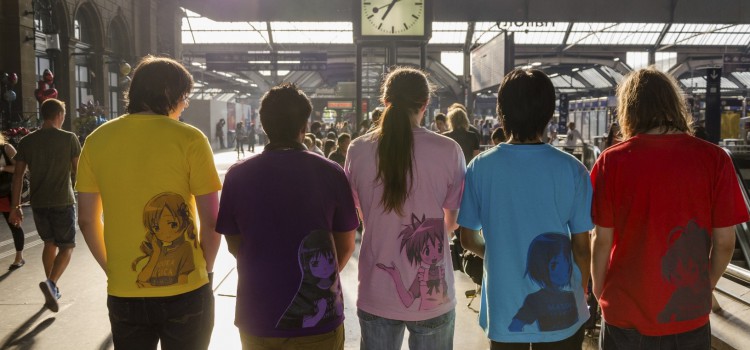 Ich bin zurück von der grössten Con Europas – Und es war unglaublich!