Saturday and Sunday I spent most of the time at AnimeJapan. The anime themed convention is the biggest of its kind and took place at Tokyo Big Sight, famous for the even bigger event Comiket.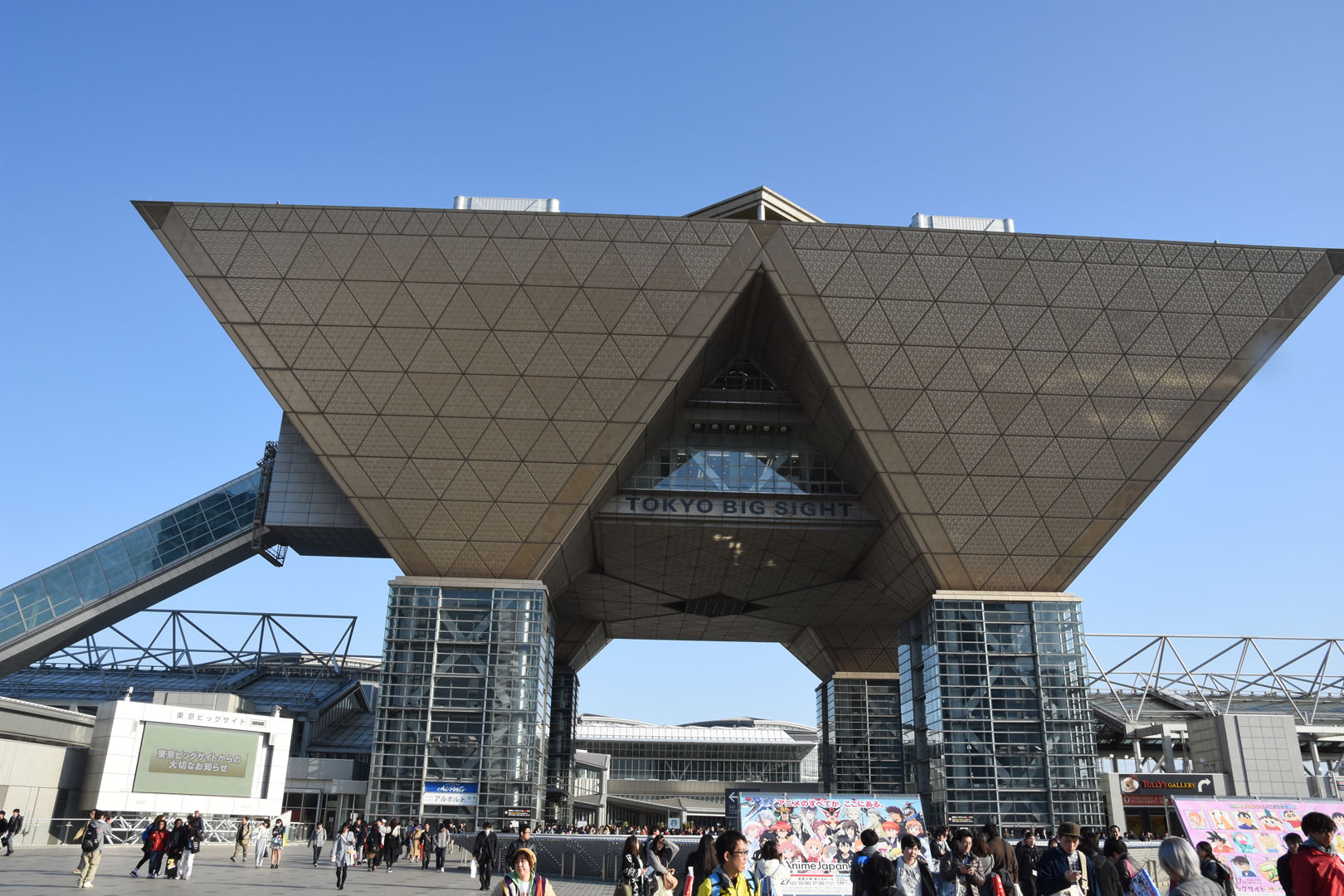 Instead of retelling everything chronically I decided to write about the general program and activities in the first post, and use the second one for cosplay photos only.
On Saturday morning I took the automated train to Odaiba. Before the official begin many people gathered and moved to the sight. At the station I met up with a Japanese friend and we began taking a long tour to the entrance queue. The queue itself was massive and it took us over an hour to enter the building. This sight is also quite common at Comiket and similar big-scale events.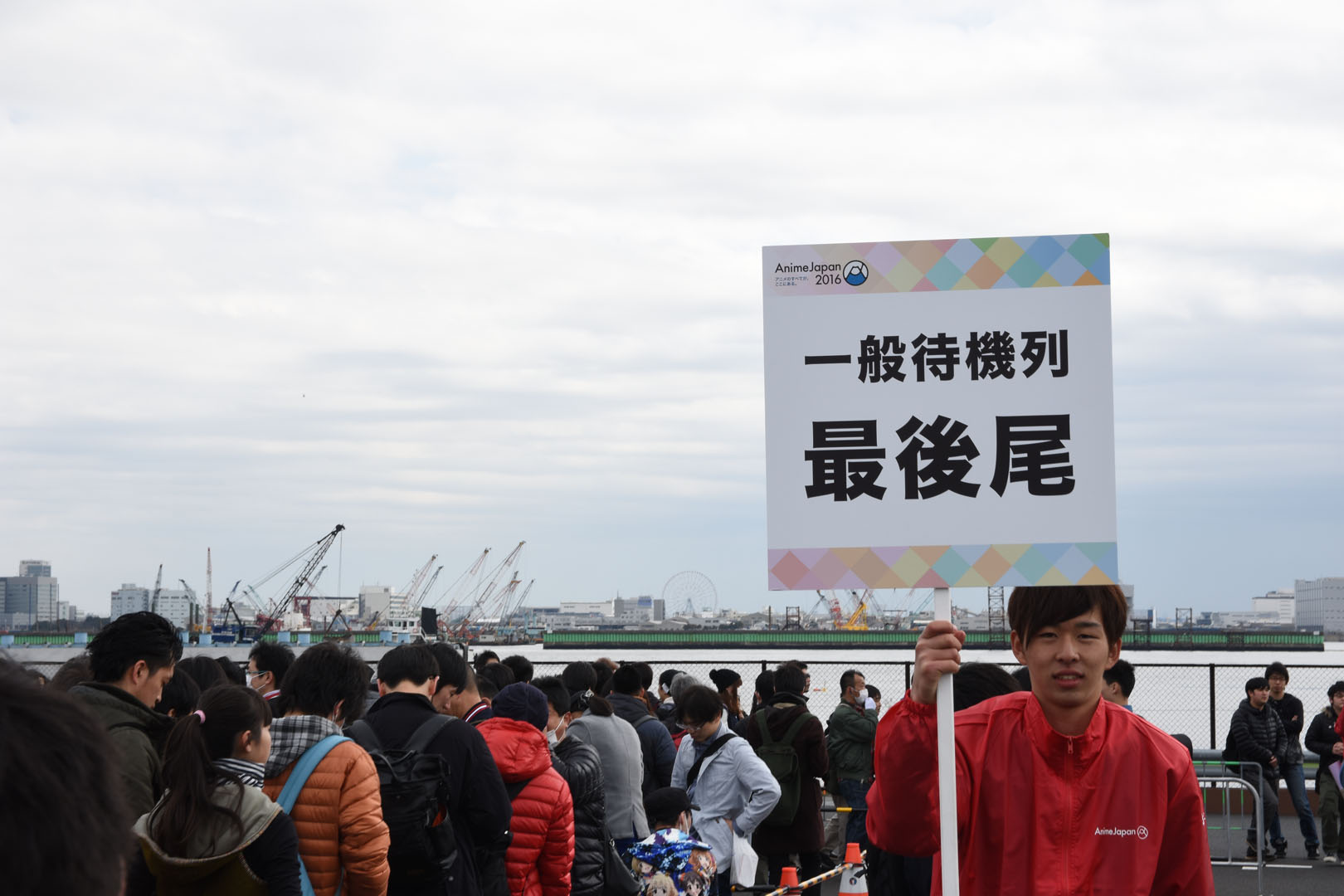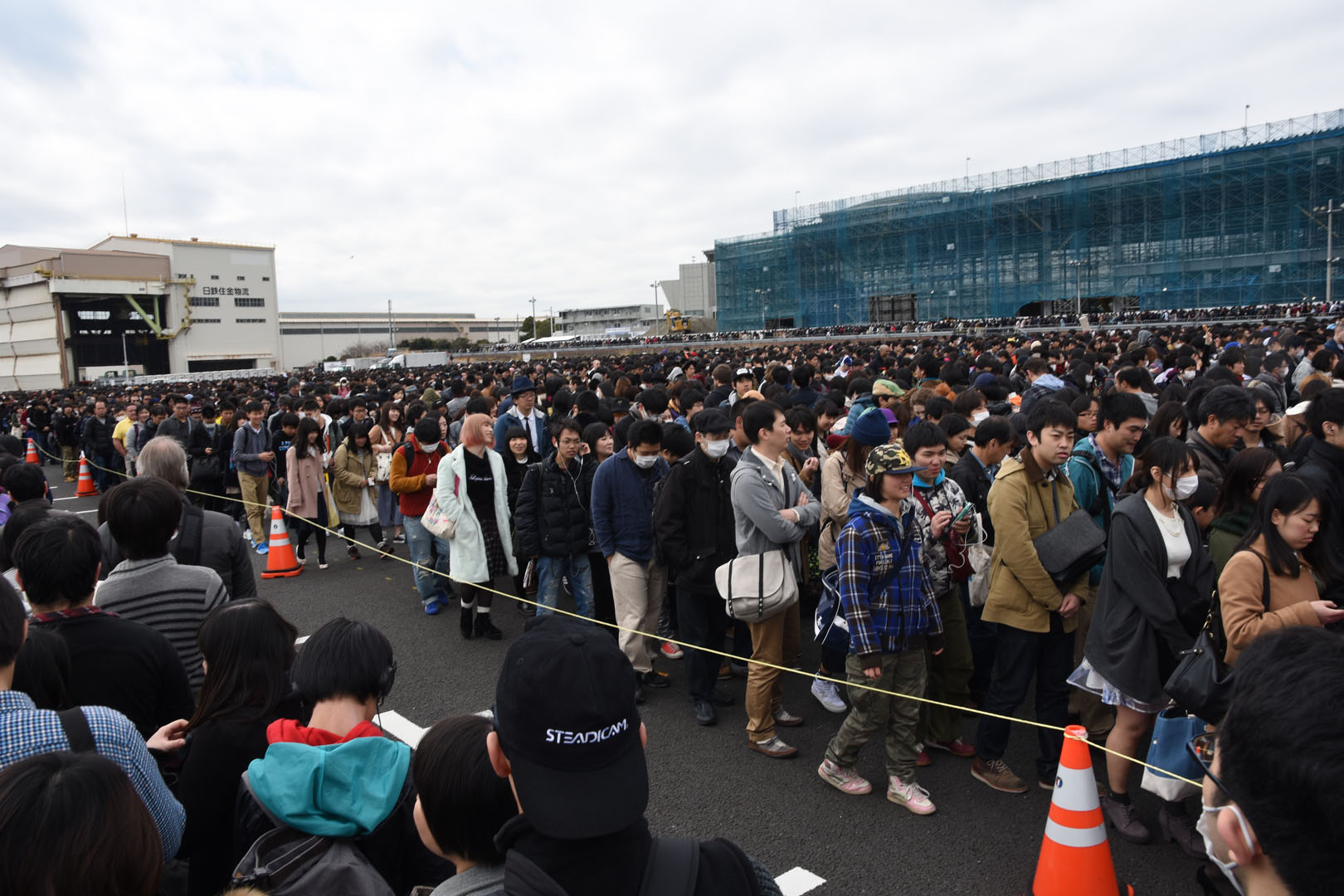 Finally inside we visited our favorite booths first, then strolled around randomly and lined up yet again for limited goods. After lining up for another hour I eventually was able to buy a limited Shinobu (Bakemonogatari) shirt. I hope it will fit.
Here are some more photos of the booths and the inside area.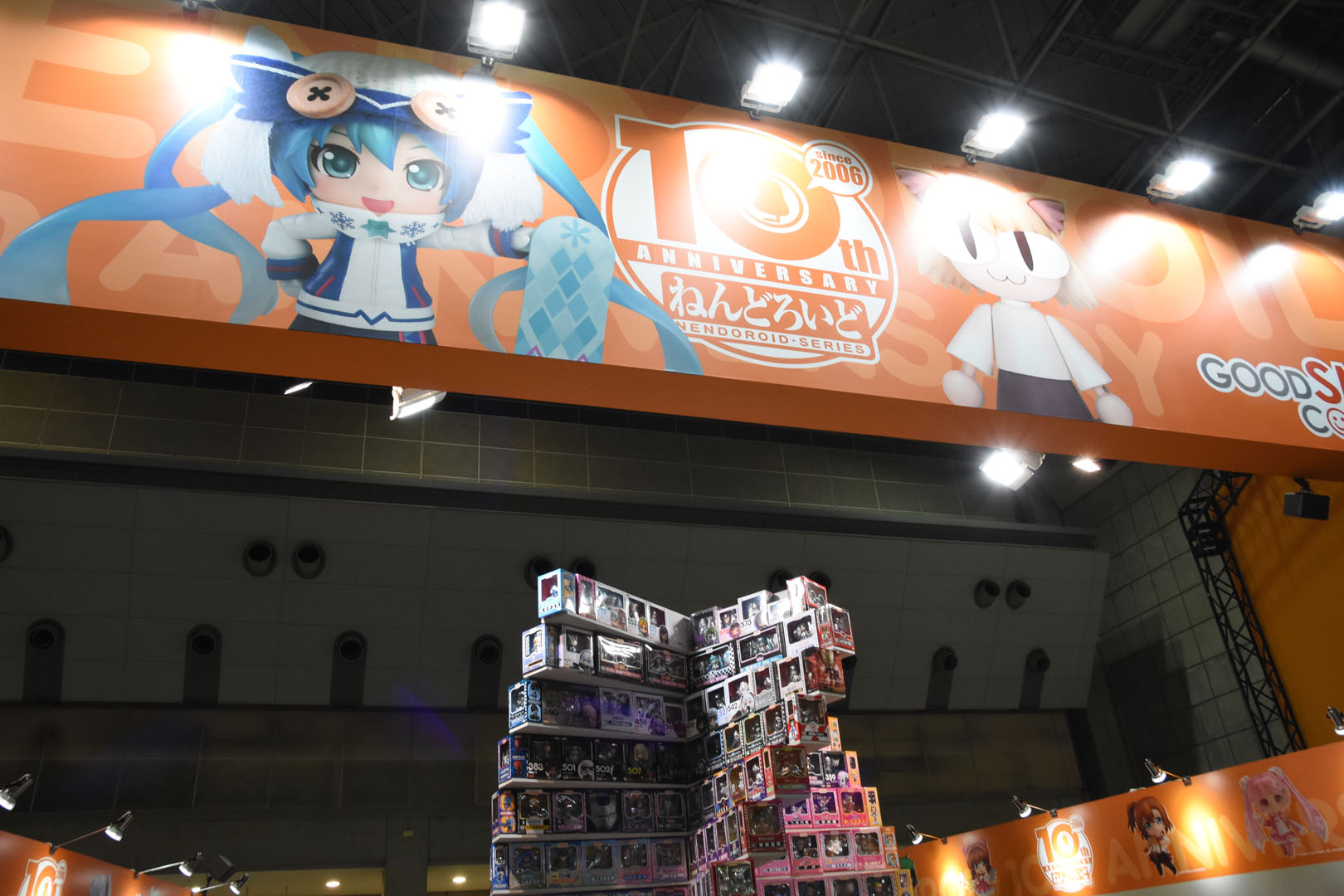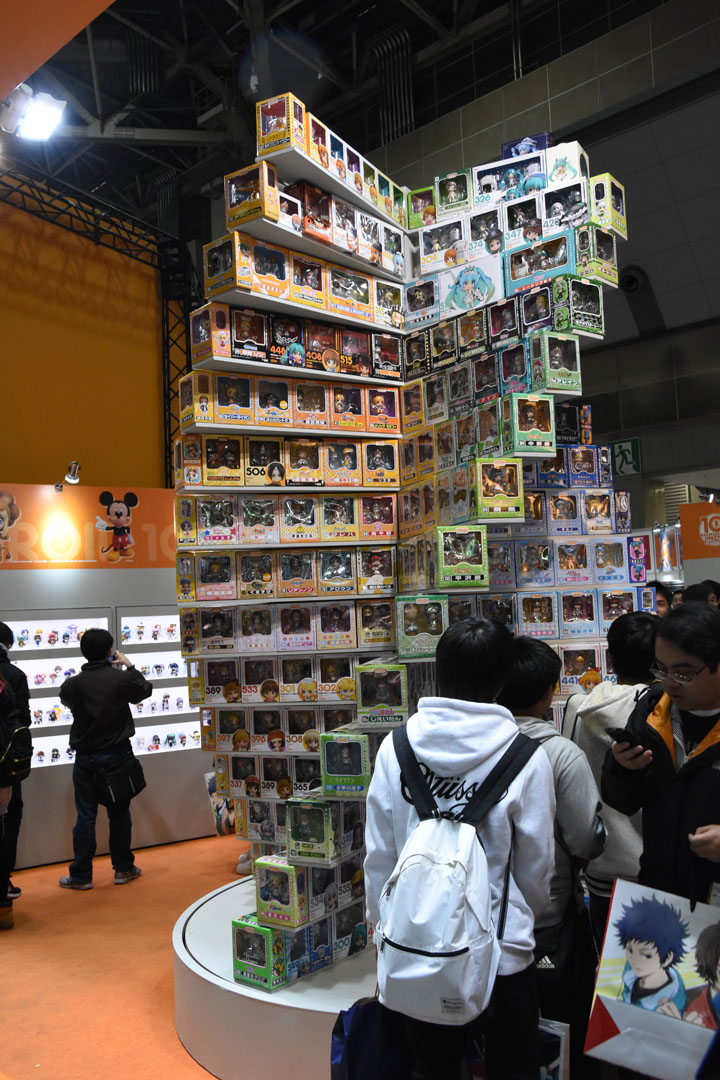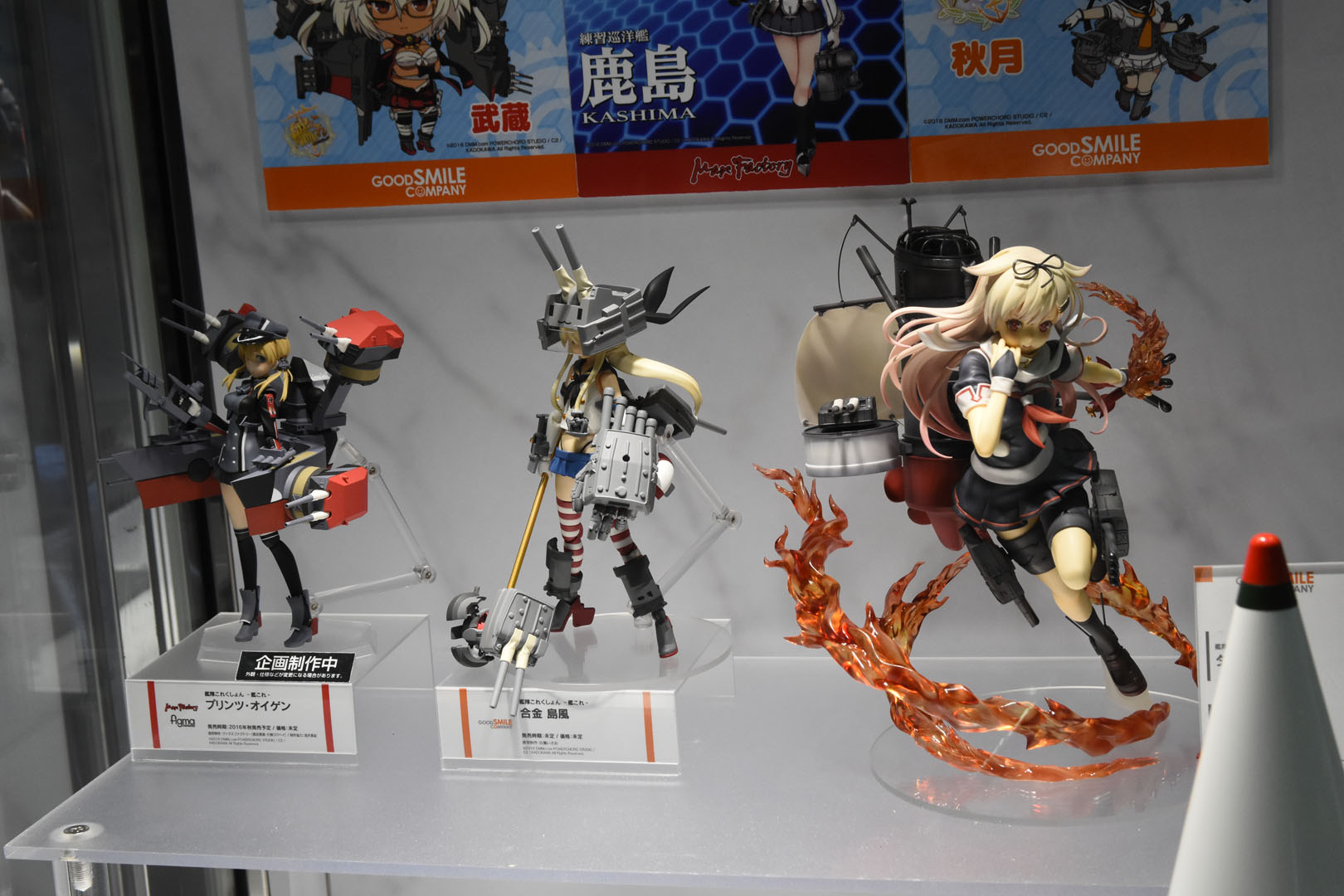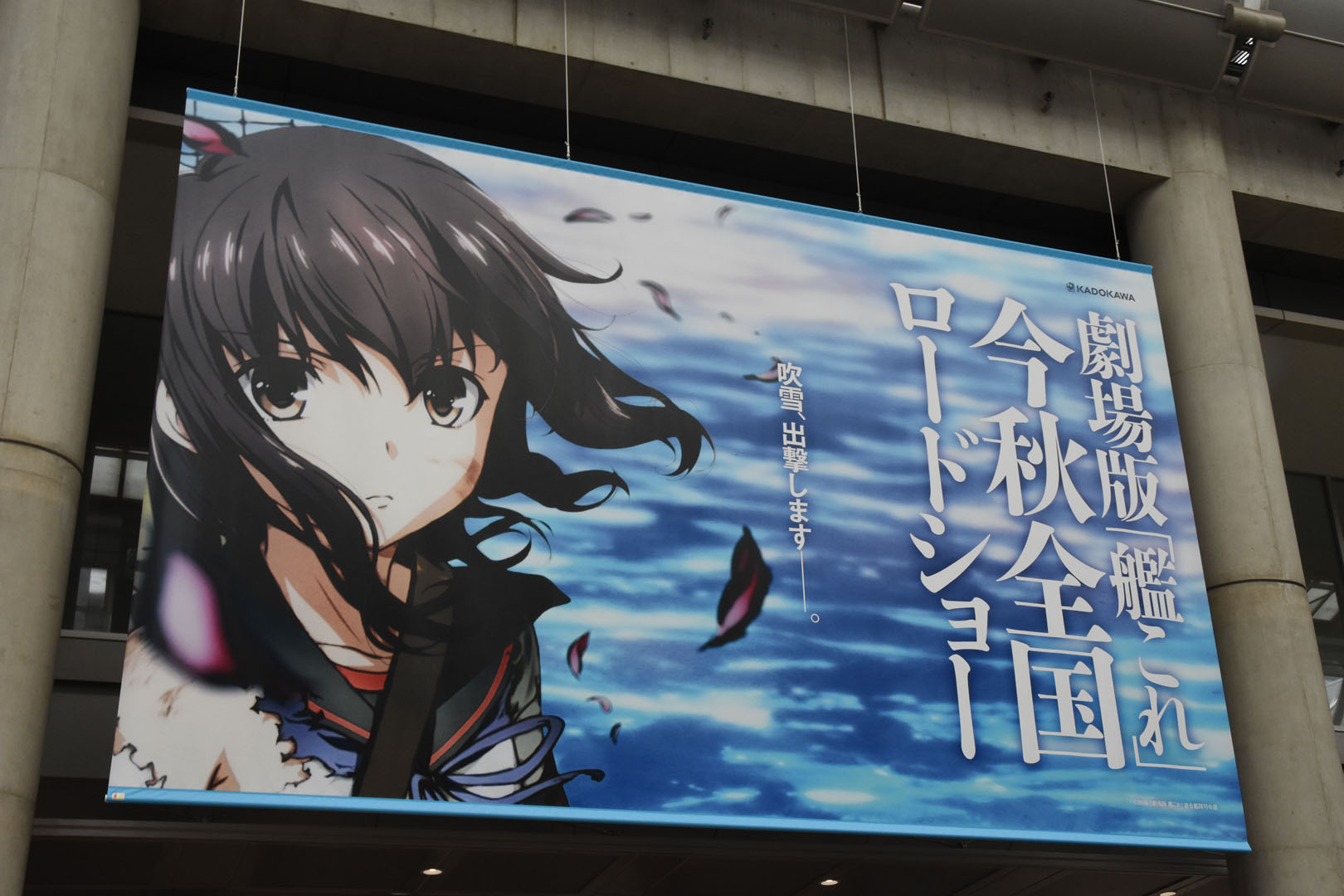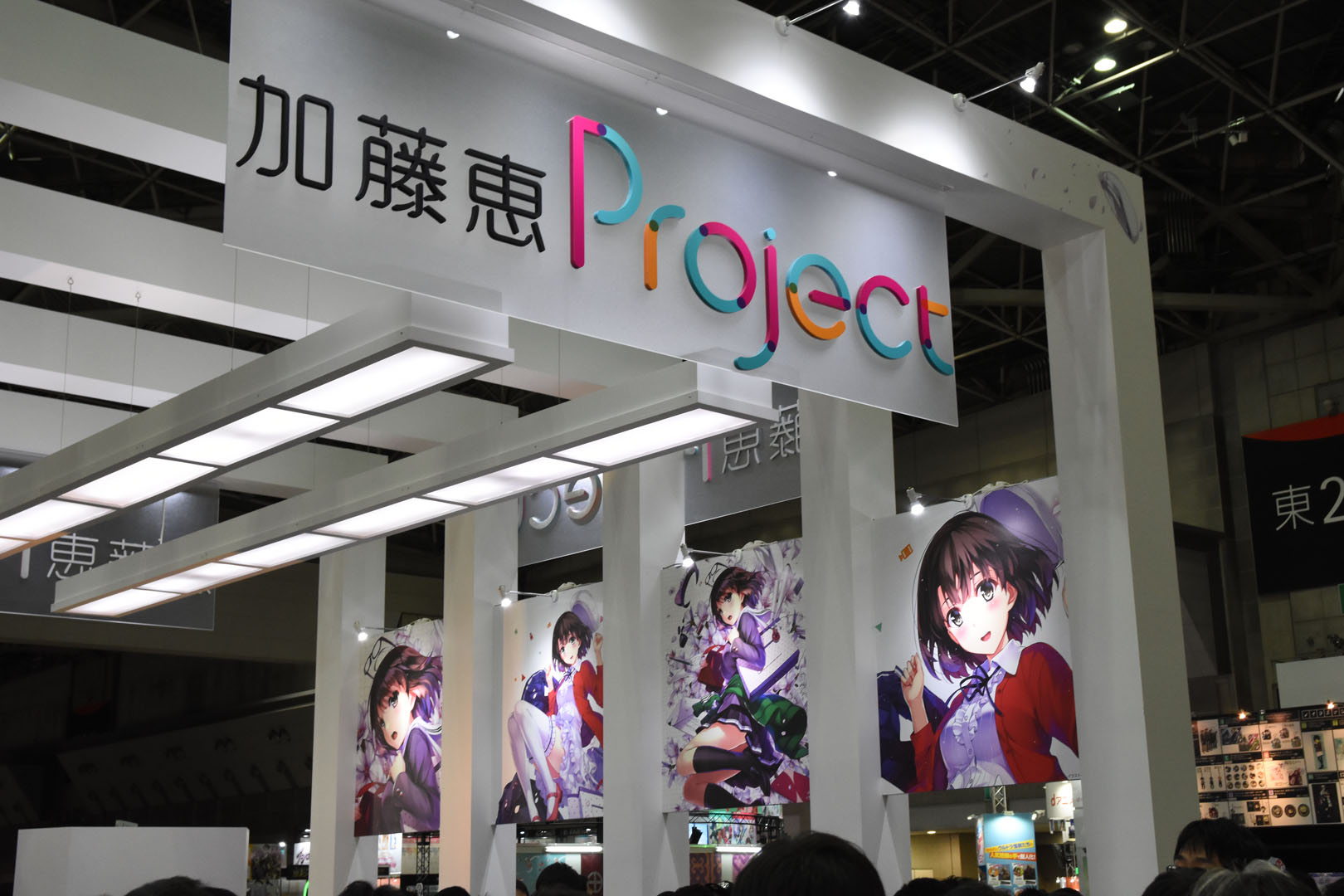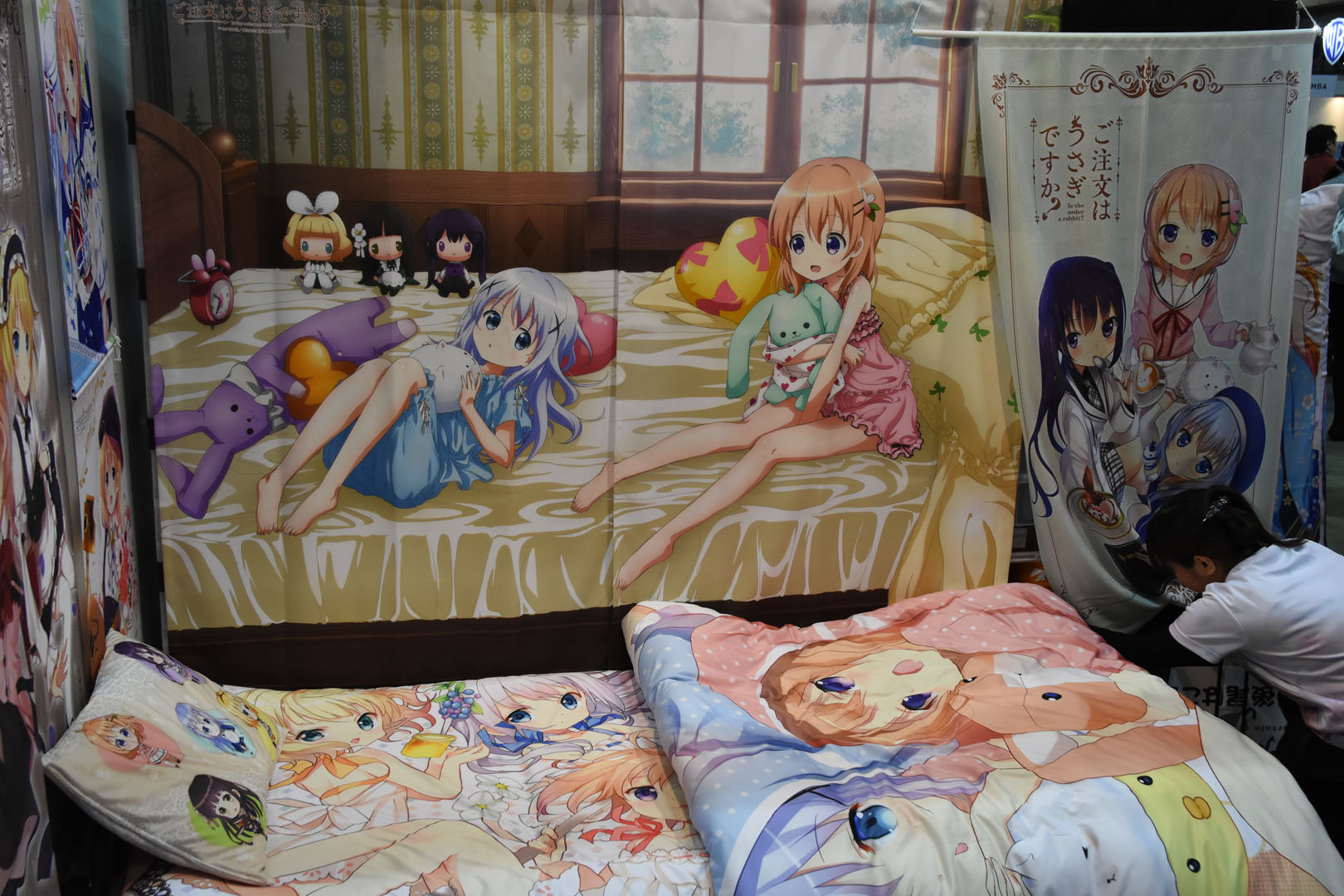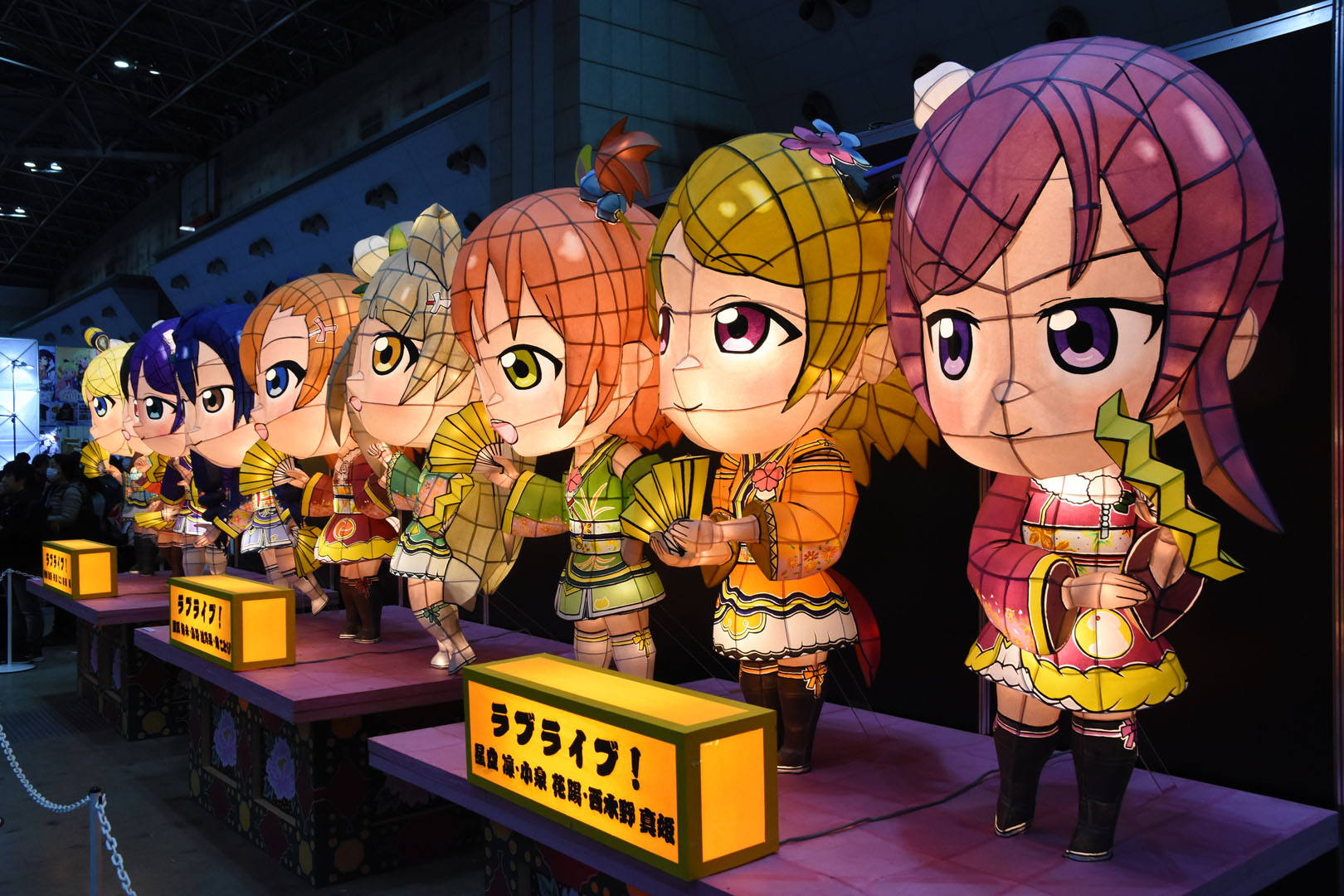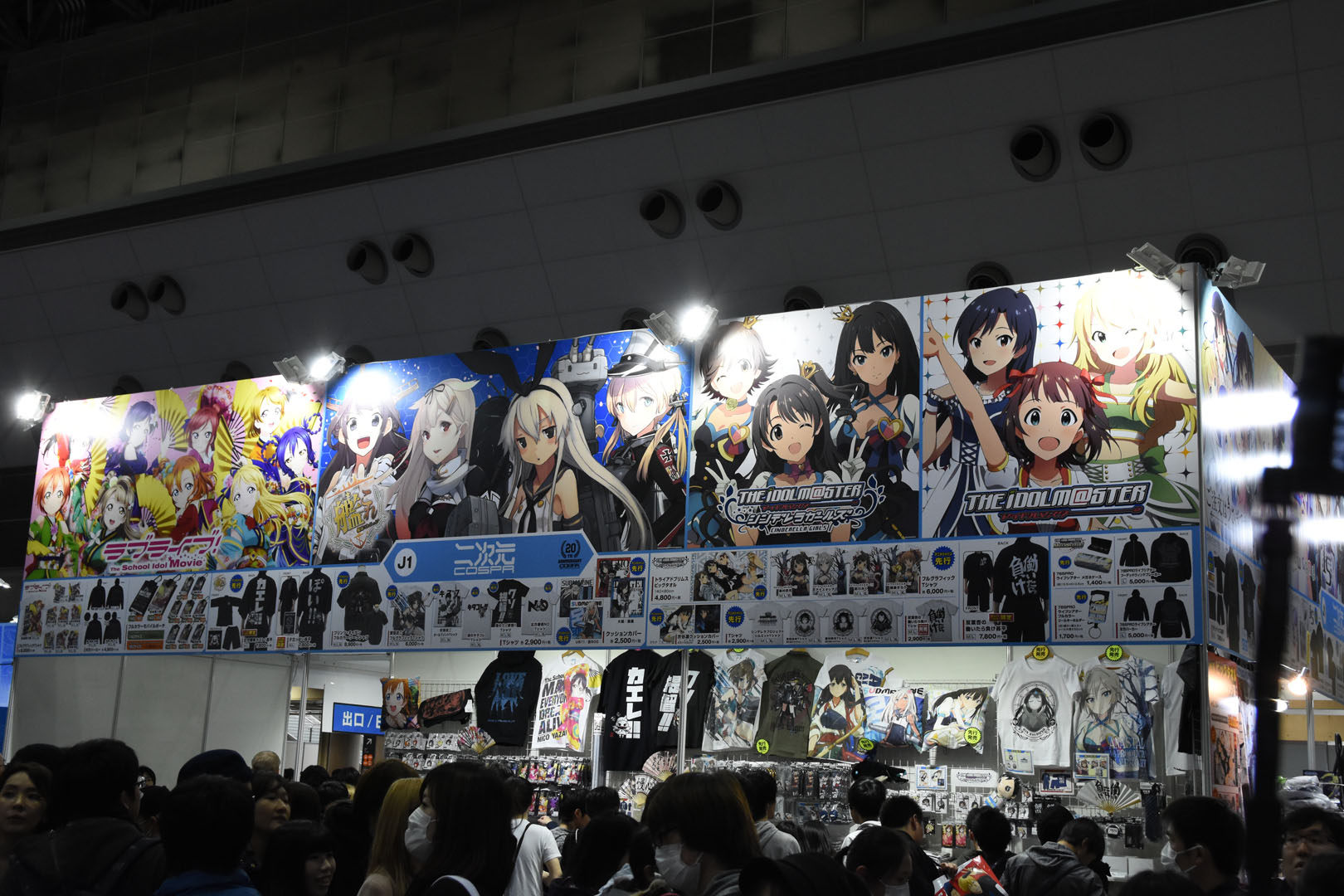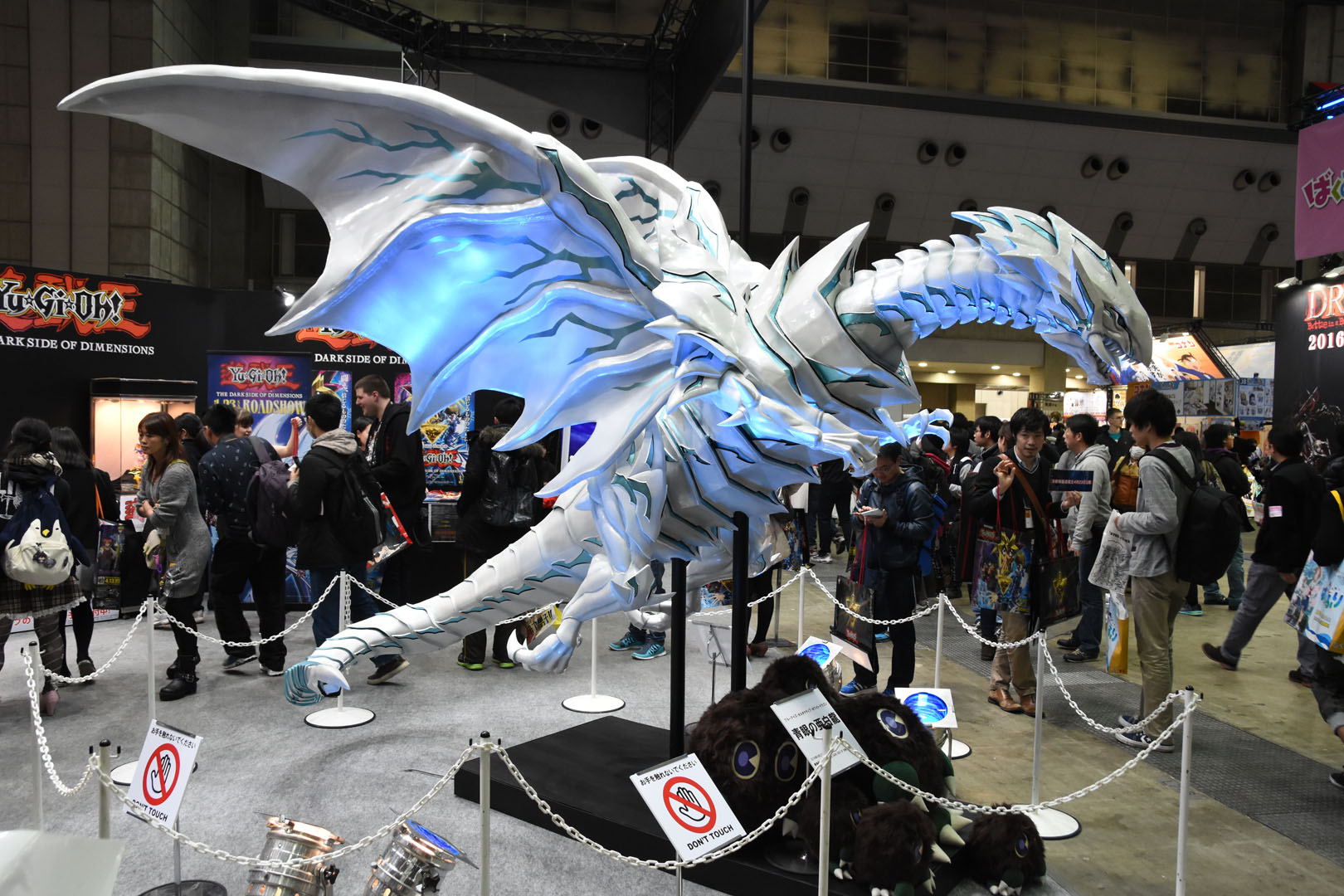 On Saturday evening we went to Nakano, eastbound of Shinjuku, and treated ourselves to Yakiniku, or Japanese barbeque. There, a friend of my friend joined and we spent the meal together. It was delicious and we ordered many different cuts, including those who are not used in European cuisine. One example would be a cut from part of the head of a pig, close to the ear.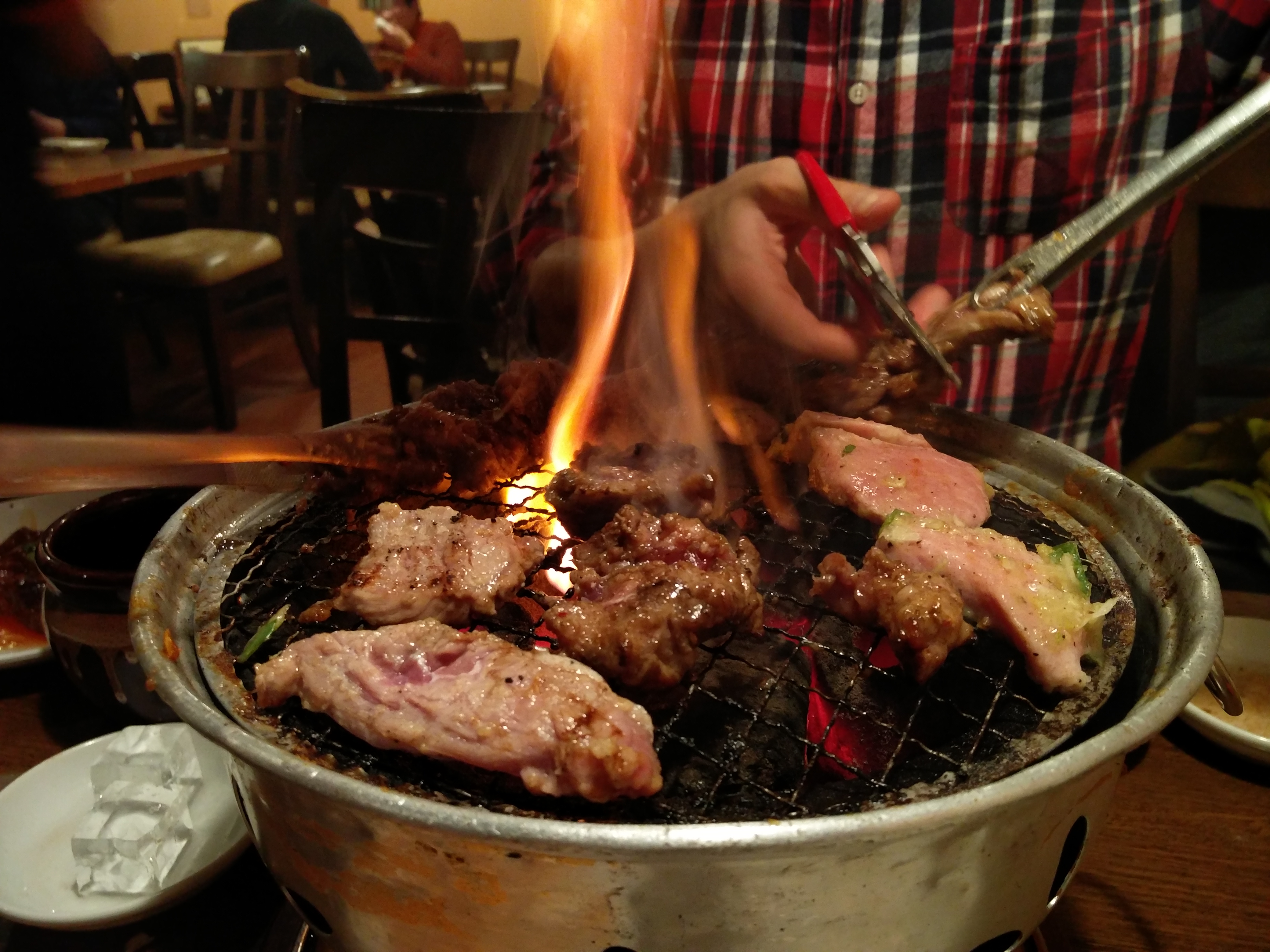 The next day Reto accompanied me instead and we spent most of the time in the cosplay area. More about this will be in the next post.
We left in the afternoon for Akihabara where we parted. It was a great opportunity to try the Sakura ice cream I recently read about. It was really tasty being both sweet and salty.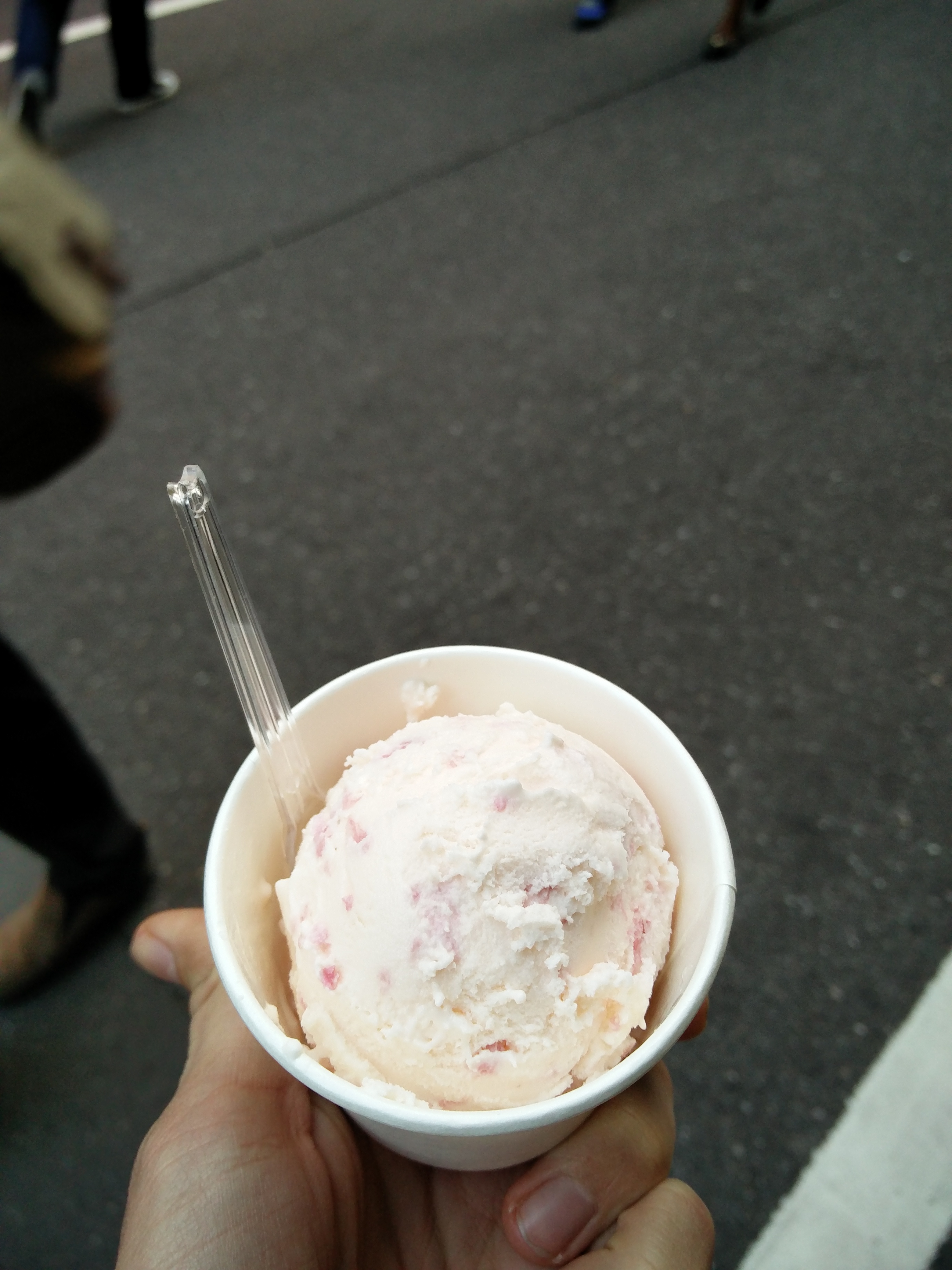 As I leave for Okinawa tomorrow I repacked my luggage and sent my big suitcase to the airport, so I can directly pick it up on the day of departure. This is possible with the courtier service Yamato Kuroneko and I can recommend doing so as it is reliable and cheap. Like in my case the delivery can be delayed for several days. From now on I travel with my large travel backpack only.
For dinner I visited a very special restaurant. 1899 Ochanomizu has specialized in dishes including Japanese green tea, from foods until drinks. Everything was exceptionally good and I can recommend it to everybody who wants to explore true Japanese uniqueness.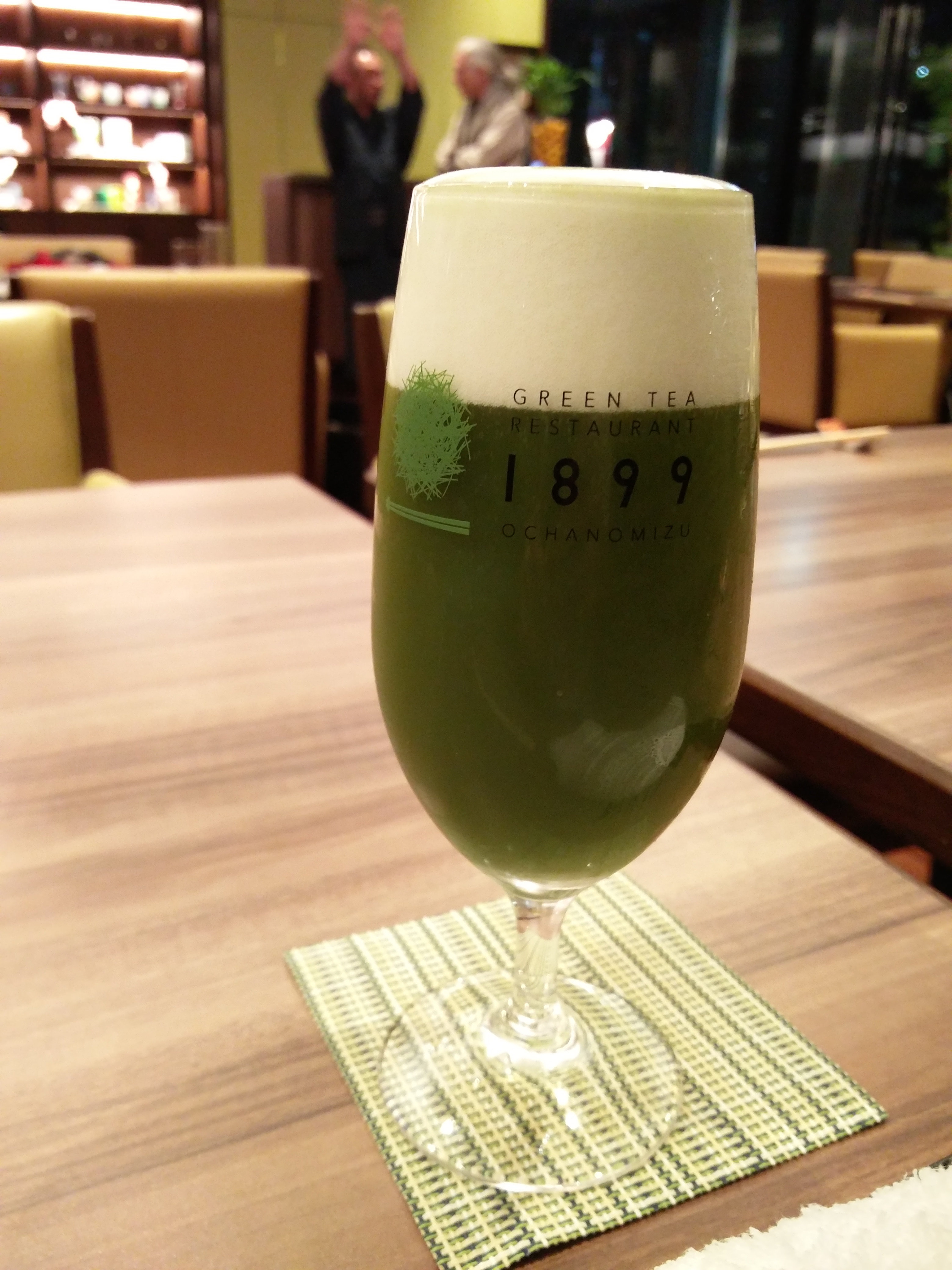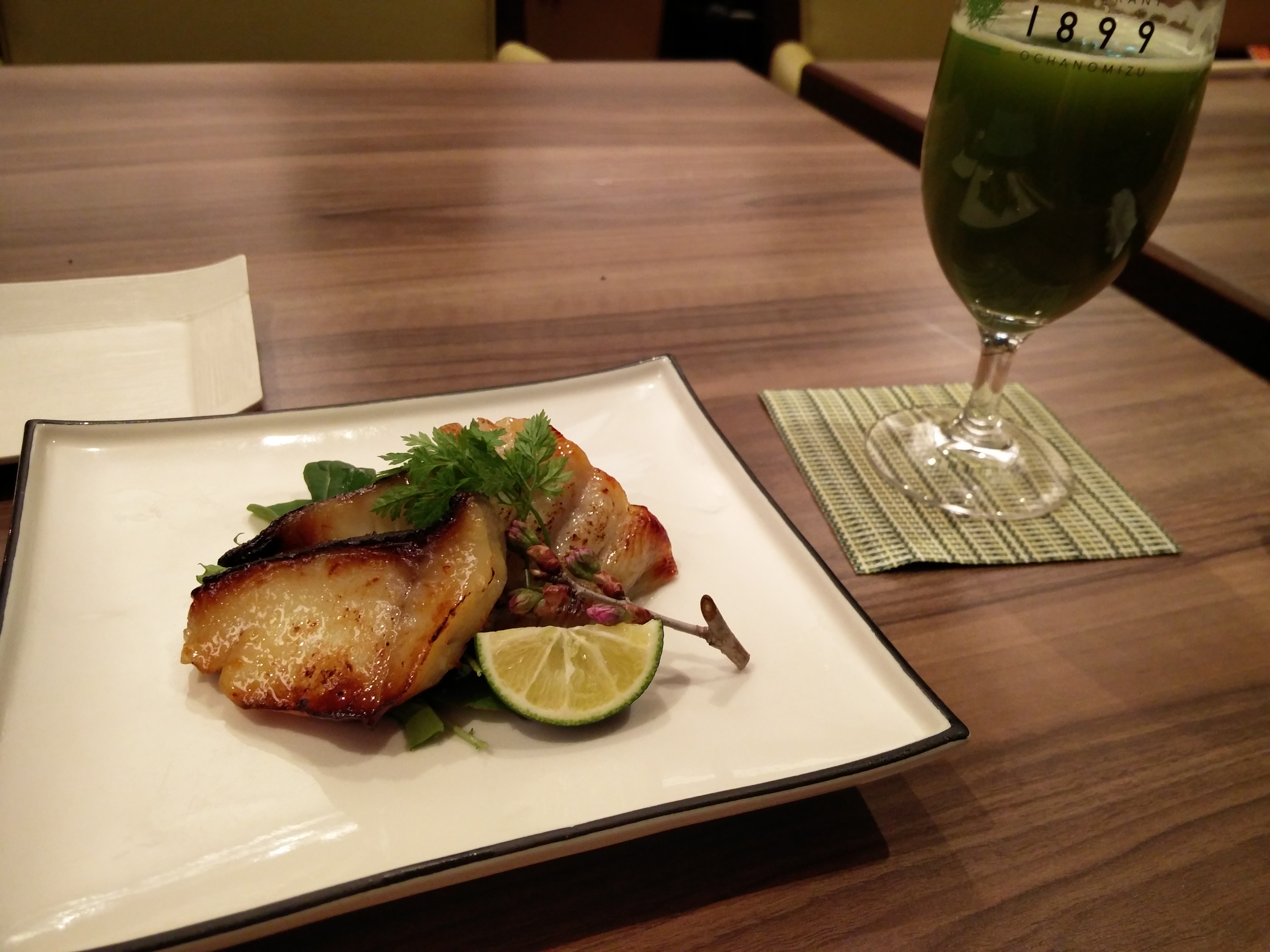 Tomorrow morning I leave Tokyo for Okinawa. I am very excited about the southern island and am very sure that I will experience very different things from these in Tokyo.