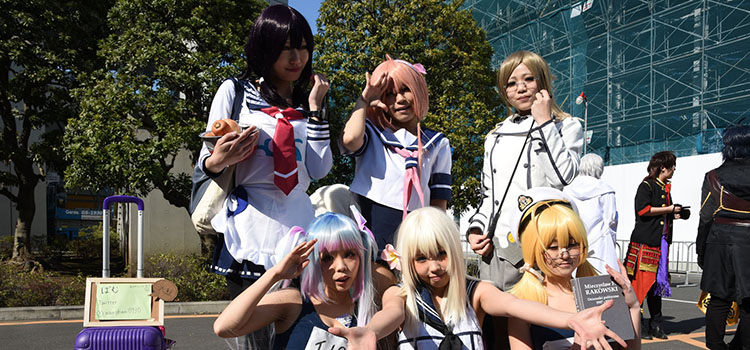 Here are some impressions of the cosplays I took at AnimeJapan during both days at the cosplay area.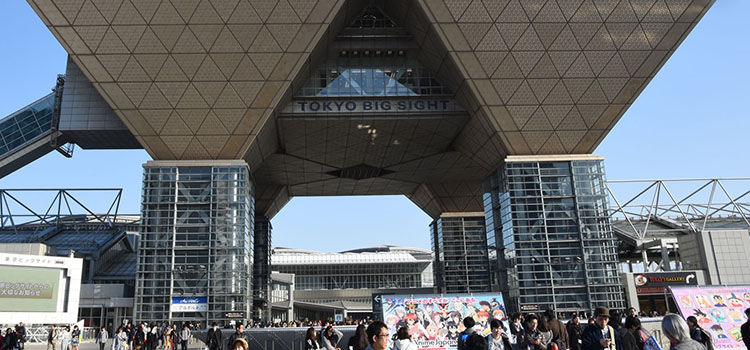 Saturday and Sunday I spent most of the time at AnimeJapan. The anime themed convention is the biggest of its kind and took place at Tokyo Big Sight, famous for the even bigger event Comiket.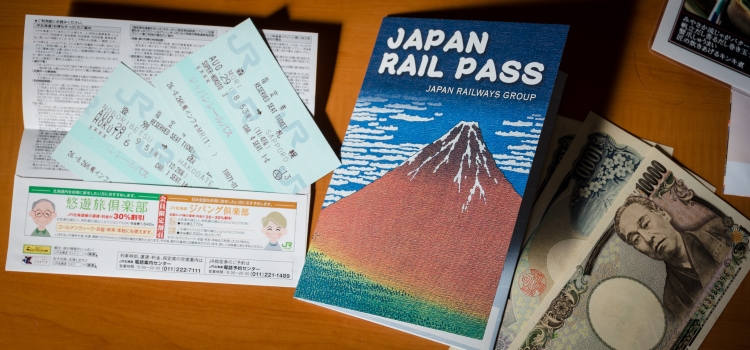 It's decided! In two months from now I am heading to Japan again. In the following article series I will describe the whole trip as I have planned it. Once over there, I will keep updating the blog with my experiences daily, like I did in previous years.