Last weekend I attended the home warming party of my good friend Rayun who also lives in Zürich City now. There I had the chance to meet the organizer of a Japanese film event held next month. Let me tell you something about it.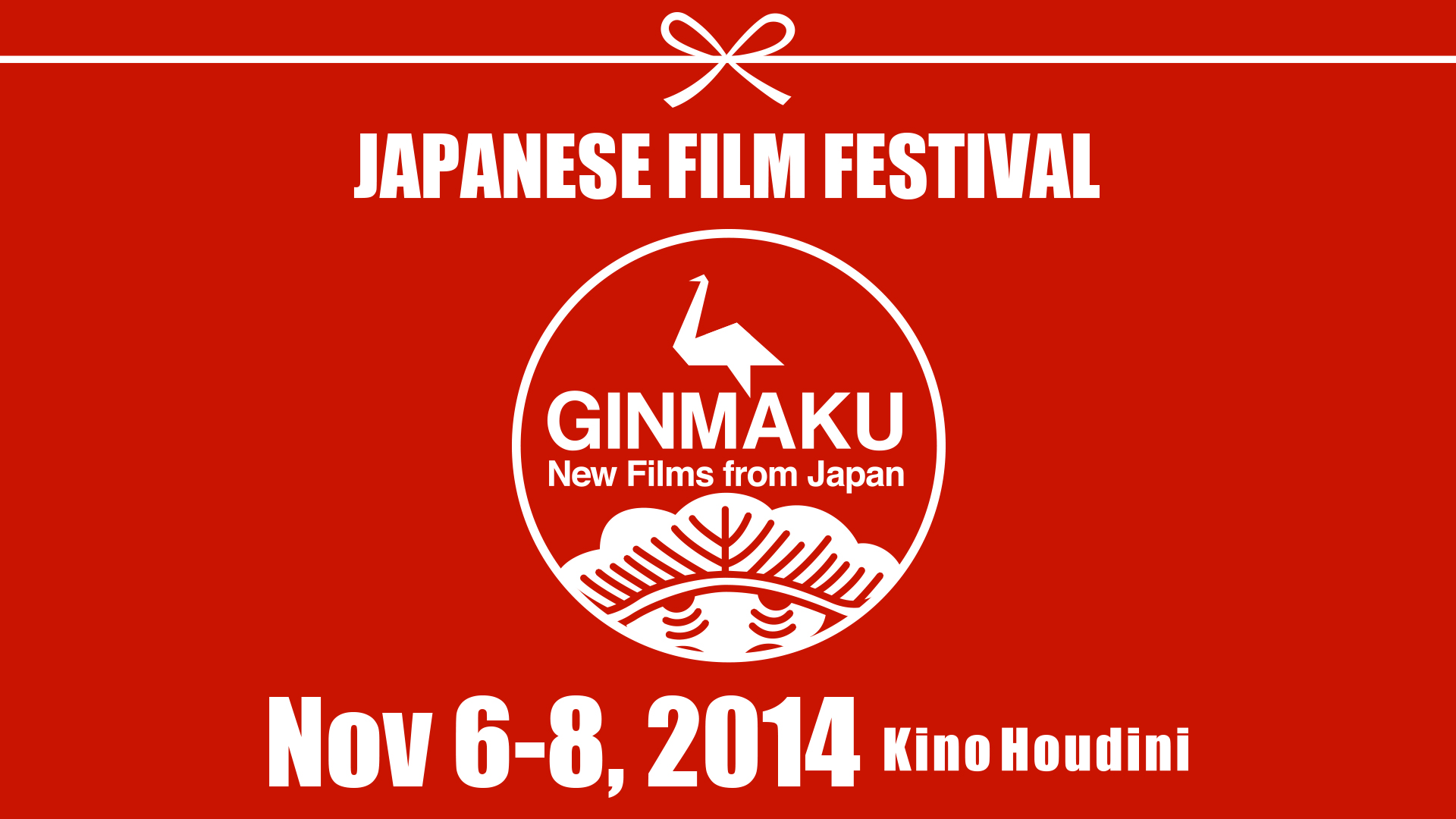 As some of you may already know this year marks the 150th anniversary of the Swiss-Japanese diplomatic relations. In order to celebrate the occasion many events are held in both countries. While most of the cultural events are targeted towards the particular interested people the attention of the general public is also raised by some campaigns. To example, the SBB provided a themed engine which will run on the Swiss rails for the next whole year.

In that context, next month there will be a film festival focussed on Japanese films. It will be held from the 6th to the 8th November in the Houdini Cinema in Zürich downtown. To interested people this is not the first opportunity to dive into various aspects of modern Japanese society by film, as Alternativkino is screening all kind of documentary films every other week for a while now.
Six Japanese films with English (or German) subtitles will be shown over the course of three days, including mostly Swiss premieres.
I am looking forward to watching the film Bon Lin which was recommended to me. The story is set in Akiba and gives a deep insight into the Otaku scene.
Synopsis from the official site:
Bon, a college girl living in a suburban city, lives in her own 16 years-old world. Her best friend, Lin, and Bon make a perfect weird Otaku couple; they love anime, games and the fantasy world of BL (=Boy's Love). Now, they come to Tokyo to chase another best friend of them, Miyu, who vanished all of a sudden. It is the fact that Miyu has been living with her boyfriend in Tokyo for about half a year. Bon worries Miyu so much since she heard that Miyu has been brutally abused by her boyfriend in Tokyo. After a long silence from Miyu, Bon and Lin have decided to pursue "The Special Rescue Project" for Miyu. They call up one of their chat friend, Bebi, and ask him to help them out. The reality is not so easy as they think that all the incidents occur as their virtual world…
Also one of the newer Ghibli films called The Tale of Princess Kaguya will be screened on Saturday evening.
Like every movie from the studio founded by Hayao Miyazaki this film will certainly be entertaining for both children and adults.
The Japanese ambassador will be present at every screening and after each screening open talk with the attending staff is possible.
You can find further information on the official webpage or on the social media channels.
2014 is the very first year of our Japanese fim festival "GINMAKU New Films from Japan" in Zurich, Switzerland! pic.twitter.com/2rMExYc9ox

— GINMAKU (@ginmakufestival) September 17, 2014
Also, further upcoming events are listed on the official page of the embassy.