The city of Uji lies in the South of Kyoto and is famous for its green tea plantations. Over the weekend I visited visited Byōdō-in and Kōshō-ji. This is my second visit to Uji actually.
First, I paid Byōdō-in a visit. The World Heritage temple has a over thousand year history and is both renowned for its architecture and the riches contained within. Last time I came at an unlucky timing because the pond was laid dry.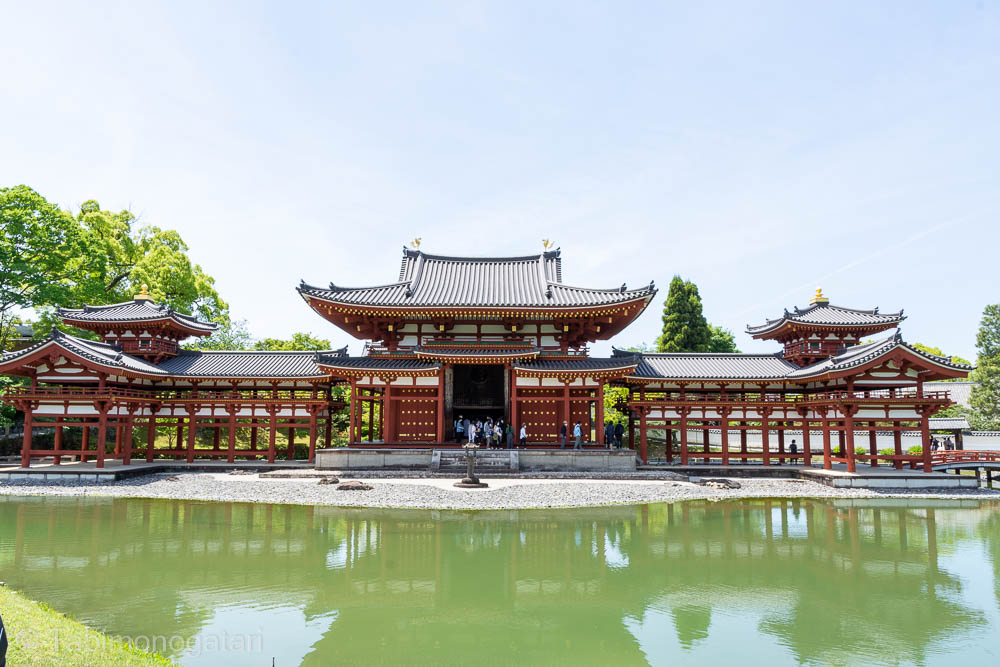 The temple was founded in 998 and the impressive Amida-do hall you see above was built in 1053 and is a rare survivor of the architecture from that time. Indeed, the wood used for the construction still makes up the structure now. Because of its shape and the two phoenix statues mounted at the top it became known as the Phoenix Hall.
You can see the Amida-do hall anywhere in Japan. Just take out your wallet and find a 10 yen coin.
On the weekend it was fairly busy even though the pictures don't show it.
Near the entrance is a wisteria garden for which I showed up too late sadly. They seemed to have bloomed earlier this year and the blossoms already fell in early May.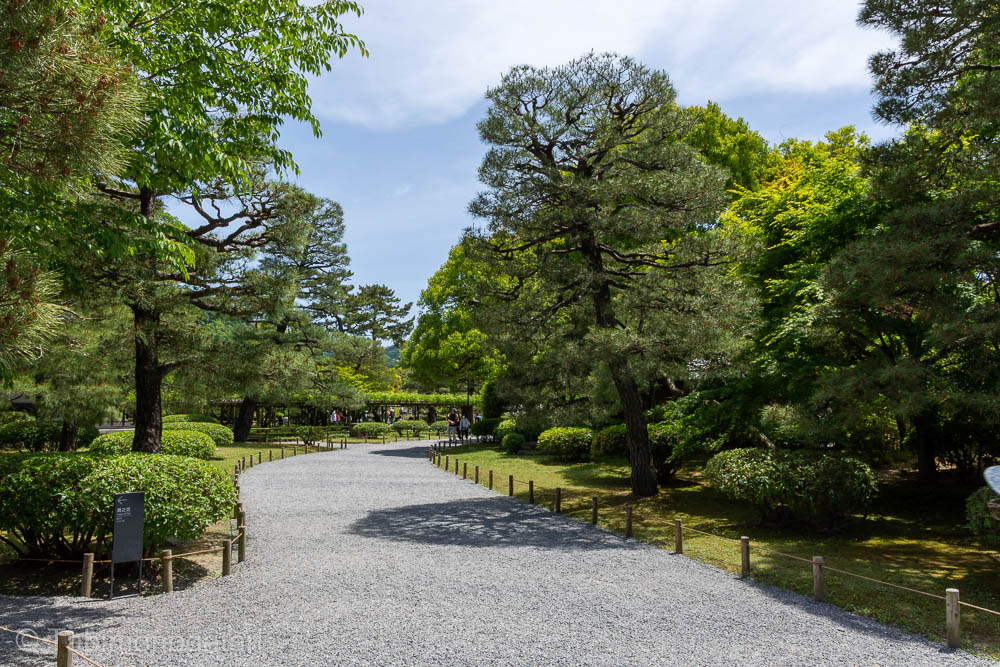 The inside of the Phoenix hall can be visited on frequent tours; tickets are sold on the grounds. The wait time was one hour but that turned out just perfect as I took a look at the other parts of the temple in that time. For instance, there is a museum where one can see the phoenix statues and several Buddha statures. Also, at a cafe one can enjoy the local matcha or sencha tea.
As so often, photos inside were not permitted, so I invite you to visit the official website to learn more about the temple and take a look at the sculptures.
---
The second temple I visited is called Kōshō-ji and is on the other side of the river (to the right when coming from Byōdō-in). It is a bit hidden but well worth visiting.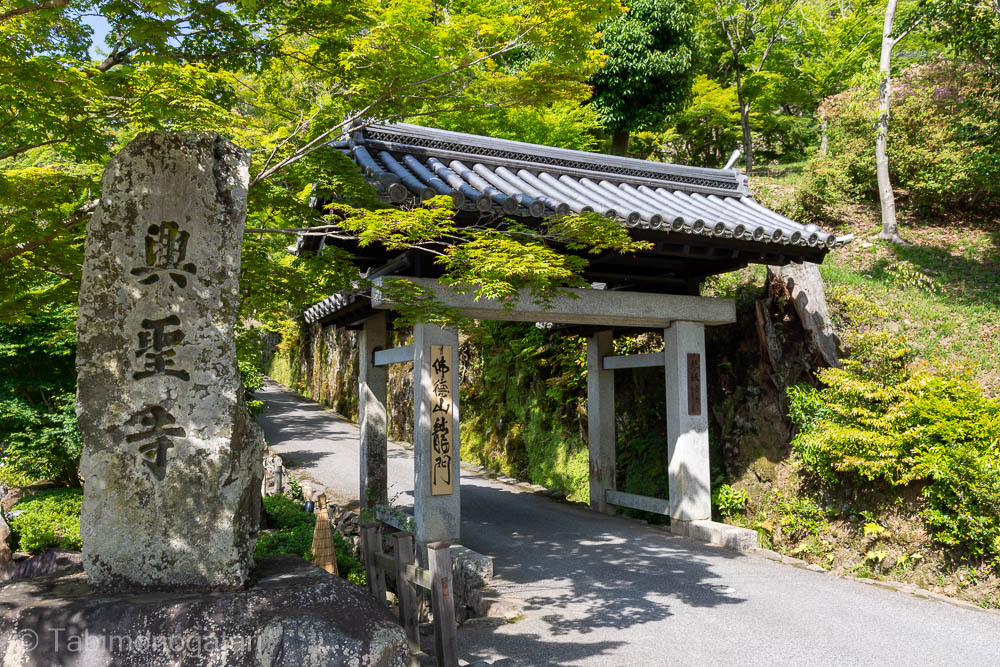 The approach (kotosaka) to the temple is lined with maple trees that carry their intense green leaves now.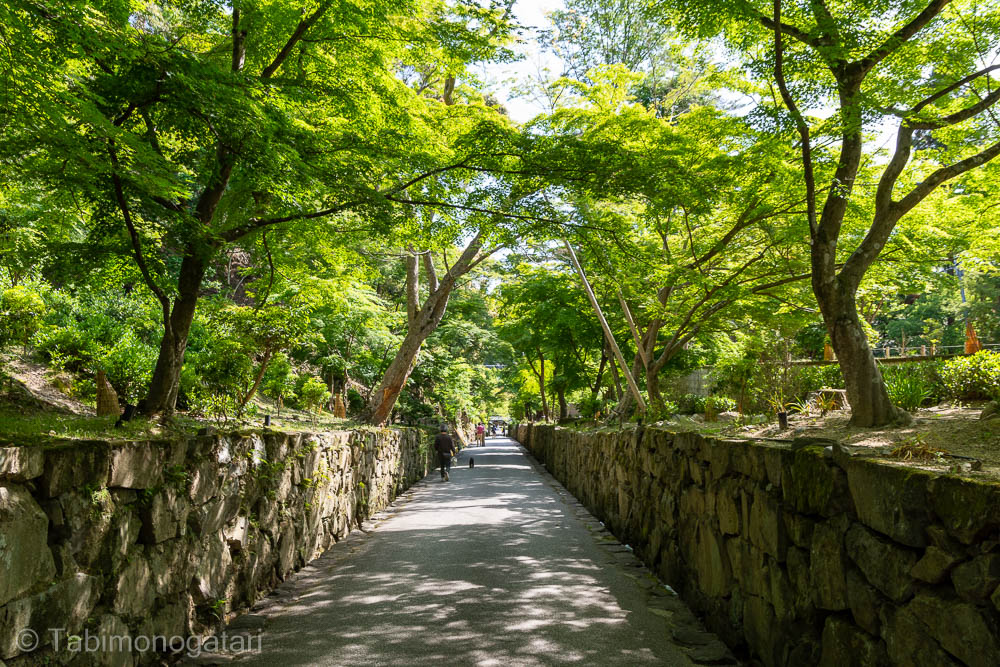 This temple was built in 1233 at a different location in Kyoto and was moved to Uji in 1648. While it's therefore younger than other temples in the area, the garden does not need to hide away.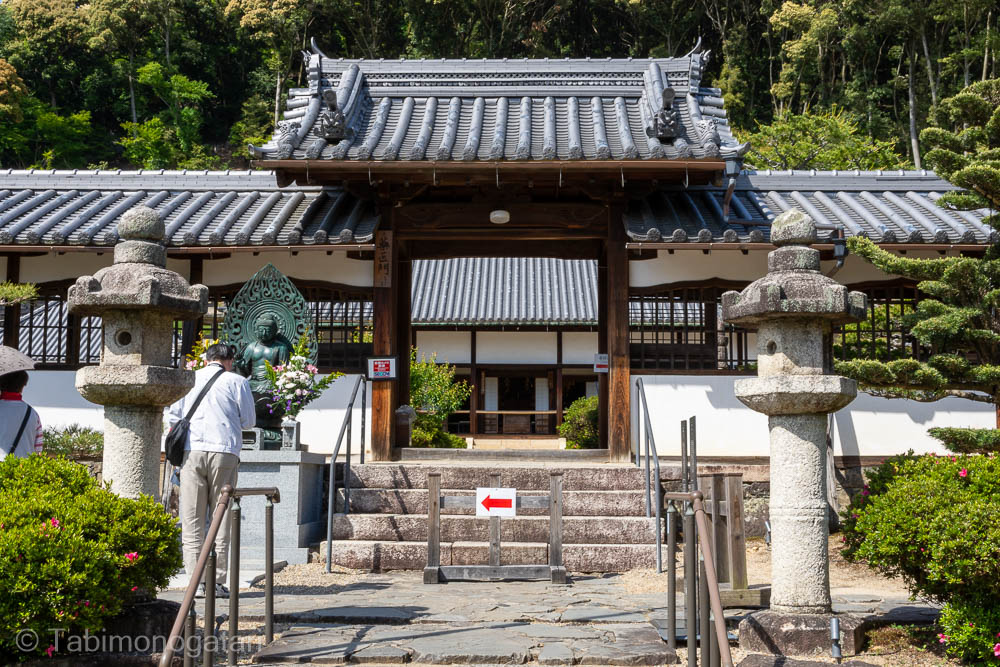 There is much more to do in Uji, you can spend a whole day here easily. Feel free to read my other article about Uji to learn more about the lovely city.