Air travel has picked up again in the recent times, but the direct connection between Zurich and Osaka by Swiss is not restored yet. My journey therefore included a stop-over in Paris, from there it was non-stop.
At the airport it was fairly busy and with the recent relaxation of the mask mandate, many travelers were not wearing one anymore. During check-in the visa and the Covid test were checked, no problems. Luckily I could check my carry-on bag through without extra charge, freeing up my hands.
The flight to Paris was smooth, take away the deicing and small delays at departure (Yes, it's April and it began snowing again). The connection in Paris was tight and there were queues and checkpoints, so I needed to sprint through the airport. I made it in time though and could lay back for the next 13 hours.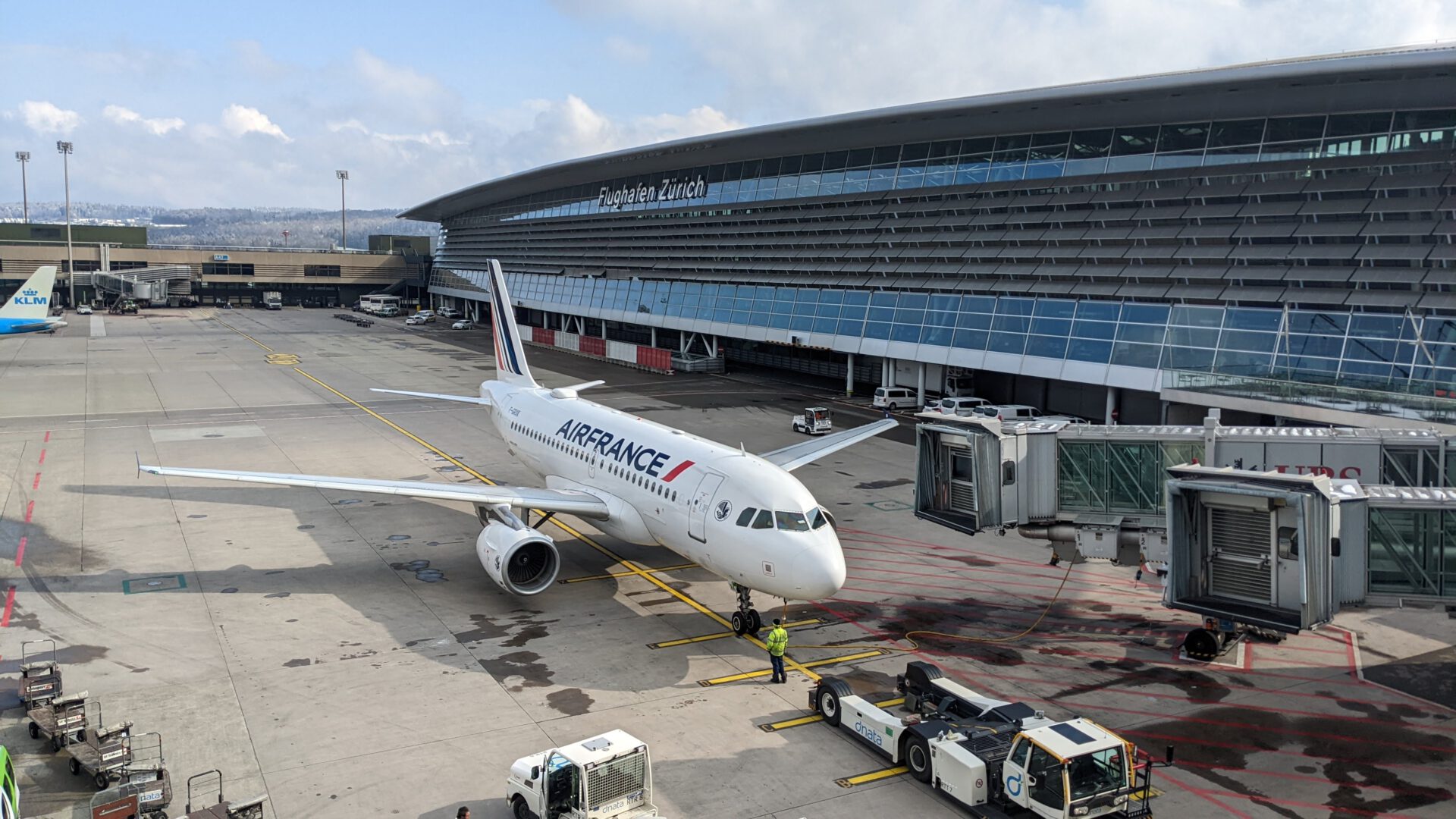 With the Ukraine war ongoing airlines do not fly over Russian airspace anymore, resulting in major detours and prolonging the flight duration. We flew the south route heading out south-east and passing over Bulgaria, the Black sea, Kazakhstan, South Korea.
Upon arrival in Osaka I commenced felt like doing a scavenger hunt, walking up and down the airport to confirm documents and collecting stamps and colored lanyards for identification. With the recommended pre-applications I could pass quickly most of the time, just waiting for the PCR test result took longer.
I was very relieved when it came back negative and I could leave the airport. Immigration and customs went fast, again thanks to preparation in advance. The timing was good so I hopped on the shuttle bus to Kyoto station after a quick visit to the Conbini.
While driving on the highway I saw countless cherry trees in full bloom passing by. The weather was excellent too, a great start into the trip.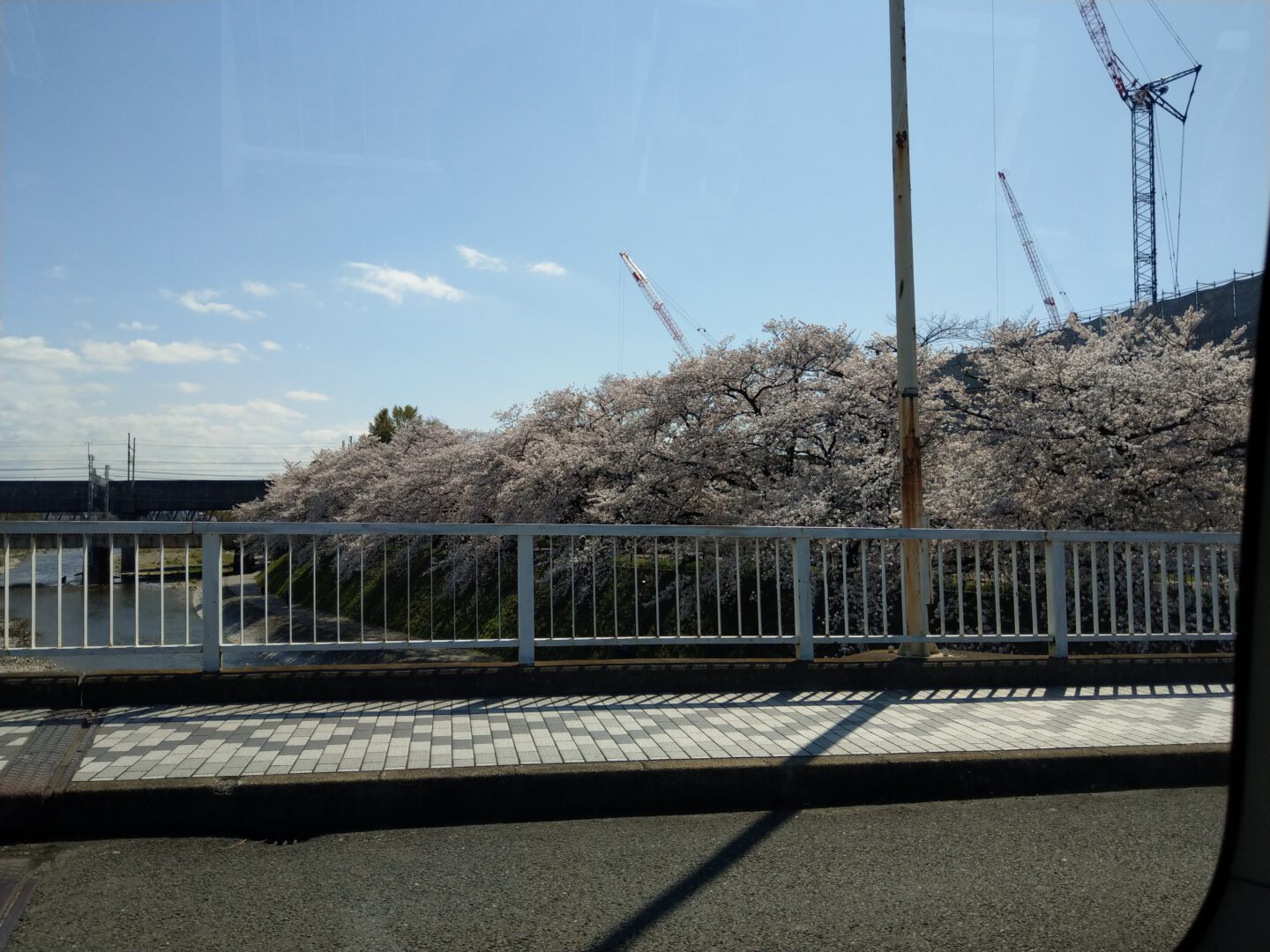 Flying during wartime and a pandemic