It is time for another trip diary! To celebrate my month off before starting my next employment at university I am heading to five countries in East Asia within two weeks.
As rushed this itinerary might seem, it will allow me to get a glimpse to various places I mean to visit for a long time already. Provided a country will be to my liking, and I assume this will be the case with every single one, I am sure to return when the opportunity arises.
The route
Flying in from Frankfurt I am starting my trip in Singapore where I will stay two nights. The next destination is Hong Kong, another sovereign state. Continuing north, I will fly to Seoul, the capital of South Korea. These three very different cities are my highlights of this trip.
Afterwards I will make a brief stop in Tokyo, Japan, to meet friends and for shopping, then I will visit Taipei on the island Taiwan for two and a half days. Lastly, the last two nights will be in Singapore again.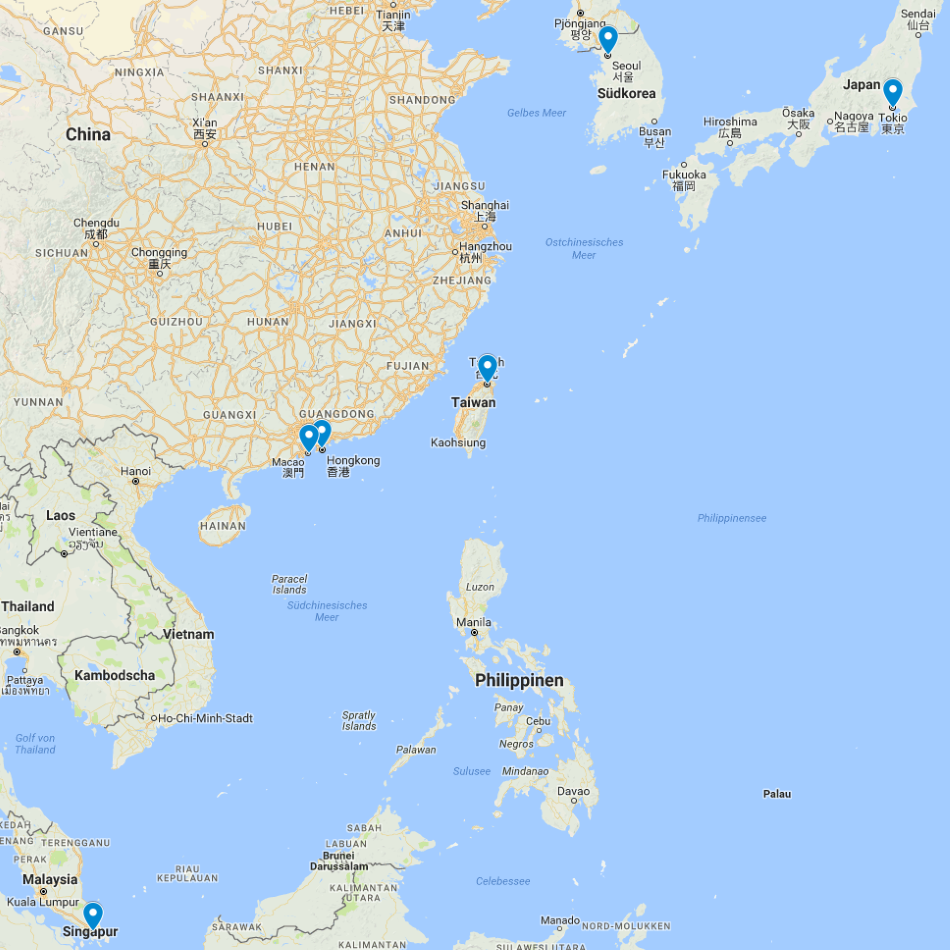 I am excited about this journey and I hope I can transmit some of my experiences I will make here with you fellow readers.
Here are some impressions of the cities I will visit.
Singapore
Hong Kong
Seoul
Tokyo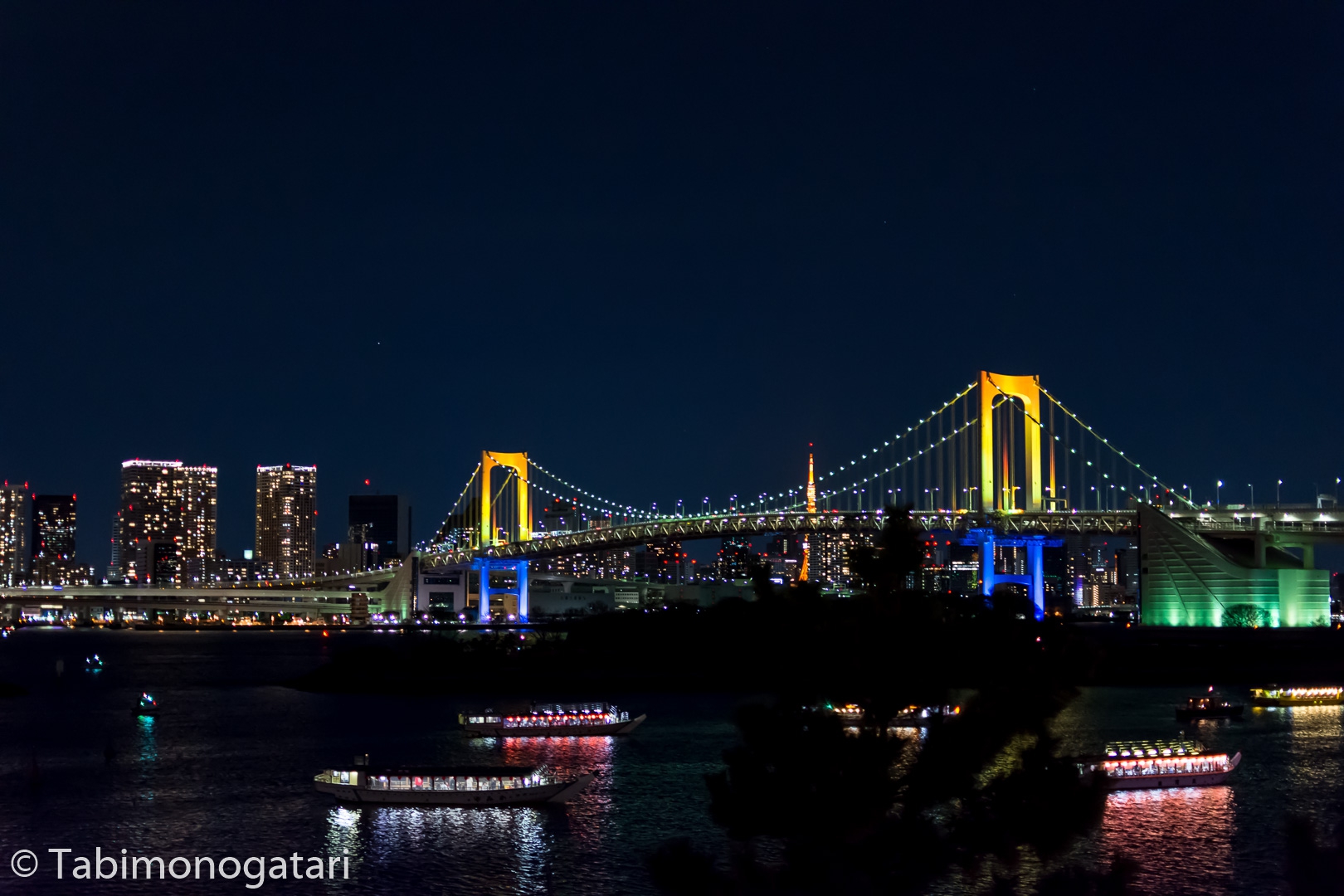 Taipeh