One day before the trip began I found myself in the French city Strasbourg. How did I end up here instead of the airport? Keep on reading.
When I came across the deal that put this whole trip into motion I already considered paying the capital of Elsace a visit. Back a few months ago I dugged out an incredible offer that consisted of a direct flight from Germany to Singapore with the German airline Lufthansa. The surprising part was that the journey had to start in Strasbourg by bus, embarking in Frankfurt instead would have cost significantly more.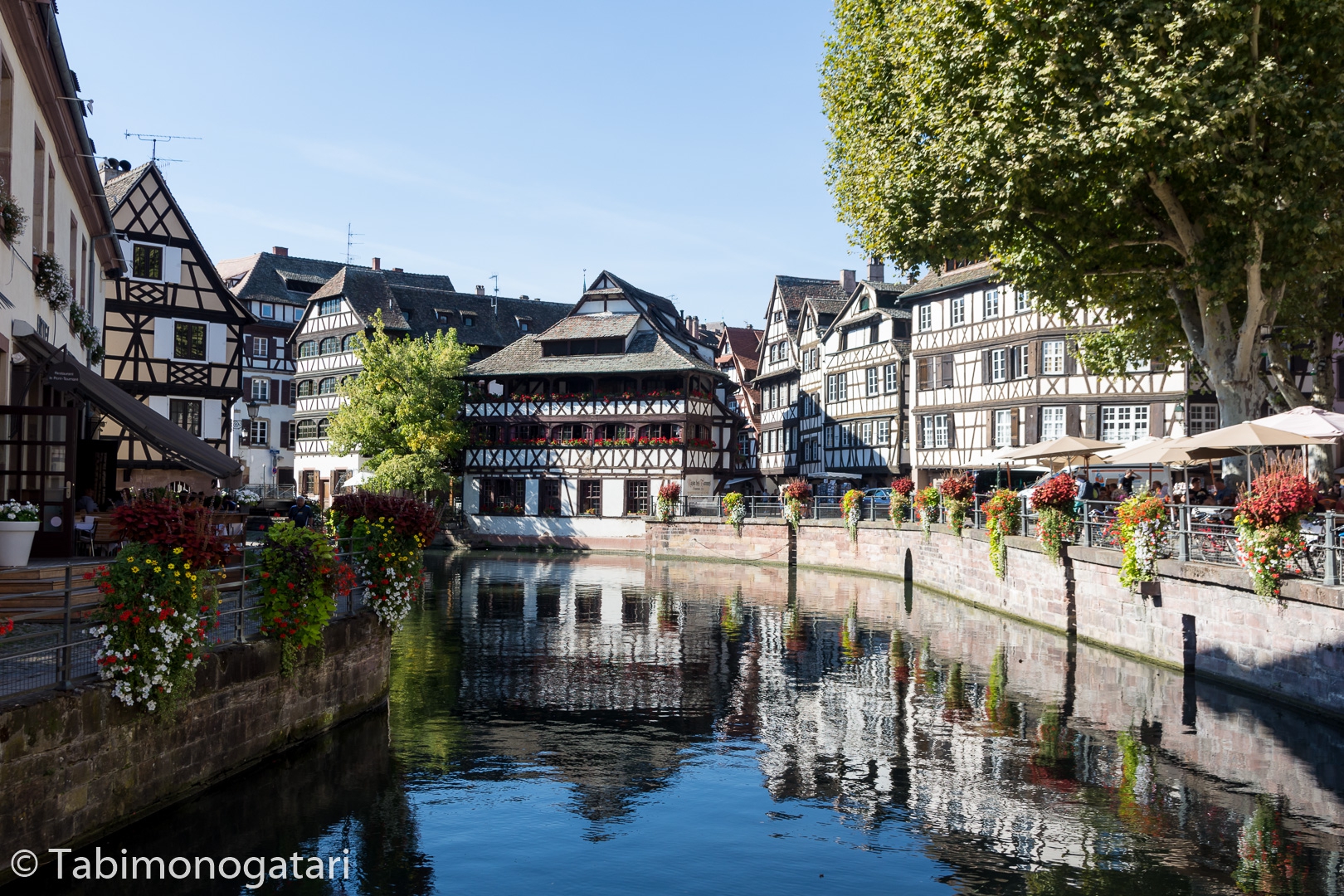 Making the best out of the "detour", I decided to make a day-trip to the city before starting my trip for real. There you have it.
Just after returning from the Connichi Japan convention in Kassel (report will follow) I boarded a train bound for Offenburg in Southwest Germany. From there a local train crossed the border and arrived in Strasbourg main station in the early afternoon.
It takes a little walk into the historical city center that reminded me of the close-by town Colmar. Two rivers are flowing through the city, allowing for river cruise boats to run a full circle. The local company offered frequent cruises departing every 15 minutes in open and closed boats. Without further ado I joined the crowd and took in the city sights in this way.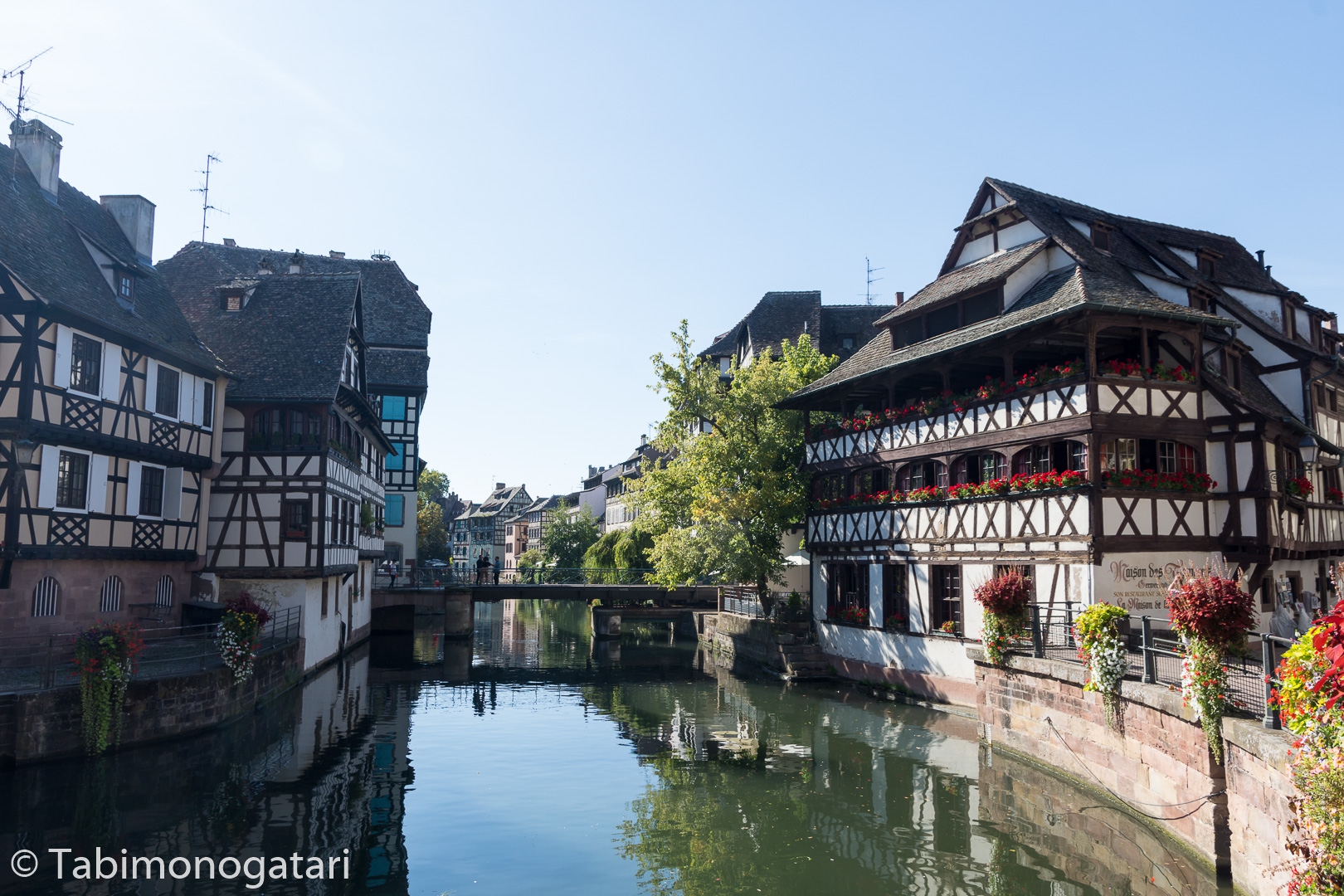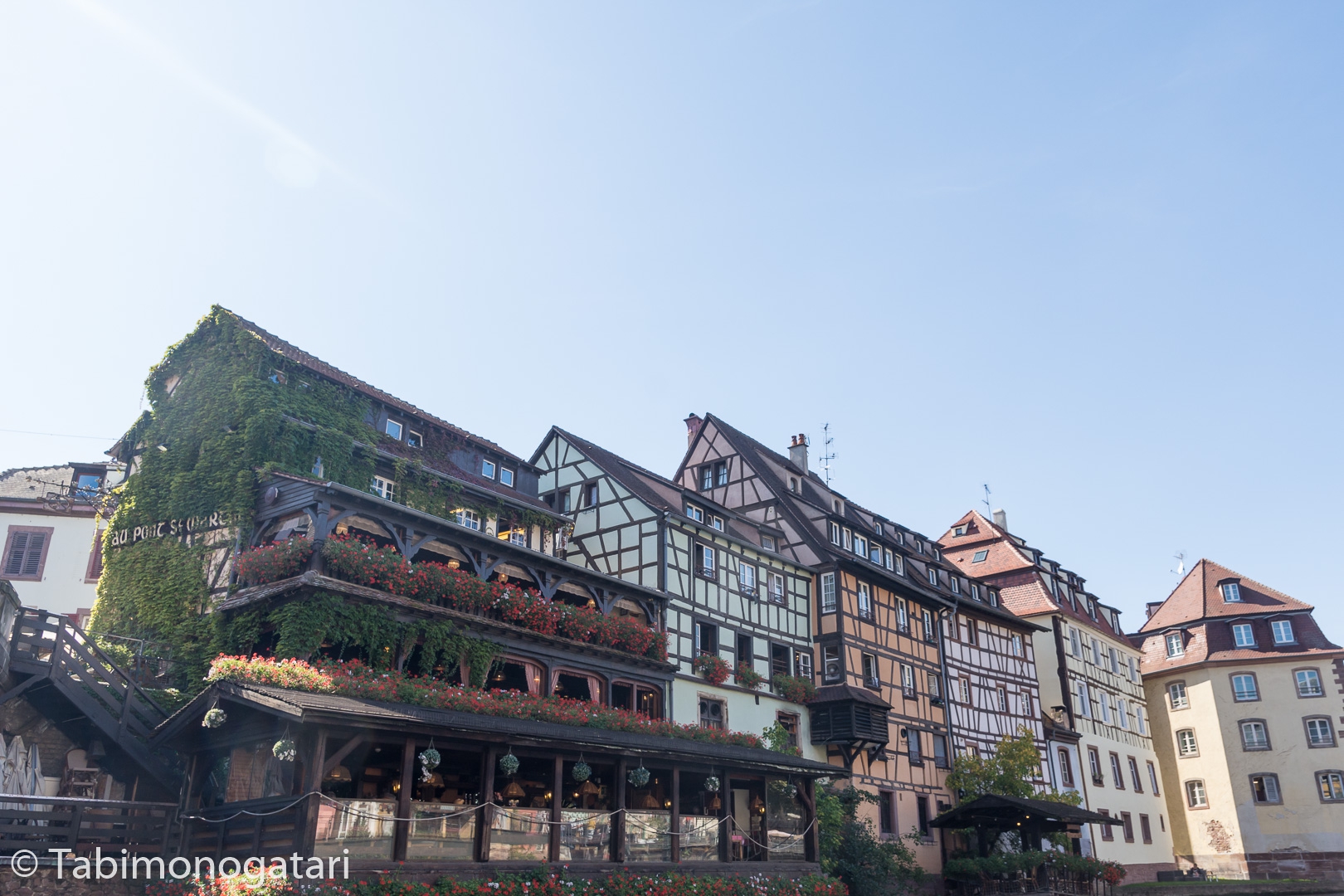 On the way we passed through two locks, saw various architecture styles and learnt about the rich history that gave rise to the current "capital of Europe".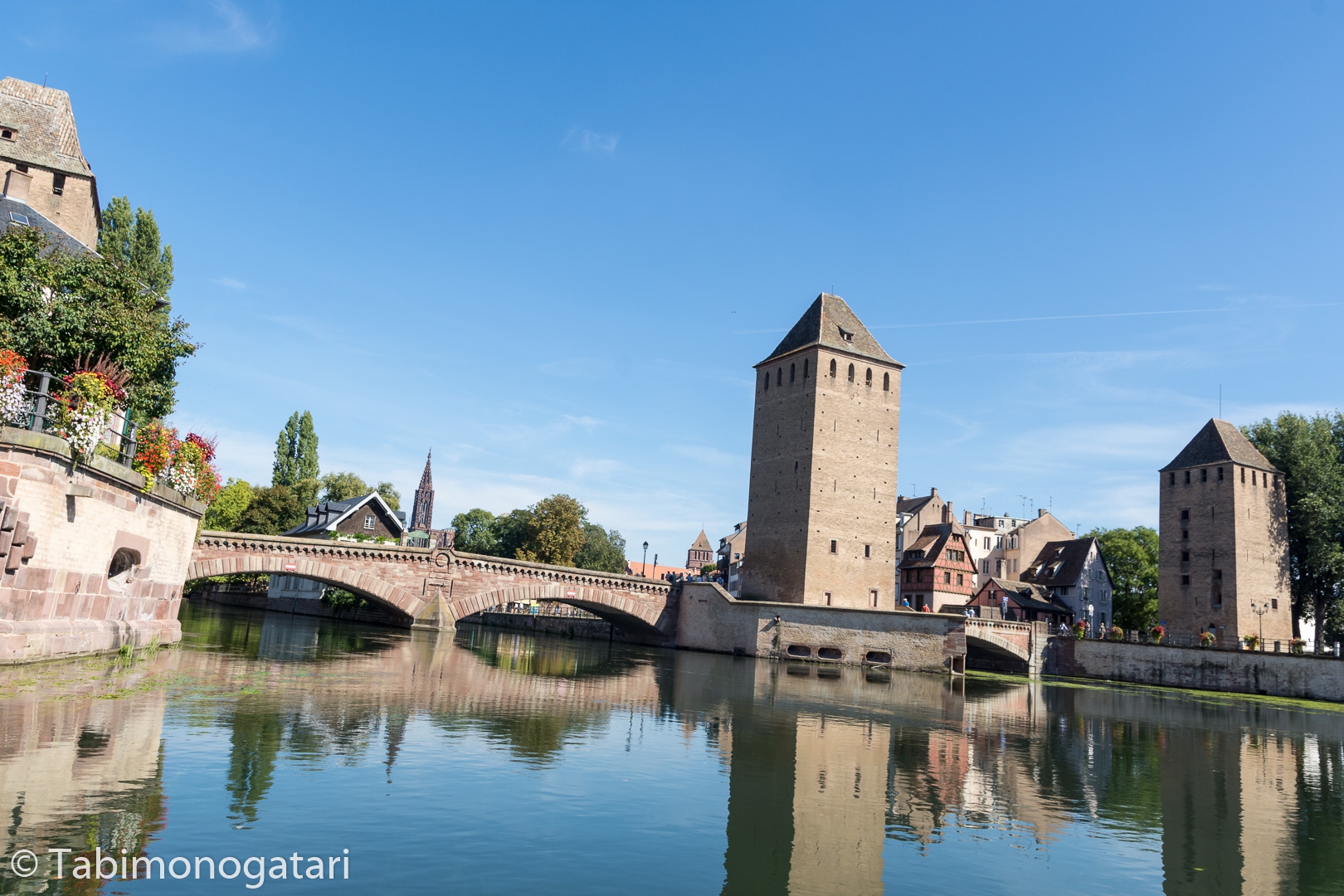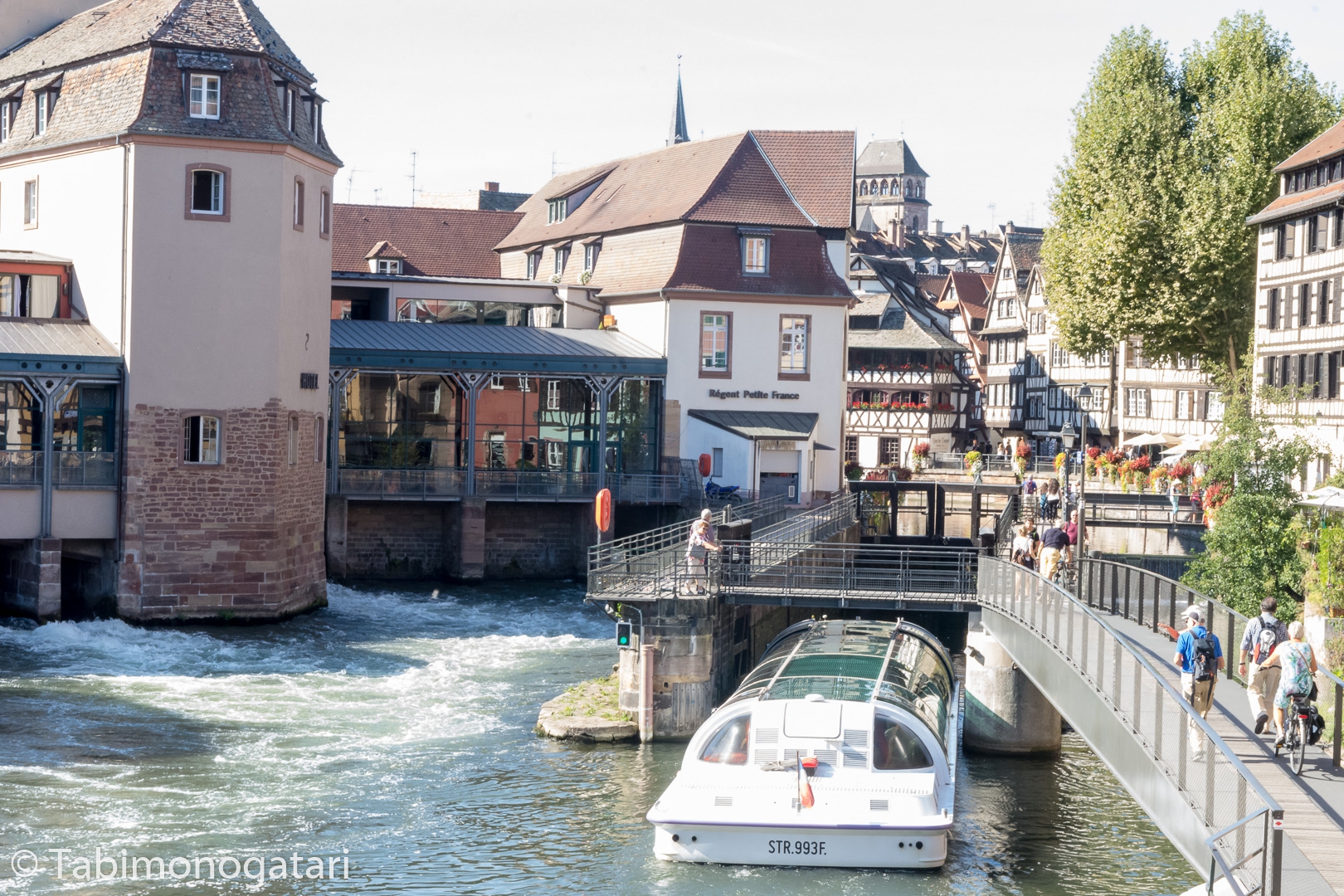 Unfortunately, there was no time to visit the European parliament but I am sure I will return to have a look someday. Instead, I visited the impressive cathedral that was stunning both from the outside and the inside.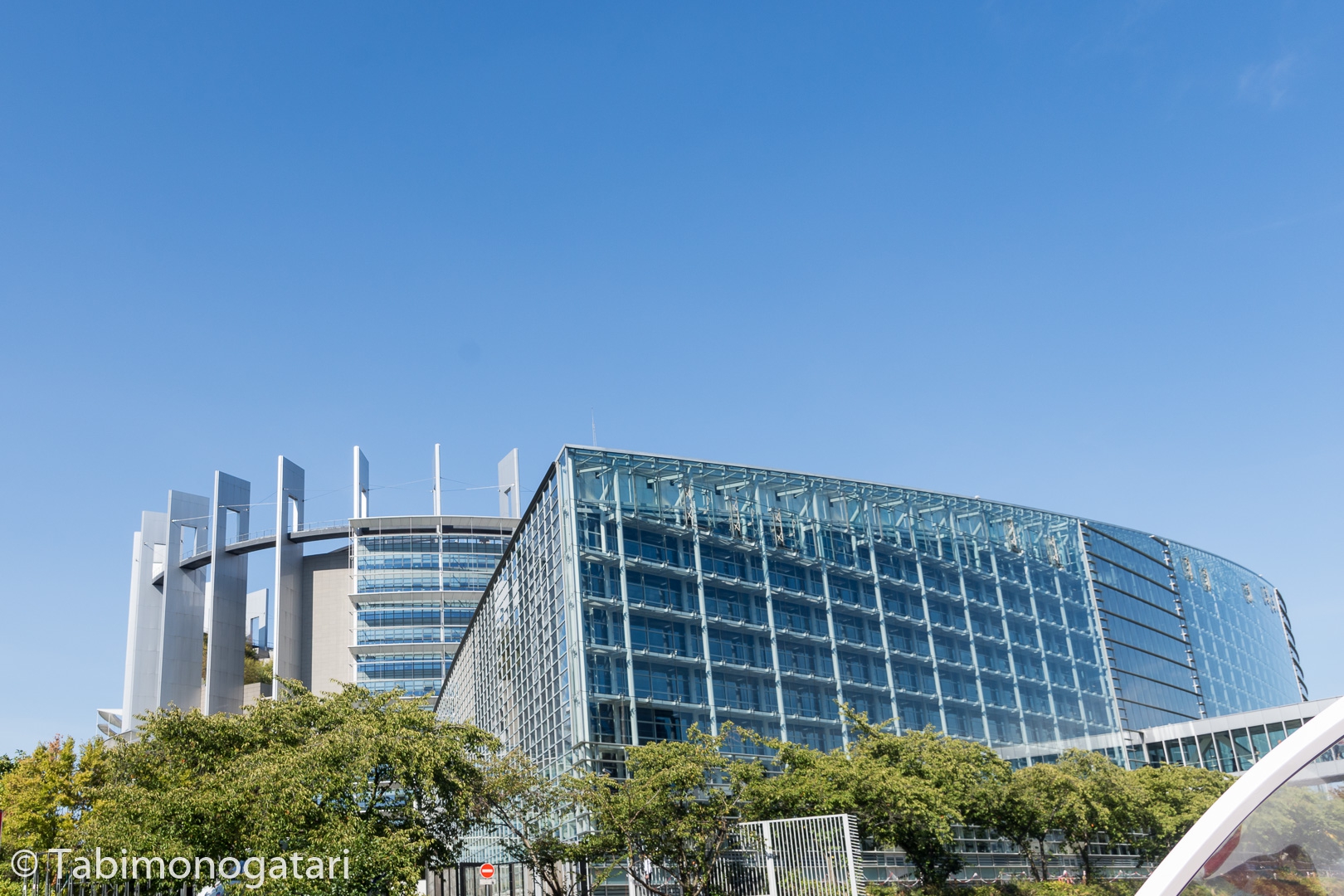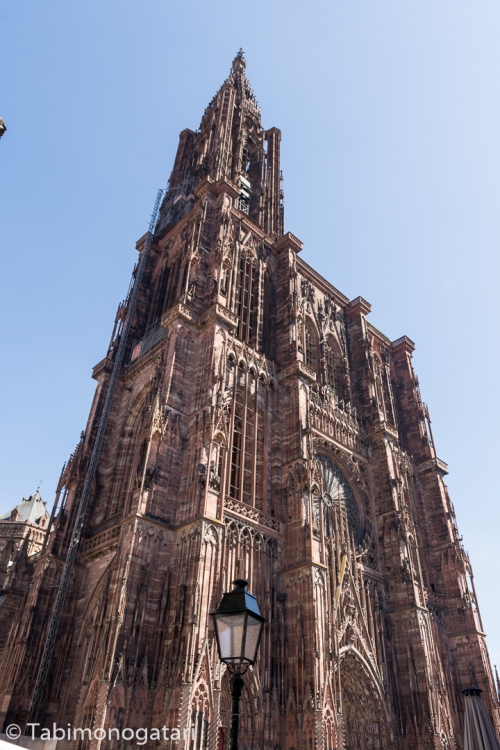 At five pm the bus pulled up and transported me to Frankfurt airport within three hours. In the late evening I boarded an A380 plane headed for the sovereign state of Singapore.
Asia 2018 Trip – Strasbourg