Kobe always draws me back after my first visit ten years ago. This time I visited the new "a to a" aquarium in the harbor area, climbed up to Venus Bridge and strolled through the historic foreign house district of Kitano. Kobe being one of the first harbors opening up to the world was influenced by many foreign countries. This manifests in the international atmosphere, shops and architecture.
Coming from Kyoto, I alighted at Motomachi station and found my way to the Chinatown Nankinmachi minutes later, where I had lunch.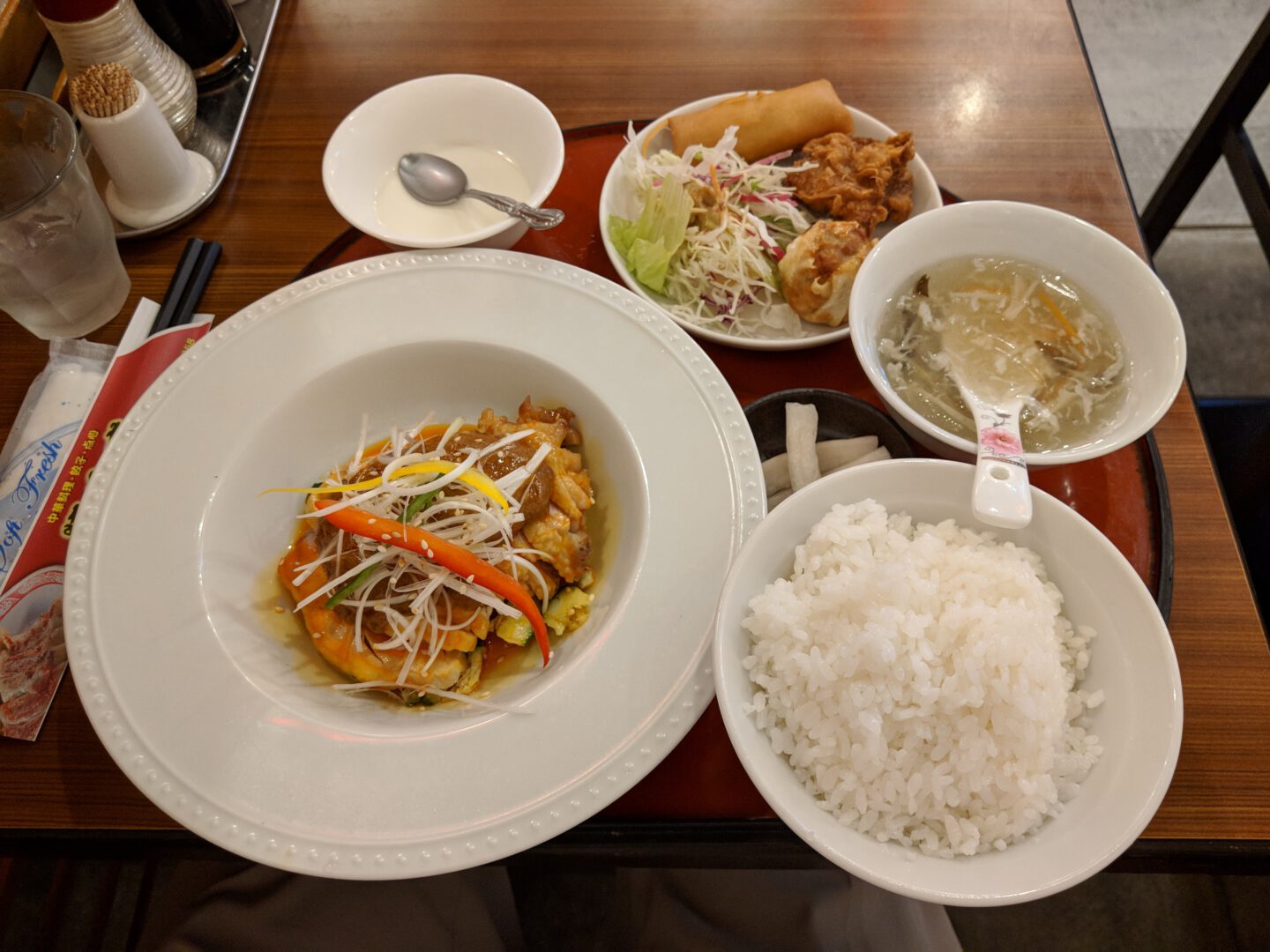 Aquarium meets art
Then I walked to the pier, where I noticed that the area has developed in my absence. There were many more buildings, including residential skyscrapers compared to 2012.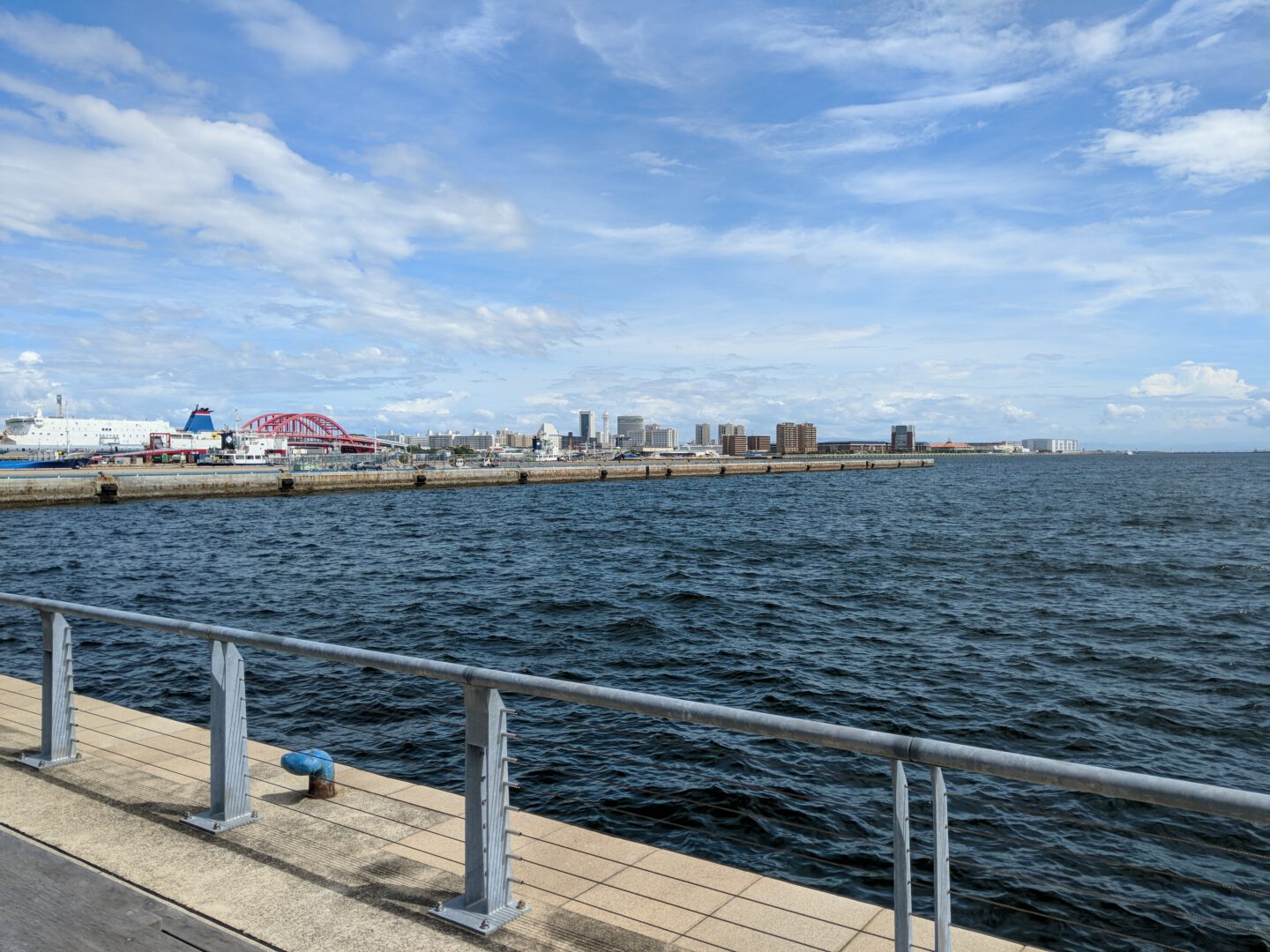 "a to a" is one of the new attractions, a "urban aquarium" where the fish tanks are placed in a pretty scenery to admire the sea life like living artworks.
Most tanks were free standing, round and could be viewed from all sides, quite different from the big tanks in other aquariums I have seen.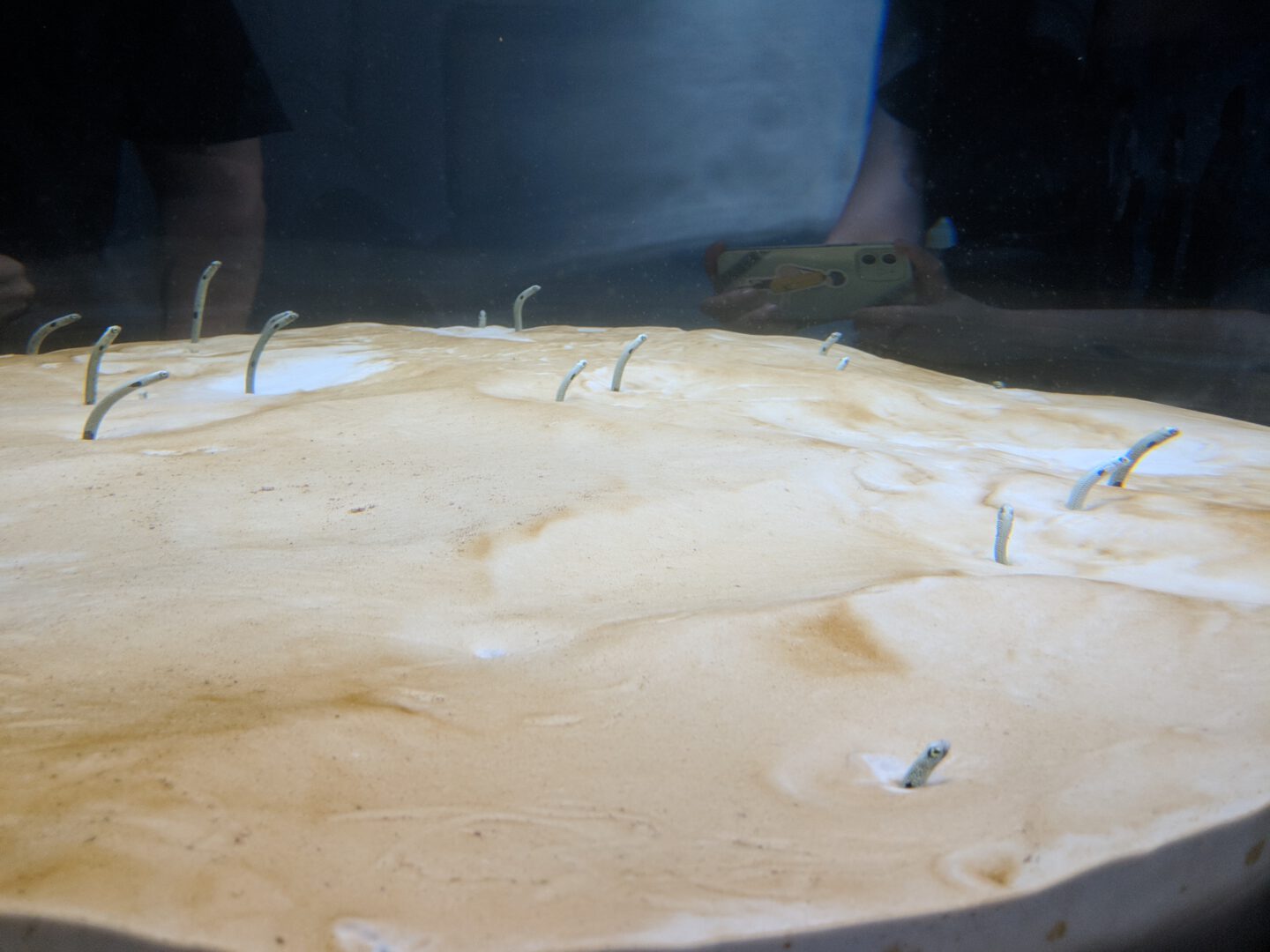 Fish and mammals were not the only animals to be seen, there was also a terrarium floor with giant turtles and lizards.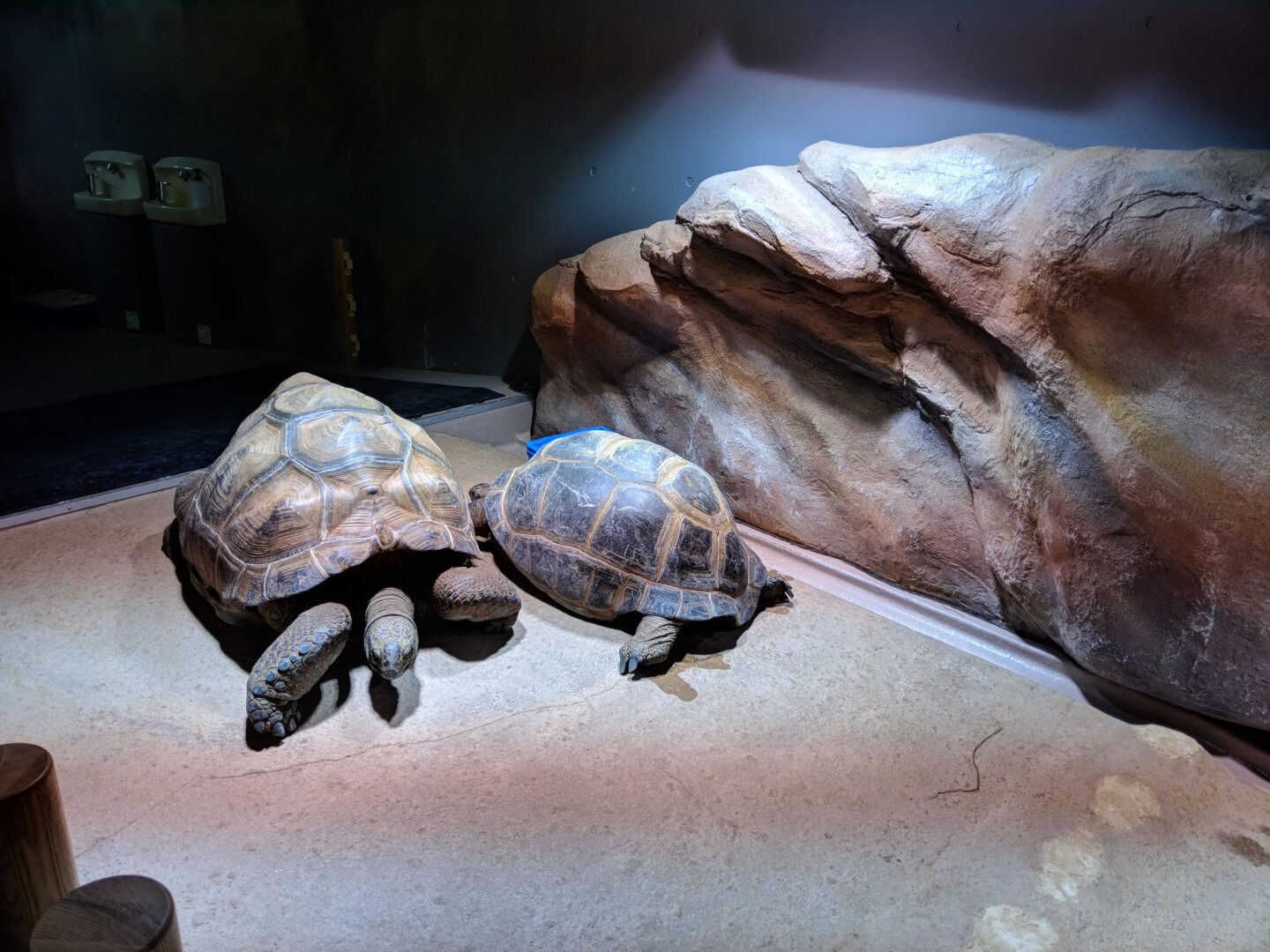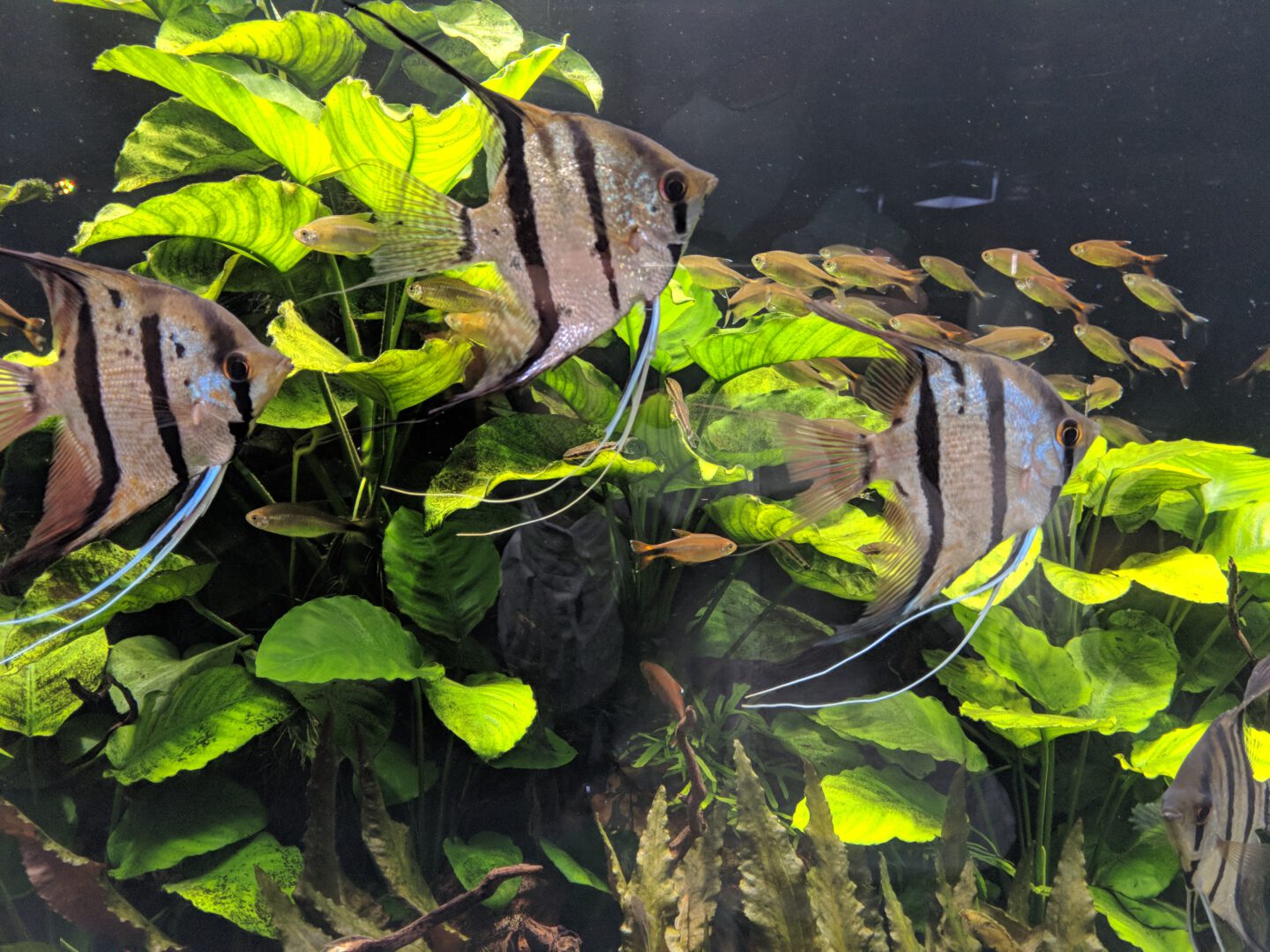 Another area featured an open pool containing koi which could be fed by the visitors.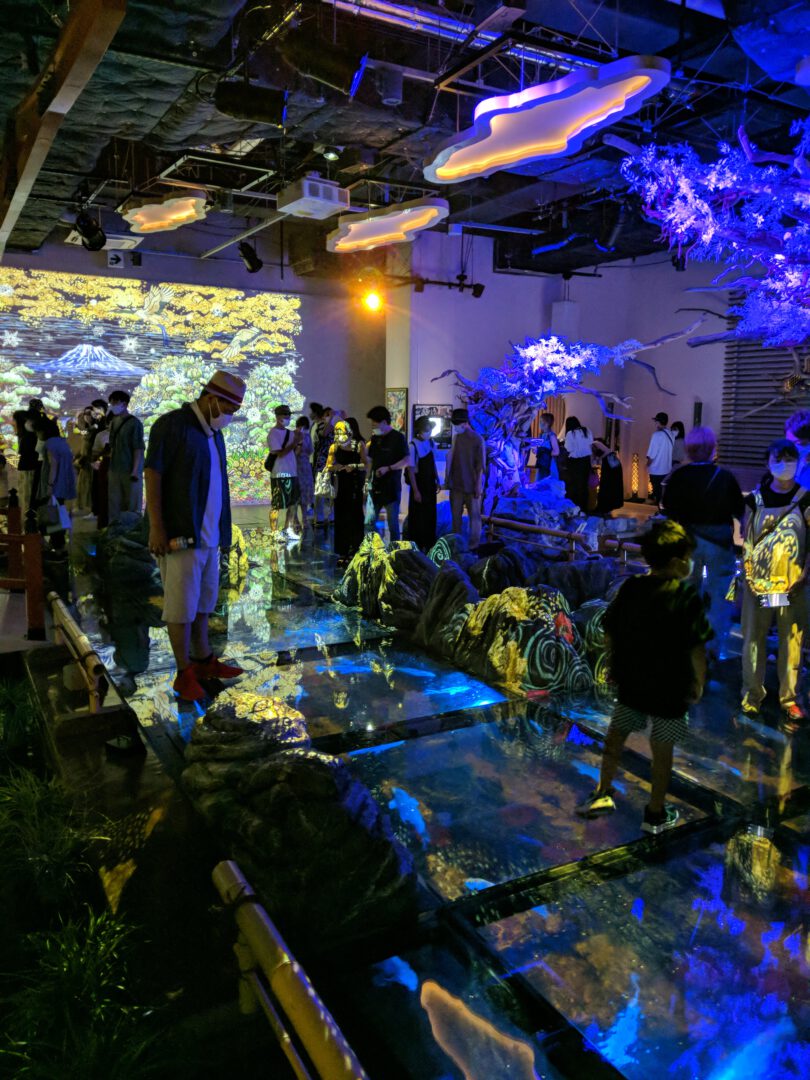 Another eye catch was the spherical tank containing gold fish.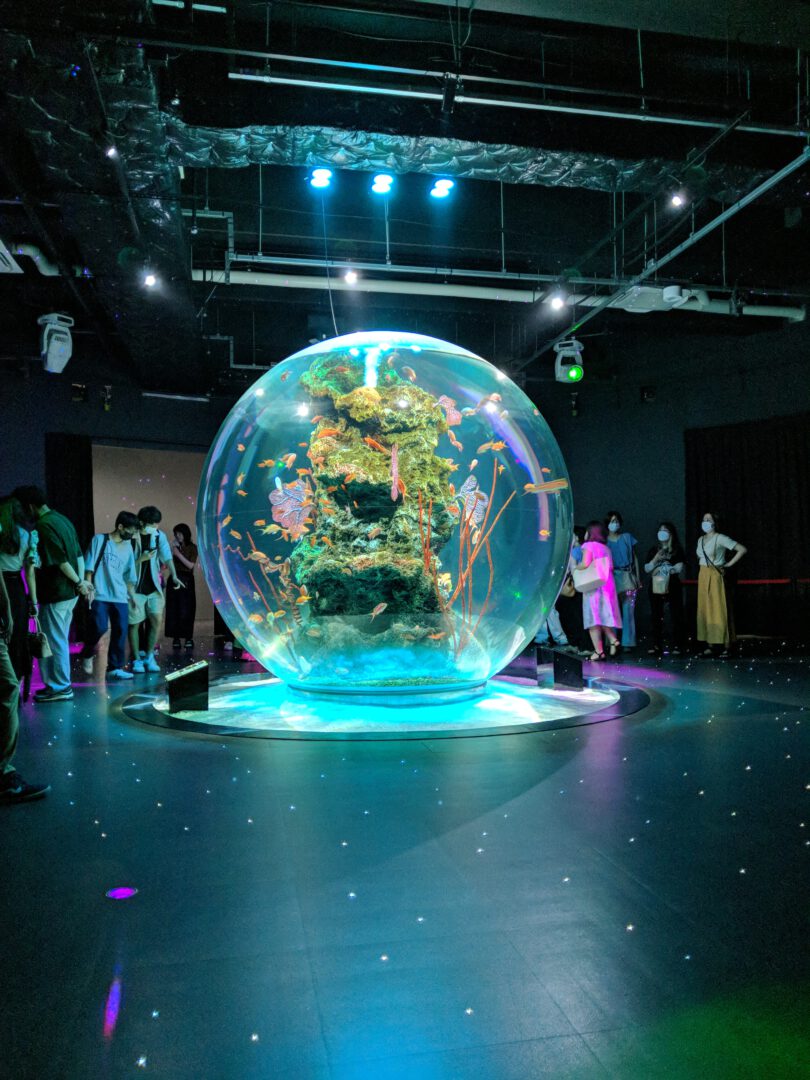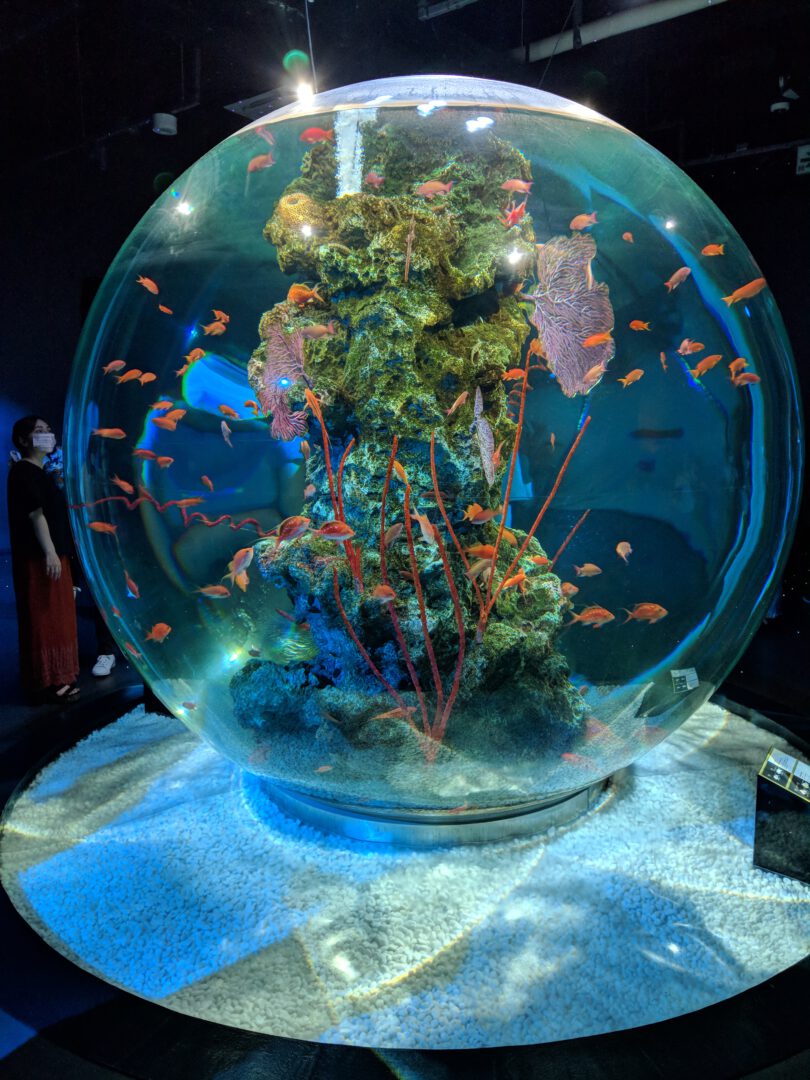 On the roof top there were more pools with penguins, otters and capibara.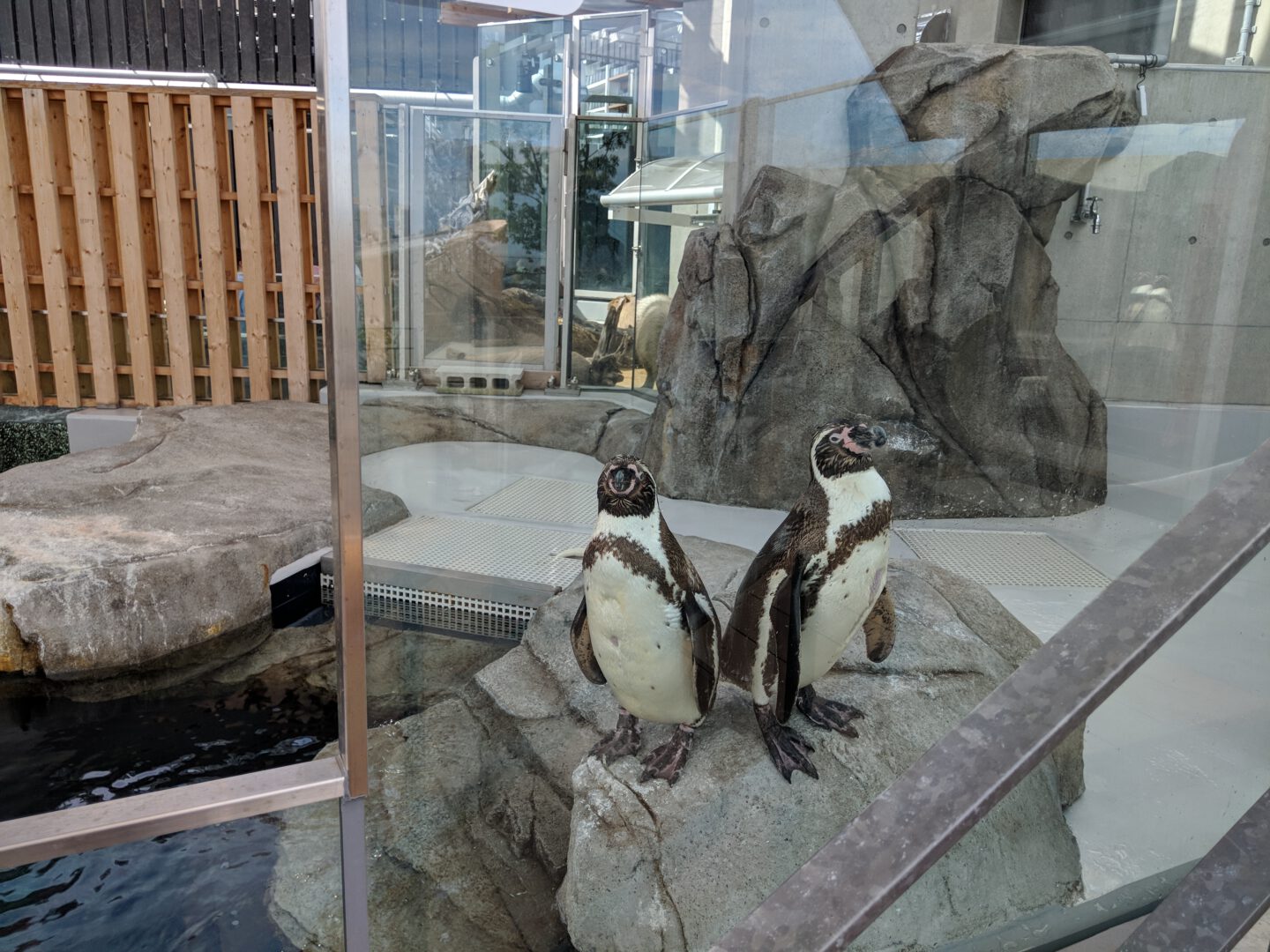 Overlooking Kobe from the Northern Hills
After the enjoyable stay, I walked back to Sannomiya station, the city center, and started walking up the hill behind the station. Passing one of Japan's nicest Starbucks branches, I entered the former foreign residences district (ijinkan) in Kitano. Coming here was nostalgic for me, because I used to live in this area. I even found my former flat.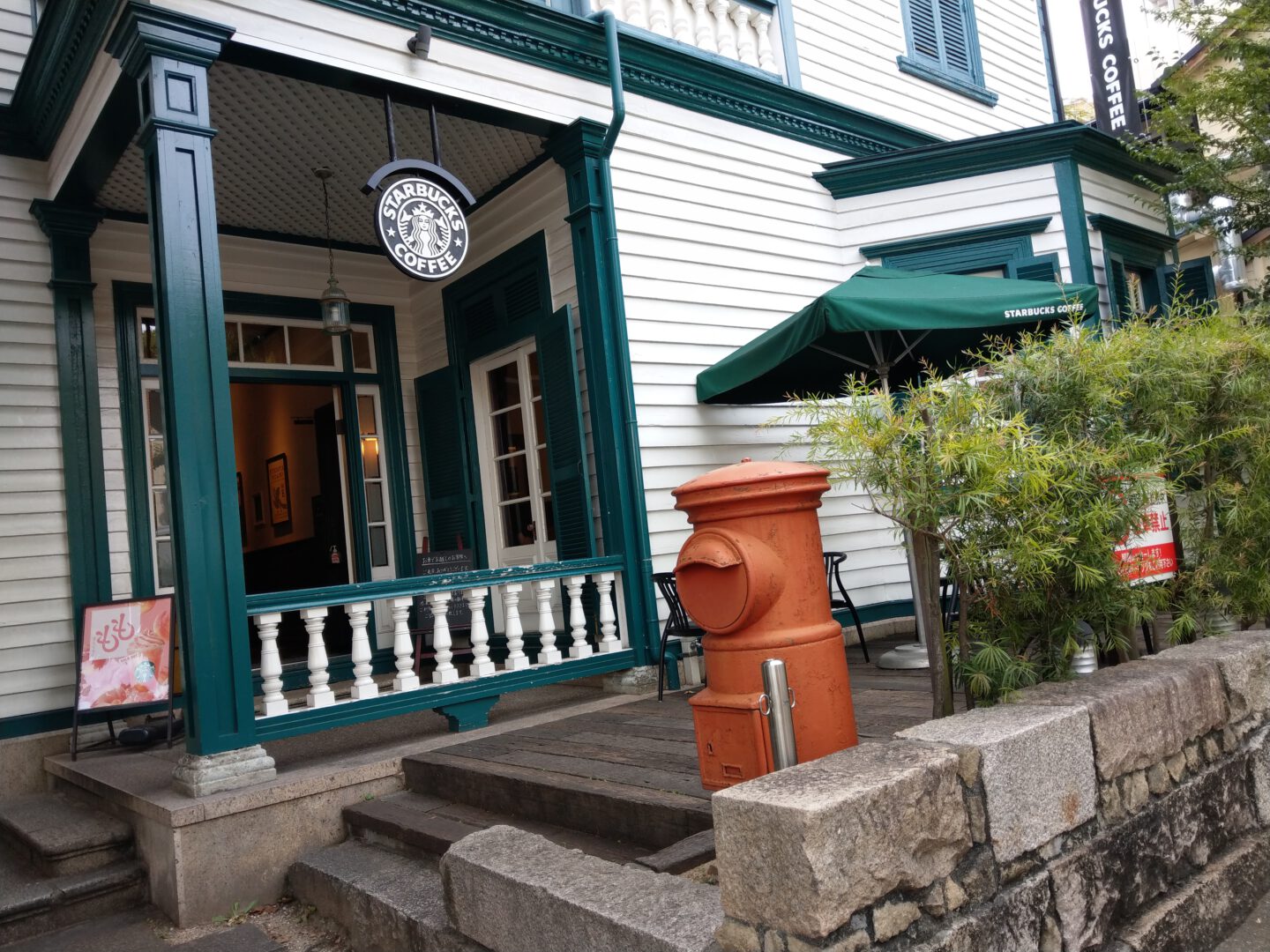 Next, I stopped by the Kitano Meister Garden, a former school that now houses local shops.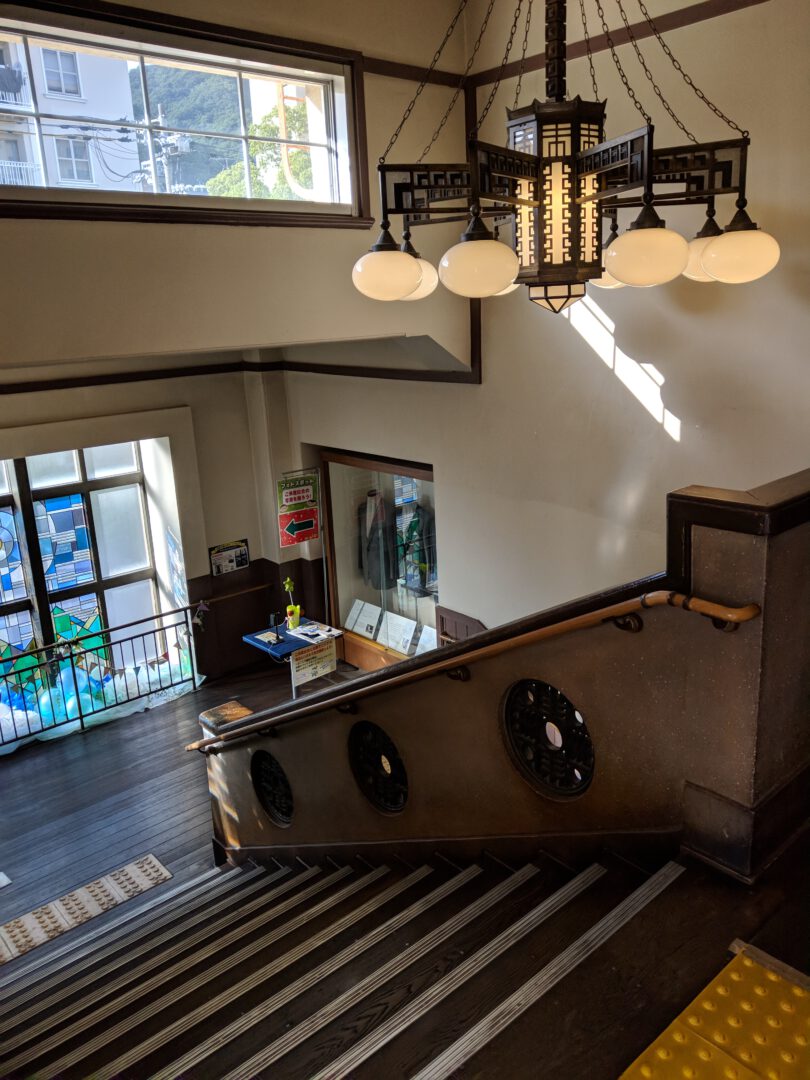 The last stop was Venus Bridge, a view point above the city. It is a 30 minute climb from Meister Garden and the view is definitely worth the way.
Other good view points are on Rokko-san, Maya-san and from the Nunobiki Herb Garden.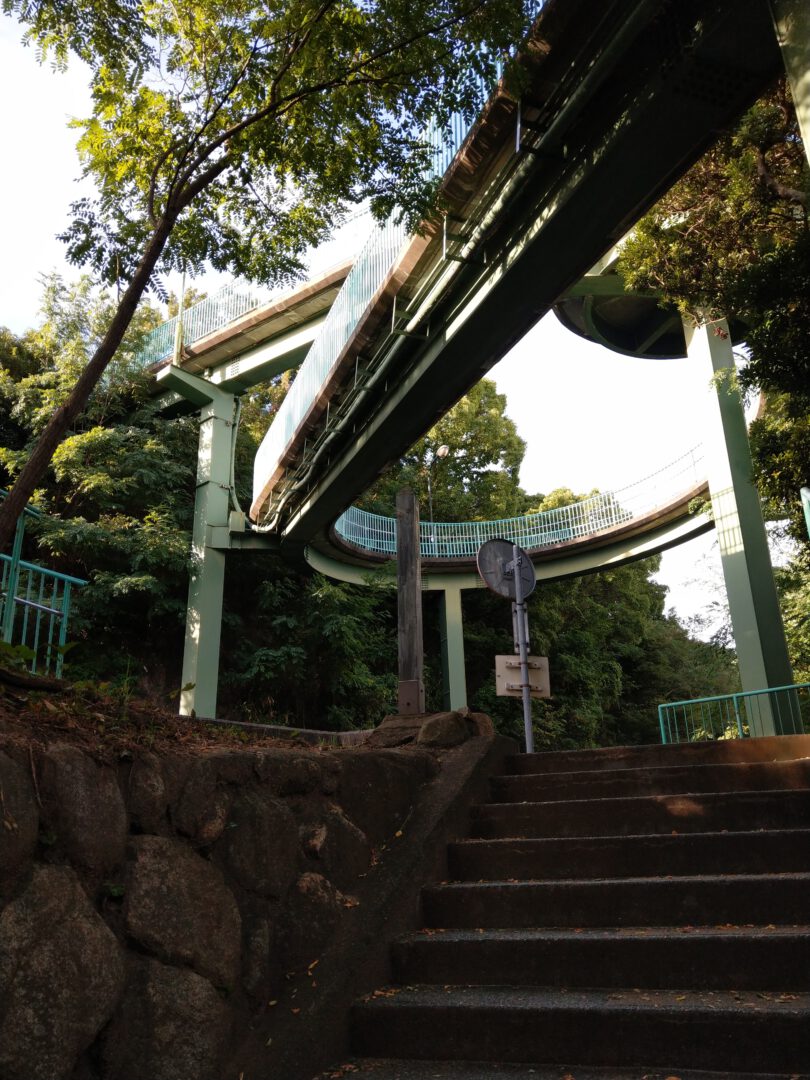 A different kind of aquarium in Kobe