This time I want to show you the copious and green campus of Stanford University. And since a picture is worth a thousand words, please enjoy this collection of photos I took.
When arriving by car the first thing you see is the Palm Drive which leads into the Oval. From there on the campus is largely off-limits to public cars and bikes dominate the streets. The historic Main Quad harbours the oldest buildings and the Memorial Church. Not far off is the Hoover Tower I yet have to climb.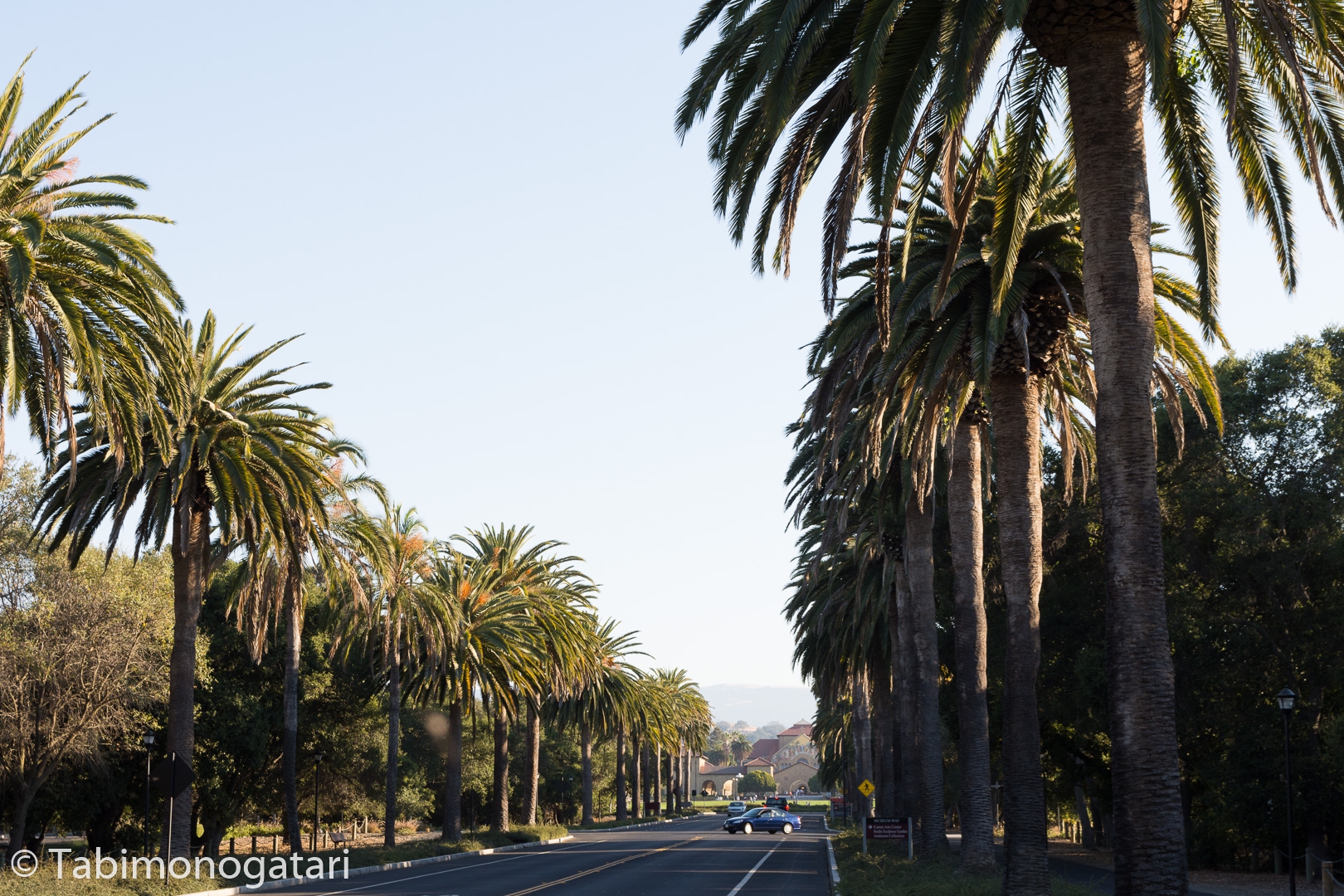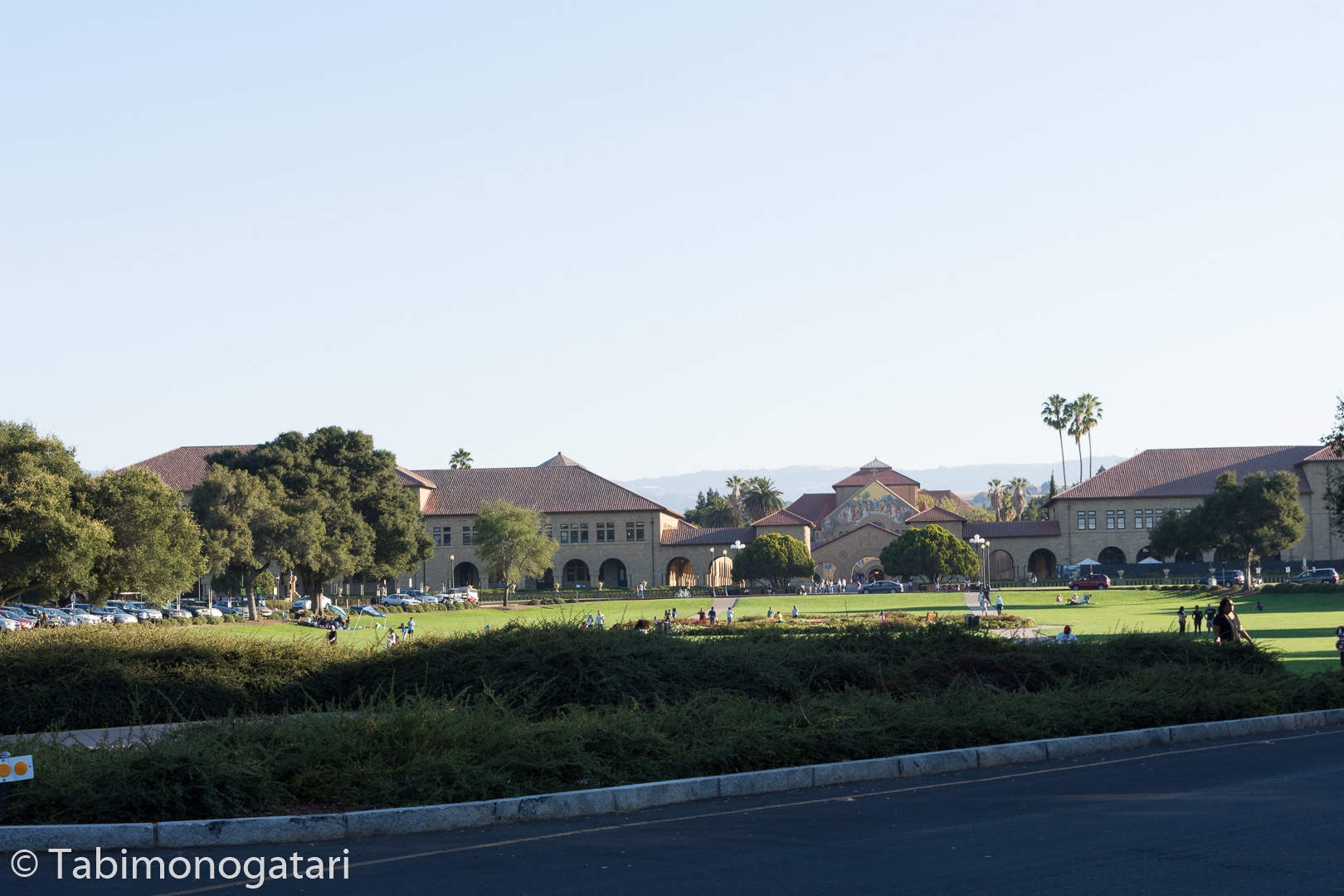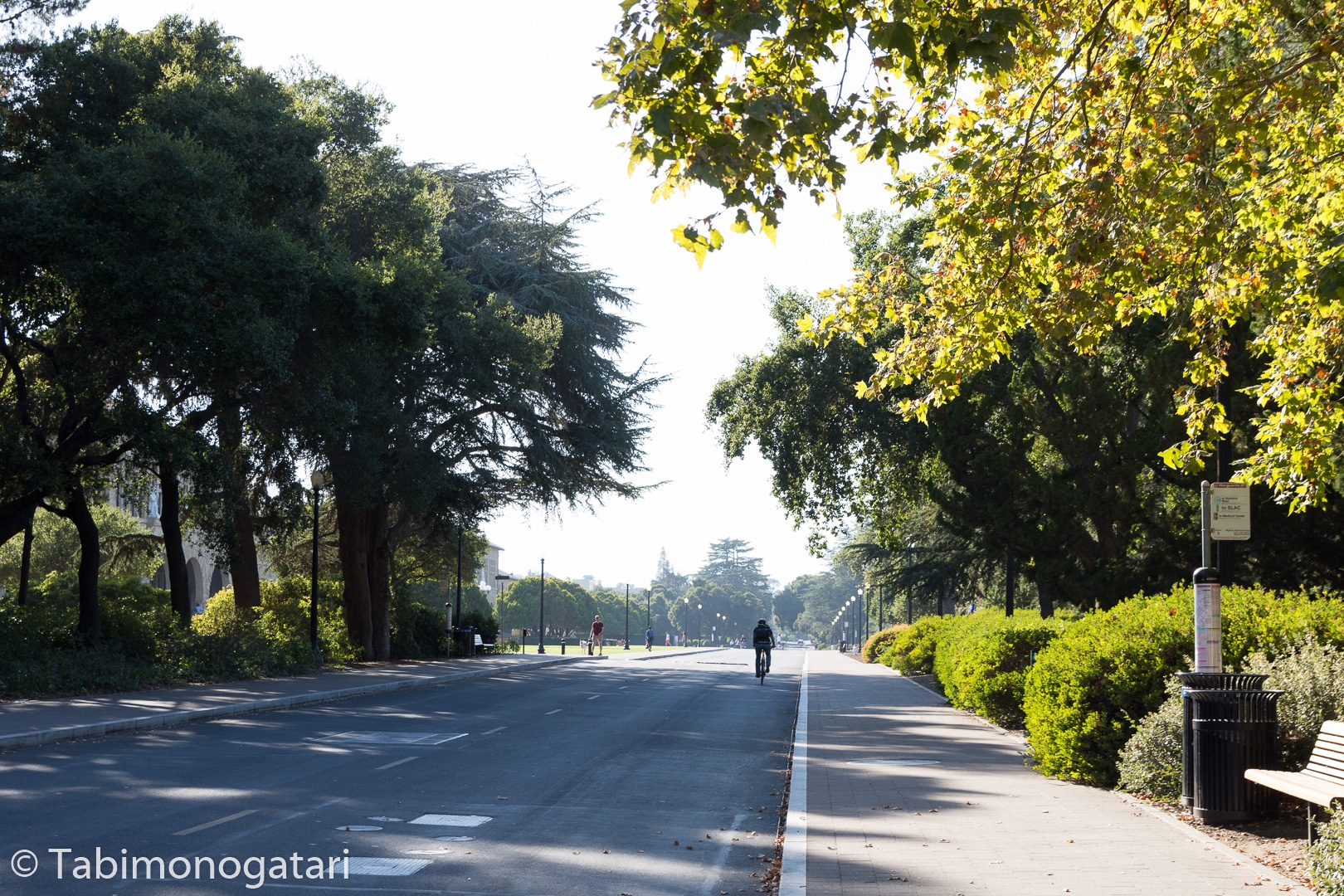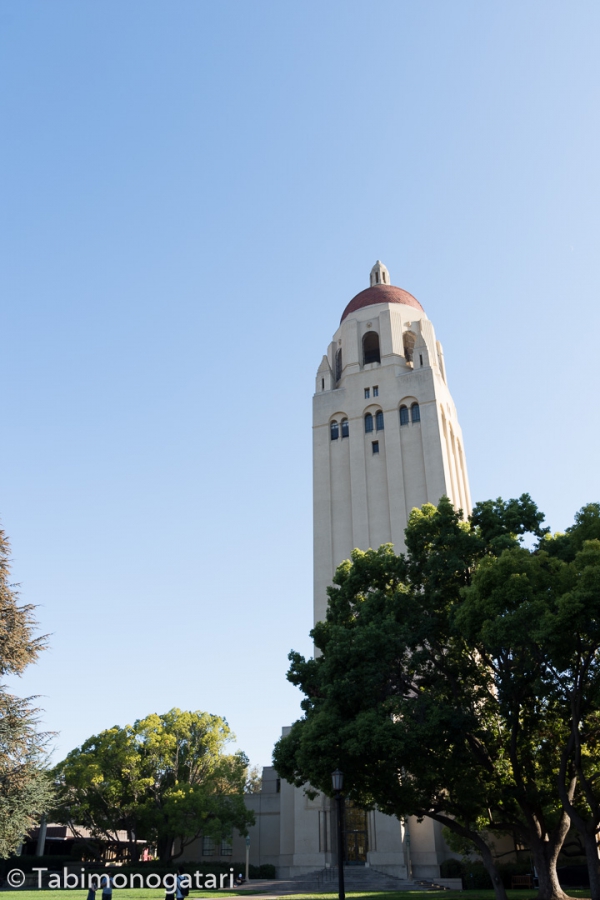 In the east lies Escondido Village, where all graduate students are accommodated. Many student-centered facilities, i.e. the book store, the student office and the international center are in the southern part of campus. In the north you will find all kinds of sports grounds, including soccer, football, swimming, volleyball, tennis, and hockey. When I ride through campus in the morning I see some teams practising.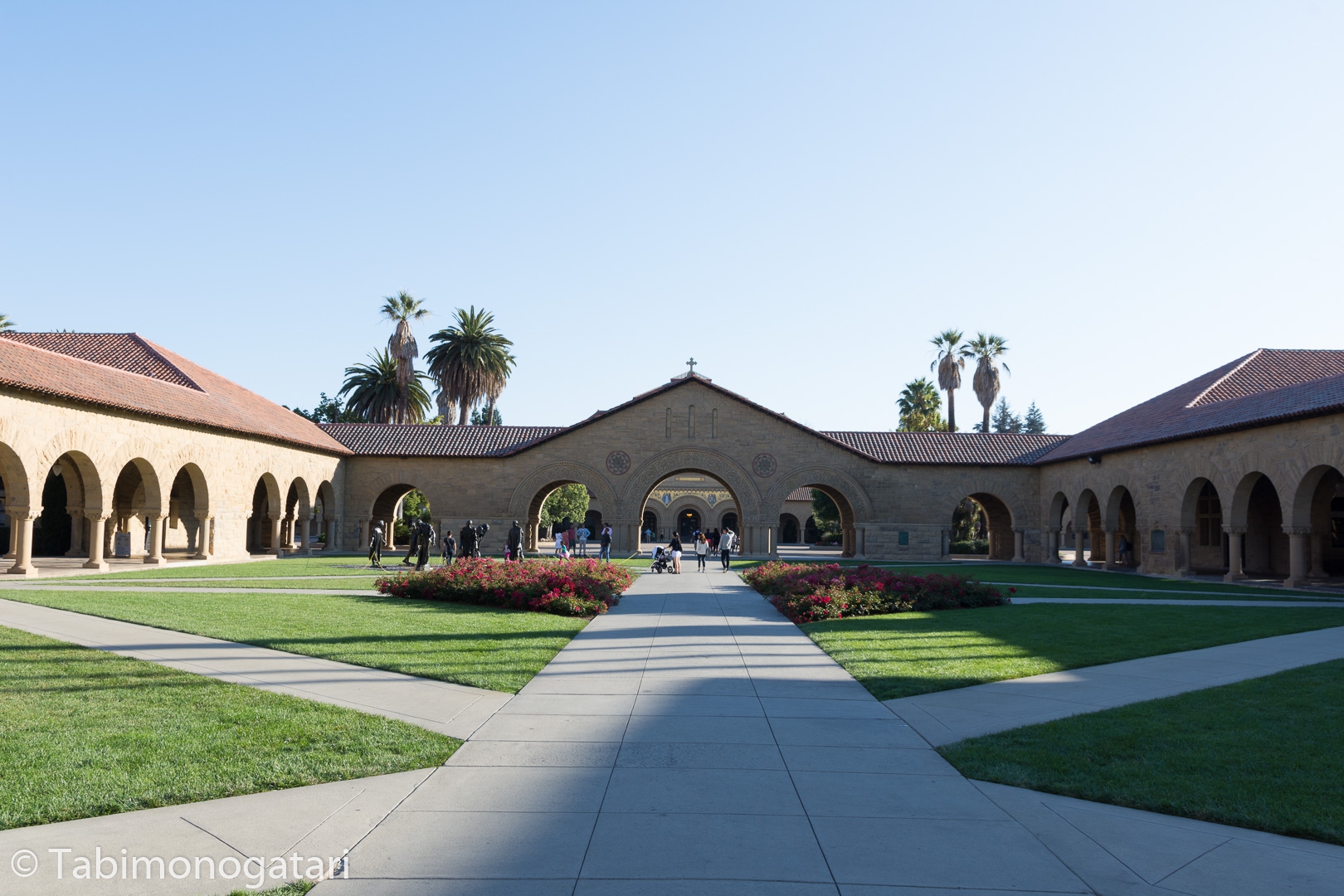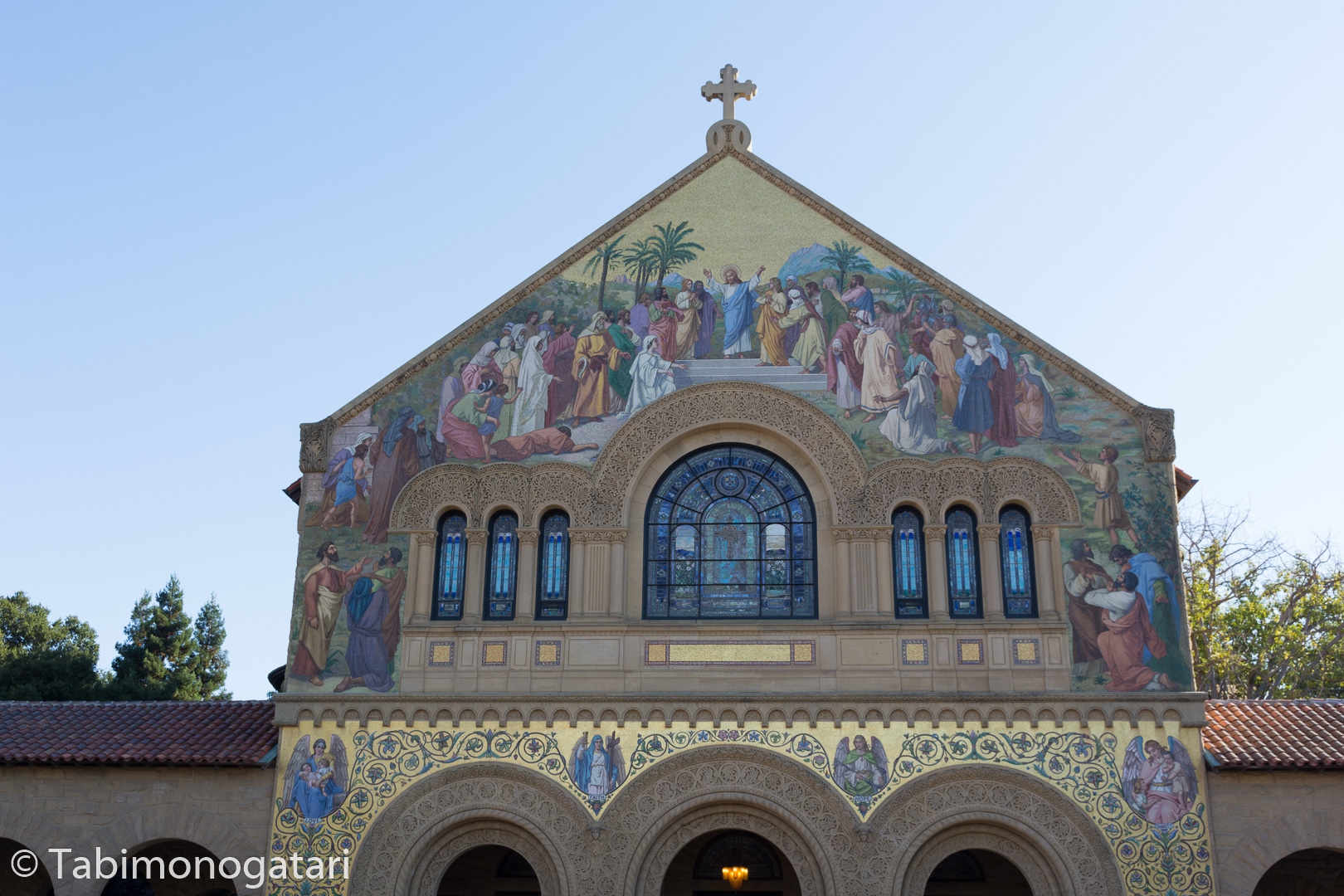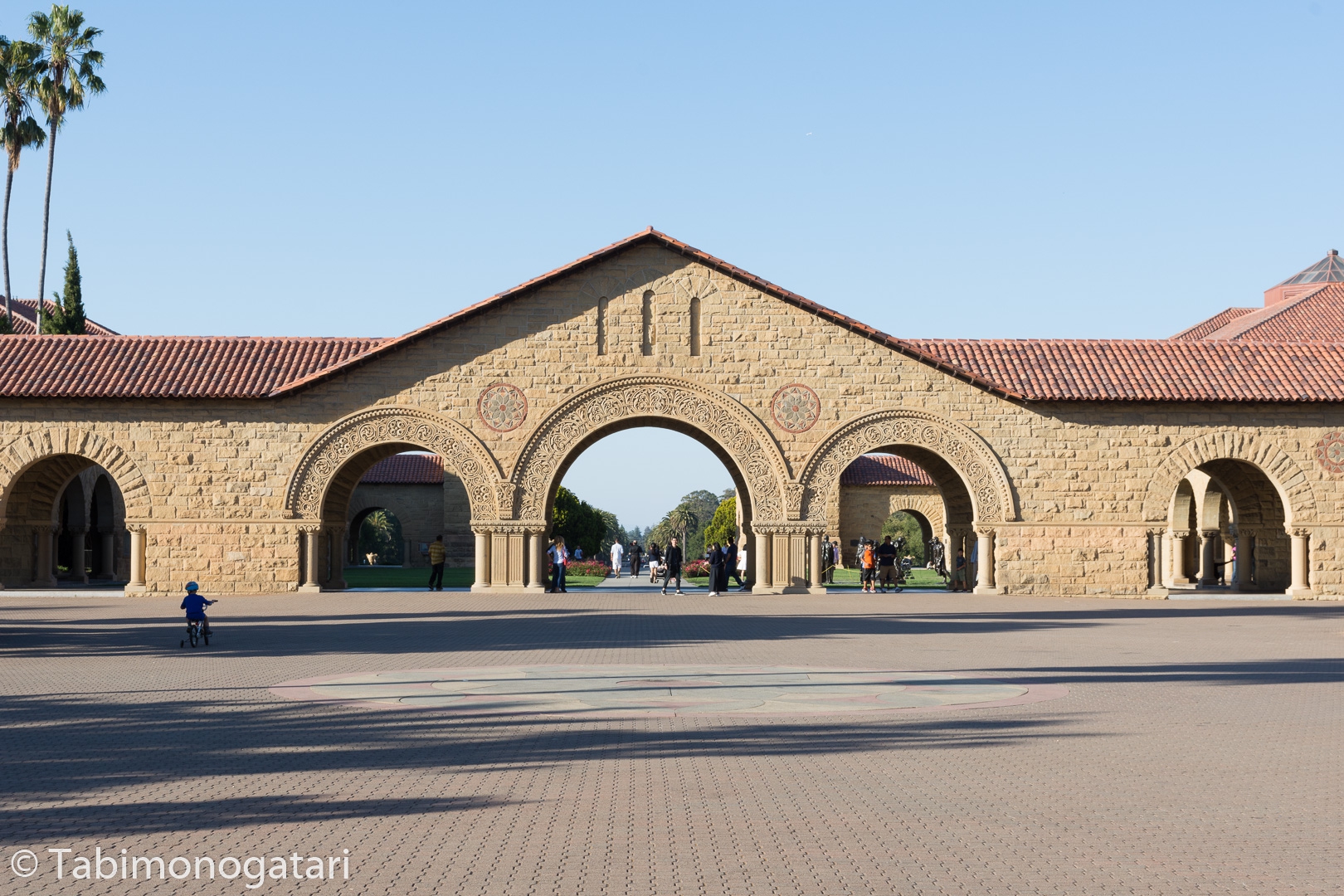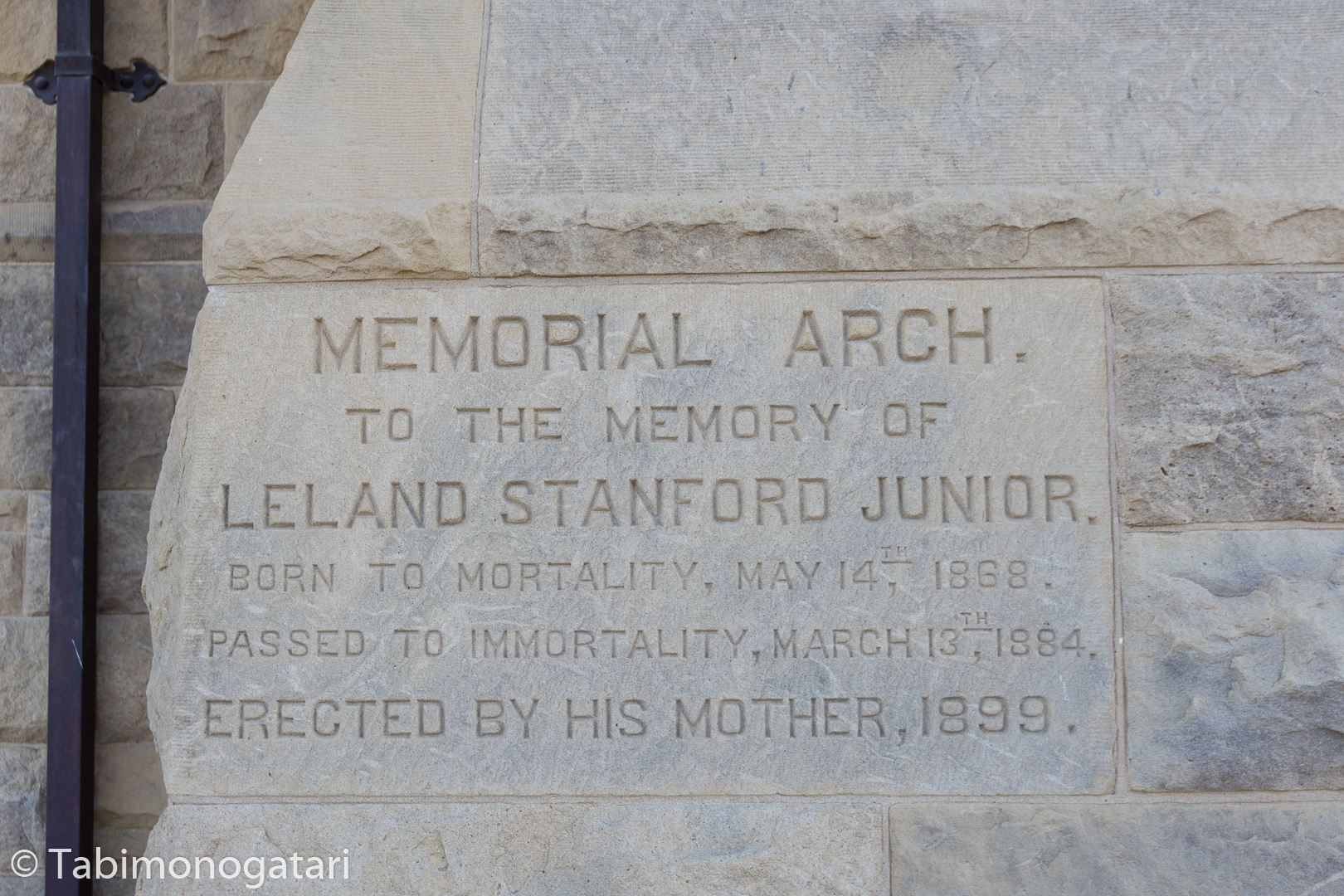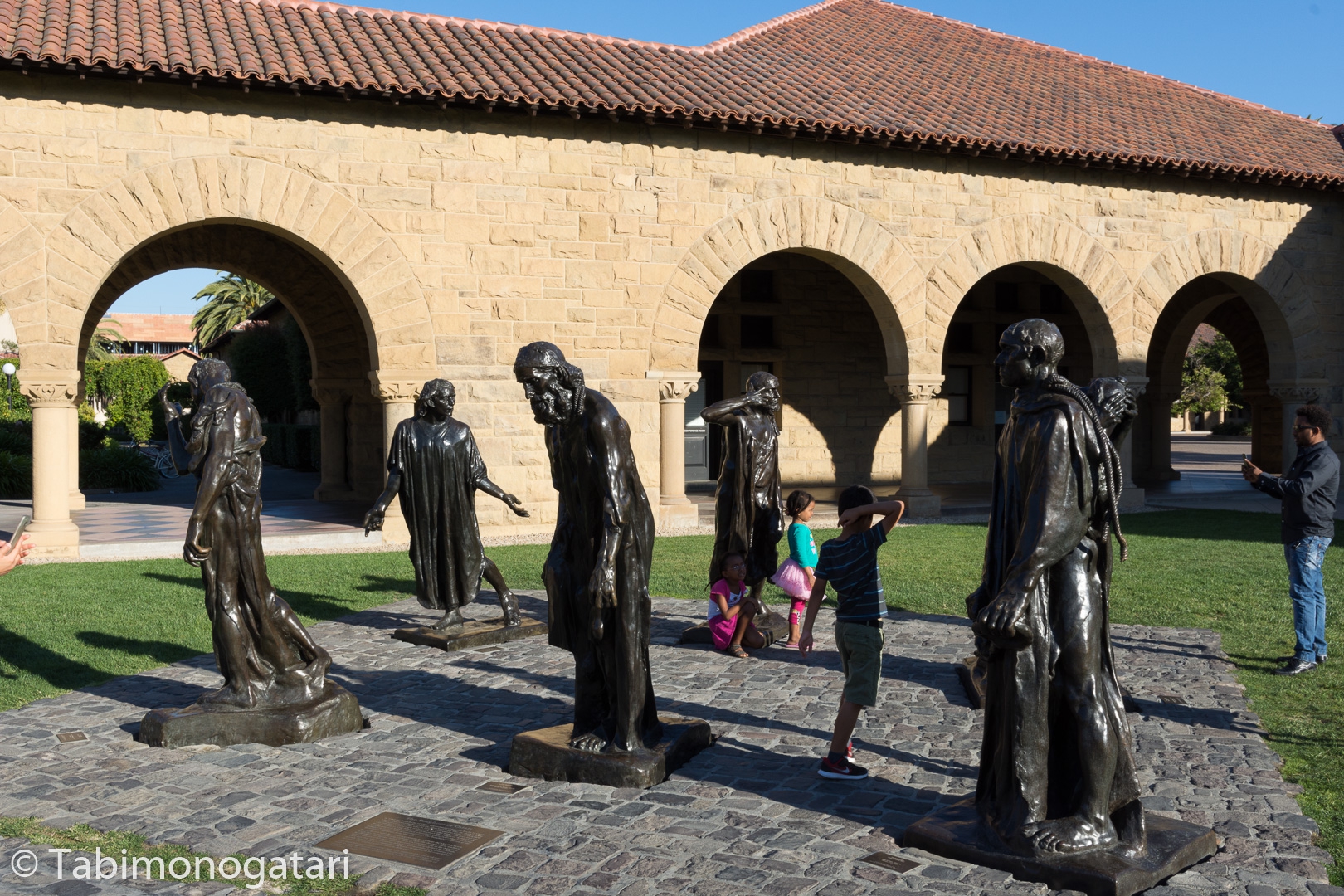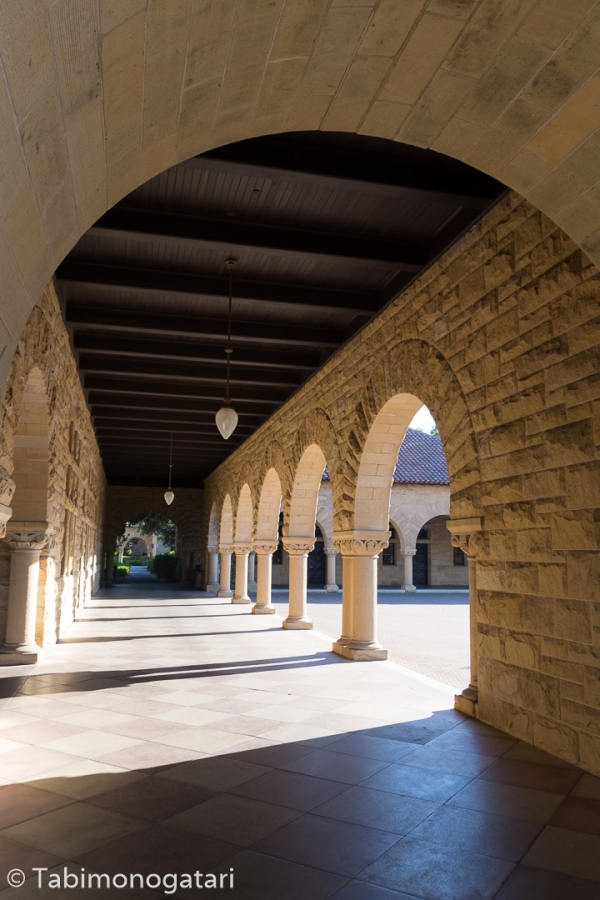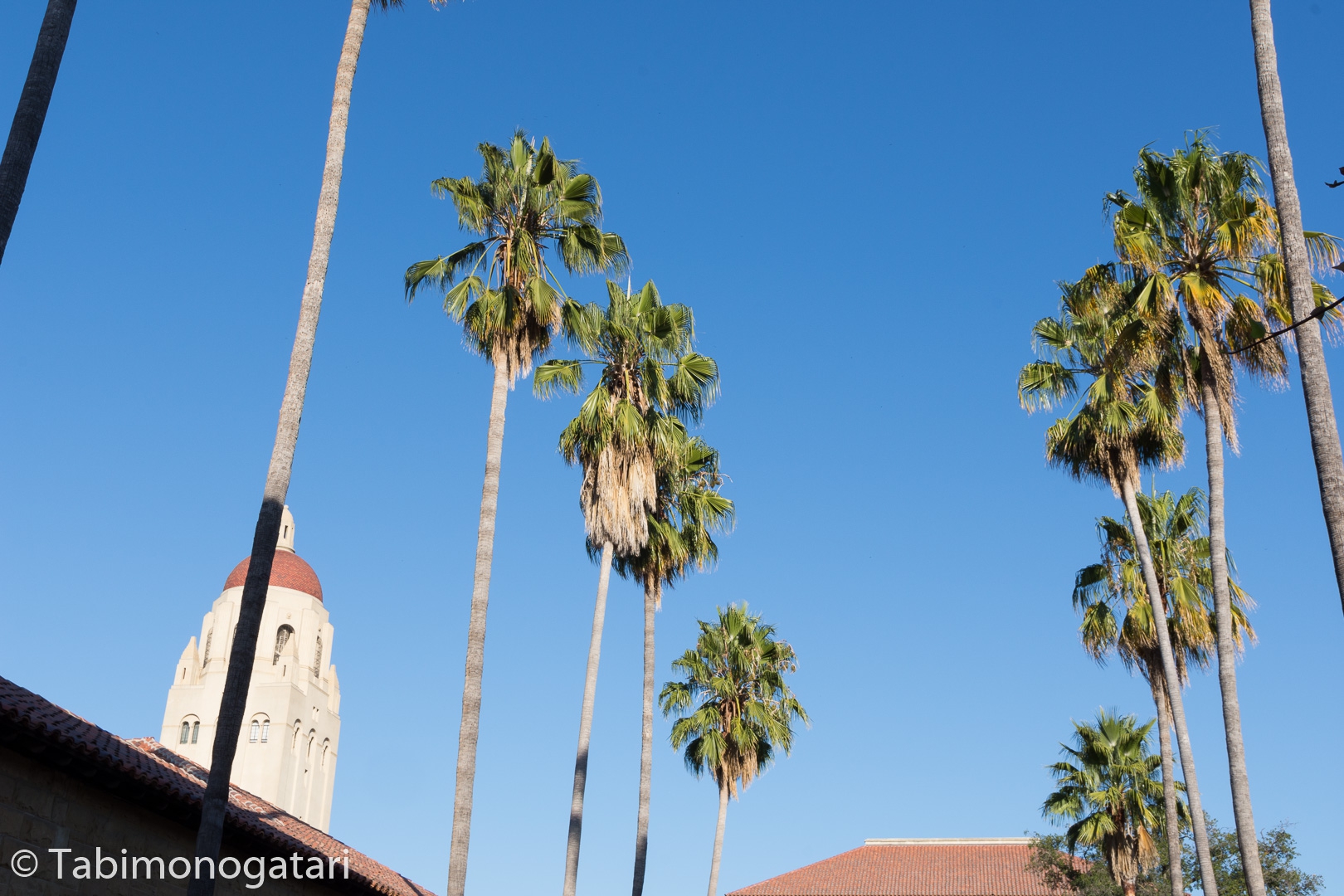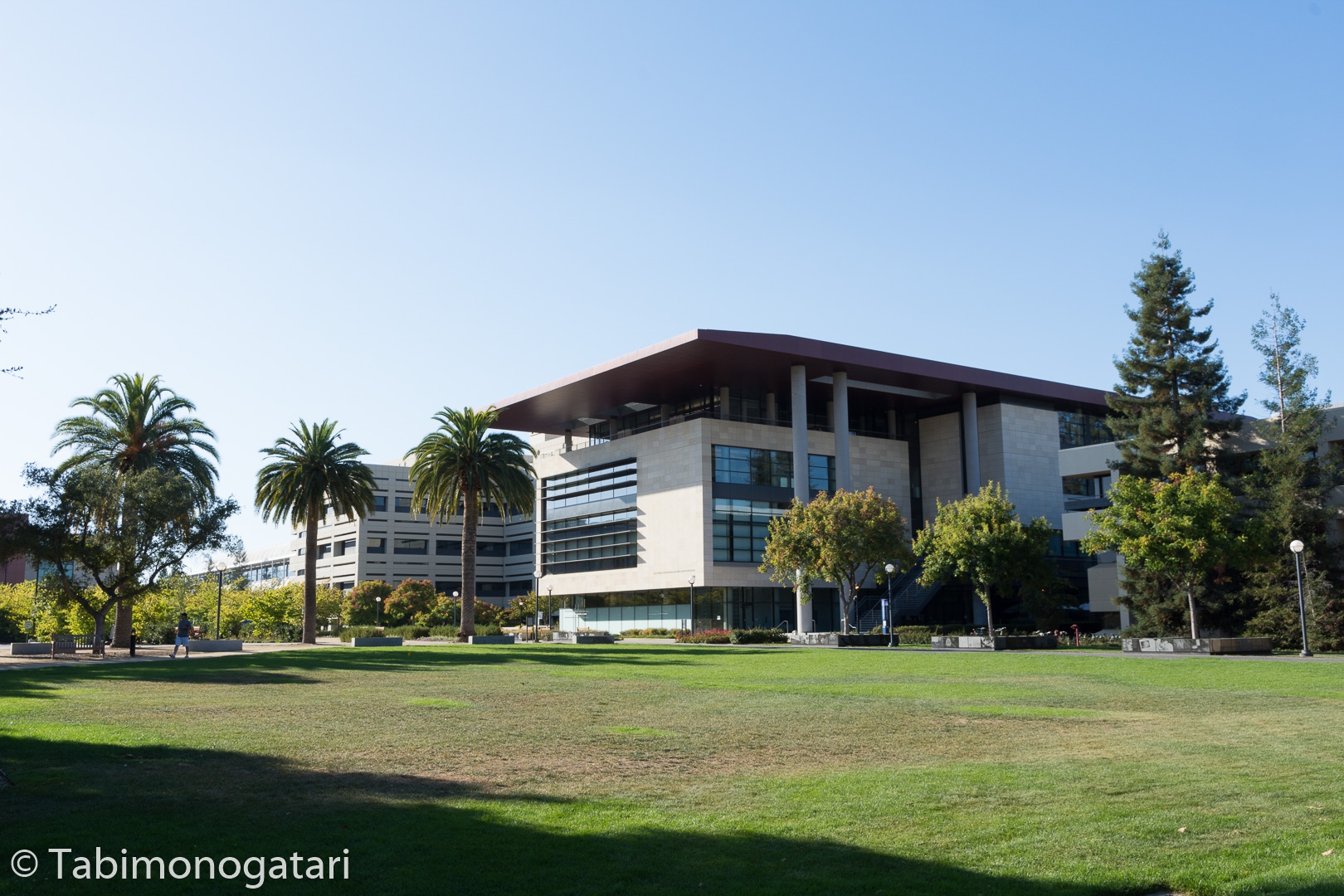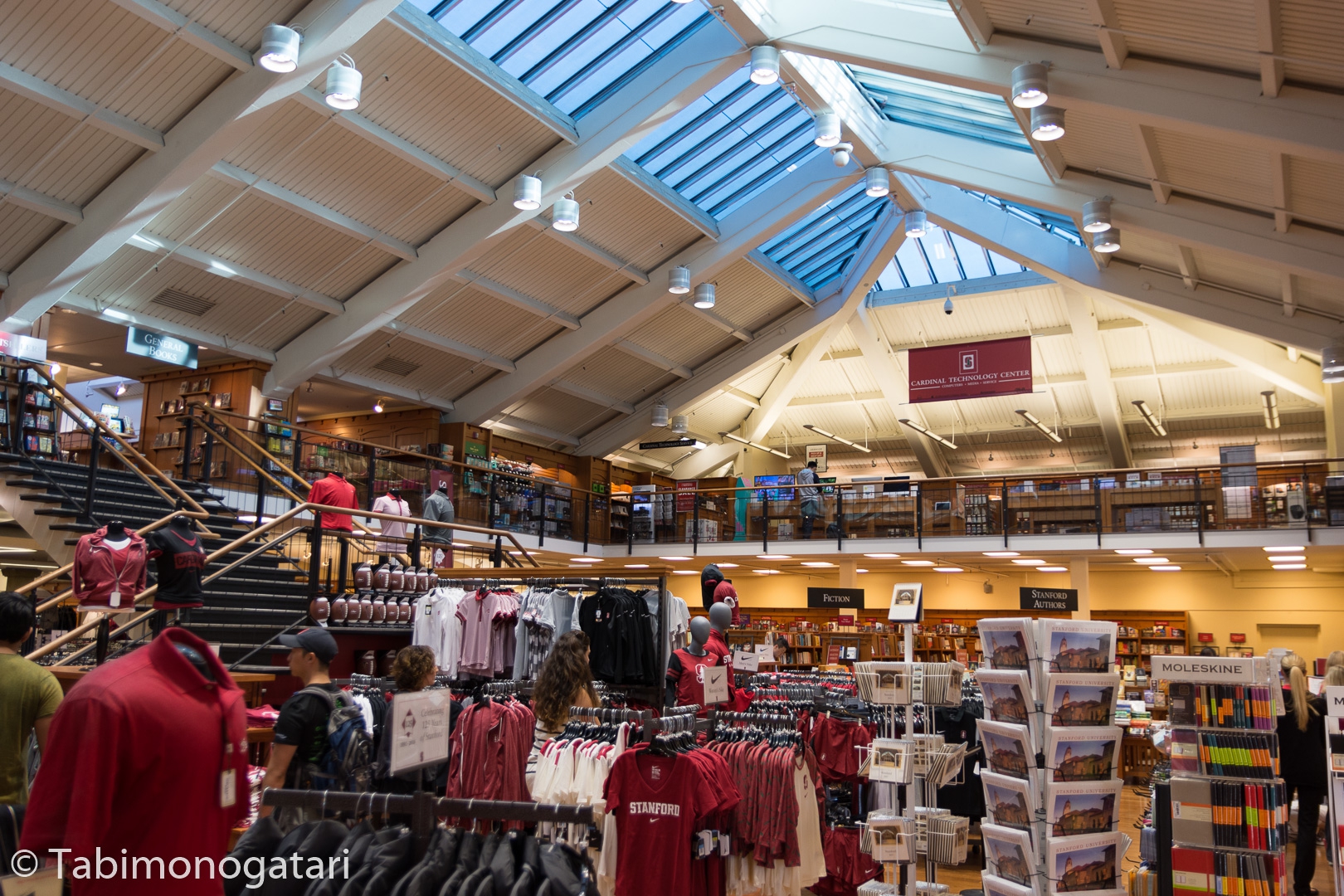 Fun fact: The "Campus Book Store" sells to 80% merchandise and the few books they sell are from Stanford alumni.
Touring Stanford's Campus