It's time again to wake up the blog for extensive Japan coverage. This time, however, I'm neither alone nor traveling as a tourist. In fact, together with my partner, I am moving to Tokyo for 1-2 years.
To keep today's post short I will just mention that I will start a position at the University of Tokyo soon. Meanwhile, my partner will enroll in a Japanese language school followed by job hunting.
Because we were moving, we had plenty of luggage with us. Luckily we managed to bring all our belongings distributed in 9 bags with us unharmed.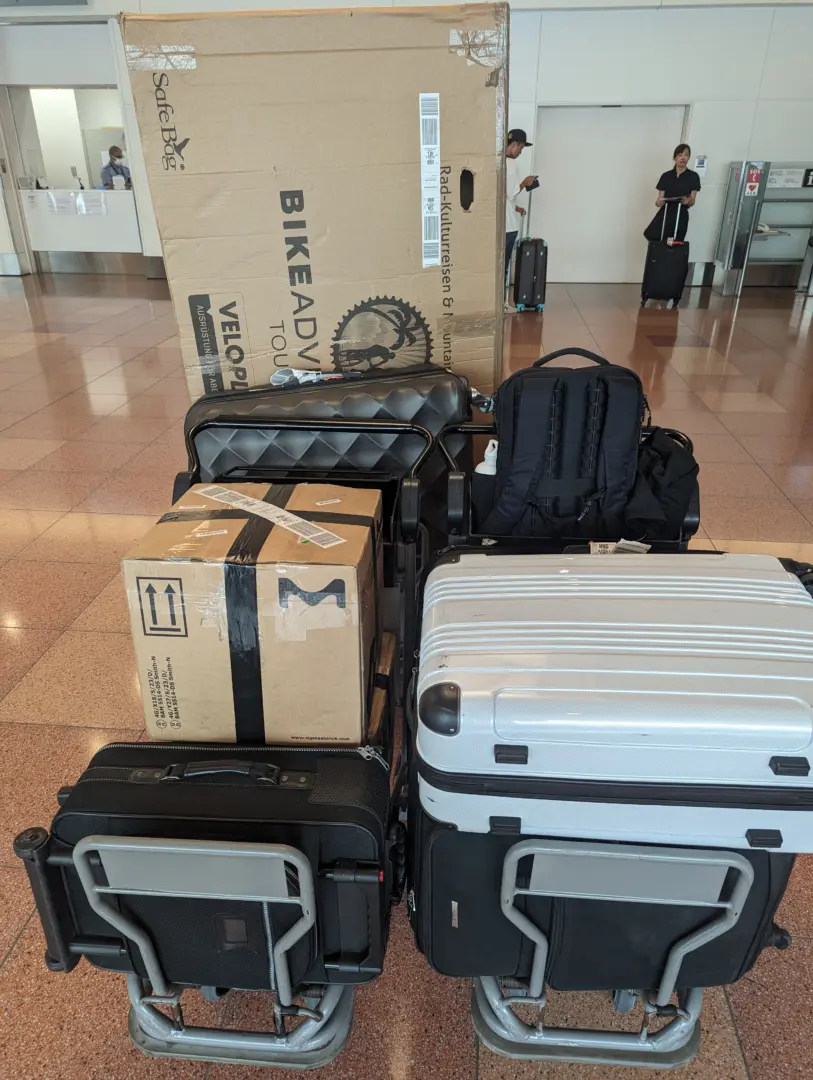 From Zurich airport we first flew to Helsinki with Finnair, from where we continued to Tokyo Haneda Airport. To my surprise we did not fly northbound but crossed the Black Sea south of the Ukraine before heading on eastward.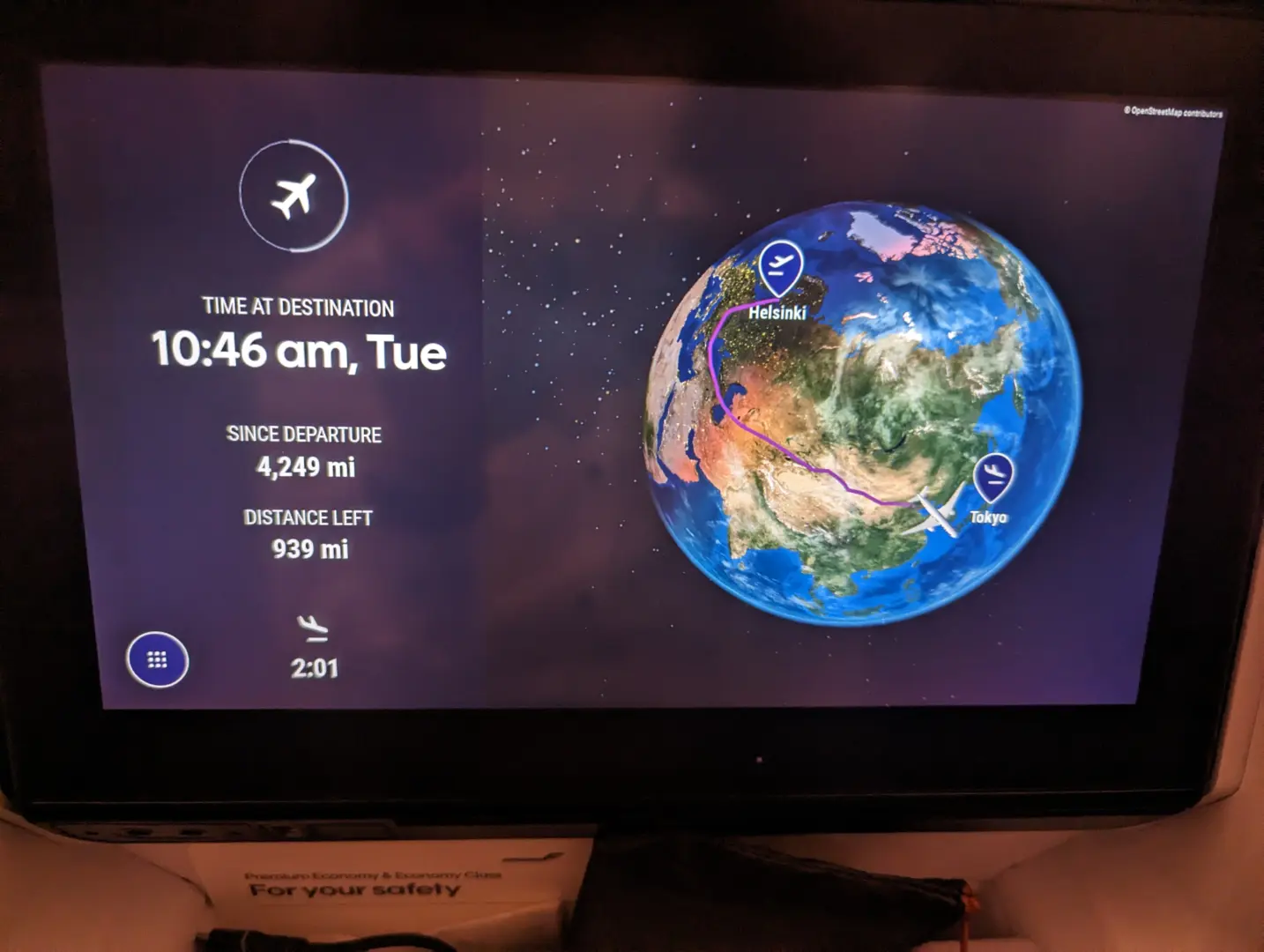 After another 12 hours we landed, a full hour earlier than scheduled and quickly passed immigration and customs. Preparing the QR codes from the Visit Japan website helped to streamline the process.
With three luggage carts we waited for our taxi which we reserved beforehand. With the help of the driver we could leave the airport soon after and arrived at our Airbnb a mile north of the Skytree where we would stay for the first two weeks.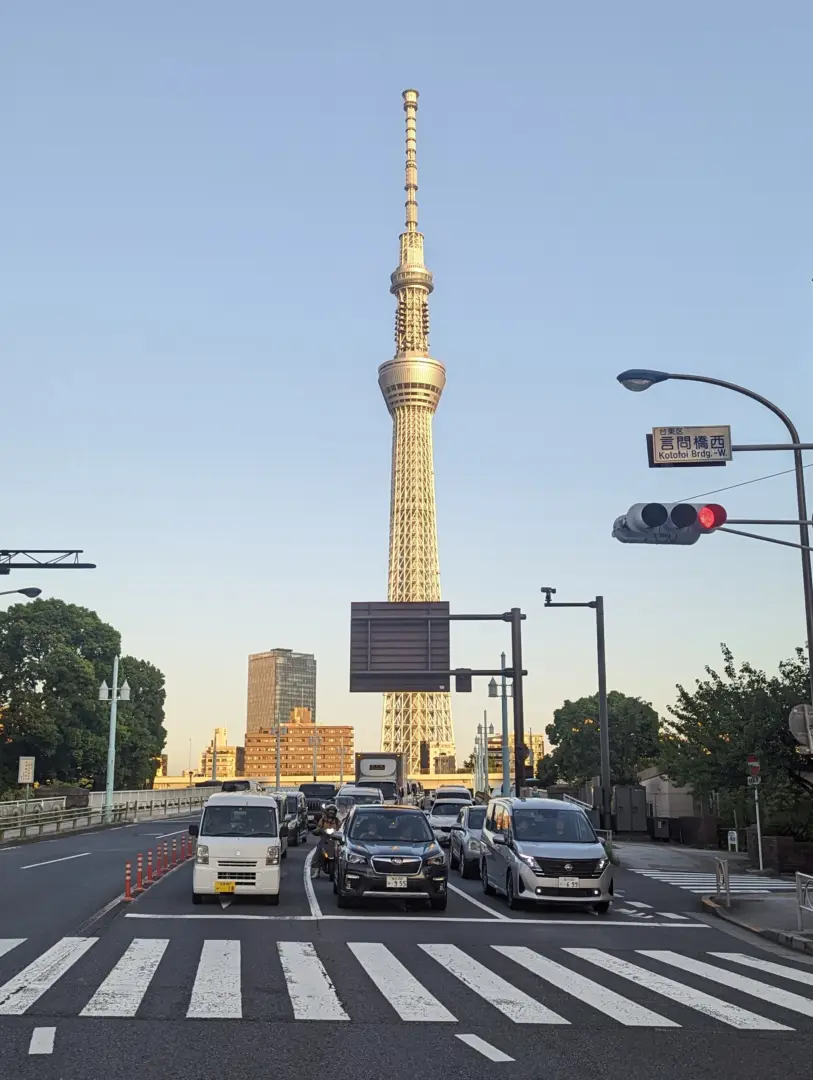 Carrying the luggage two flights of stairs in the humid hot air warranted a quick shower.
For dinner we searched for an Izakaya and found an unassuming one in the neighborhood. It turned out that the owner is from Kochi and we had a lovely chat with him and the other regulars.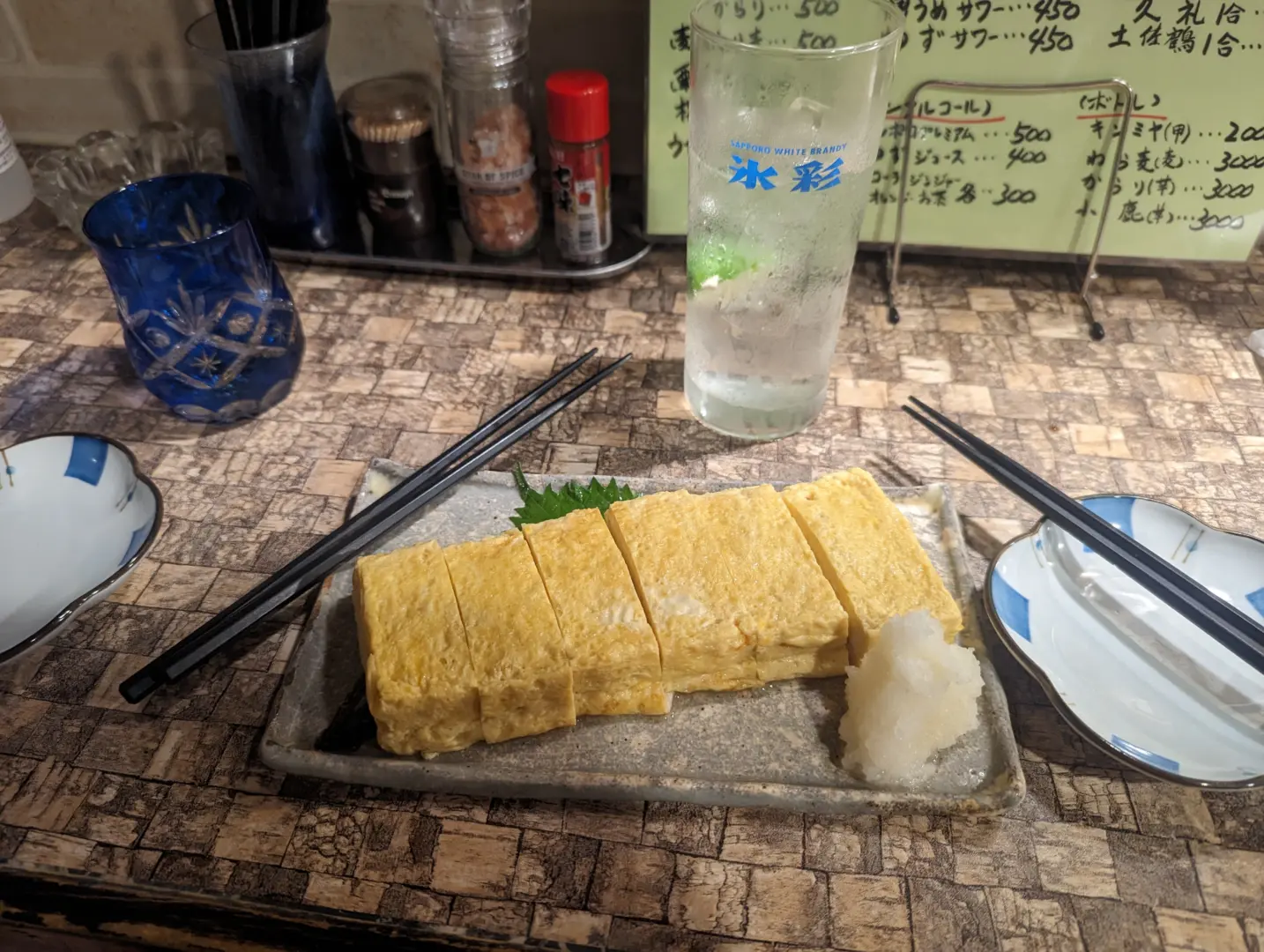 Everything came together smoothly on the first day and we are looking forward to sharing our experiences living in Tokyo with you.