Our first week in Tokyo unfolded in a quite different way than all those times I came as a tourist. After all, instead of sightseeing, the most important task for us is to find an apartment to stay.
We are planning to stay in Tokyo for over a year, so we valued proper apartments over furnished, shared rental apartments or dorms.
In preparation we spent a lot of time on real estate search engines (e.g. athome and sumoo), found apartments we liked within our budget and contacted real estate agents for flat viewings. We were unsure how long it would take to move into a permanent apartment, so we moved into an Airbnb rental apartment for the first two weeks.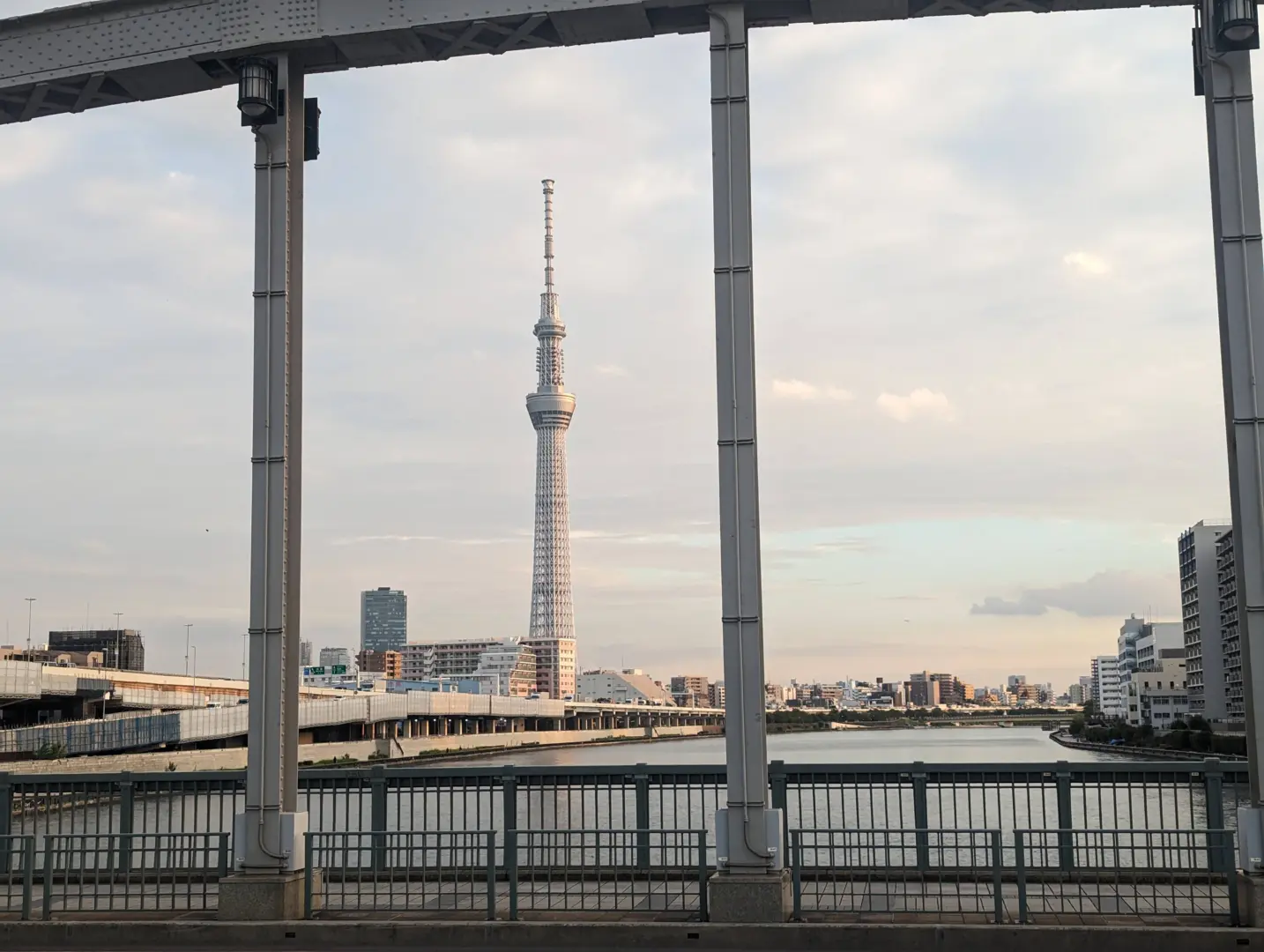 We can see the Skytree every day now.
So far we have visited eight apartment buildings in the Eastern part of central Tokyo and applied for three of them after the viewing. We are not sure at this moment how hard it will be to be accepted for any of them, since we just arrived in Japan. We are hopeful, however, and will know more in 1-2 weeks.
Here are photos of some of the flats we looked at. Are they different to yours in your country?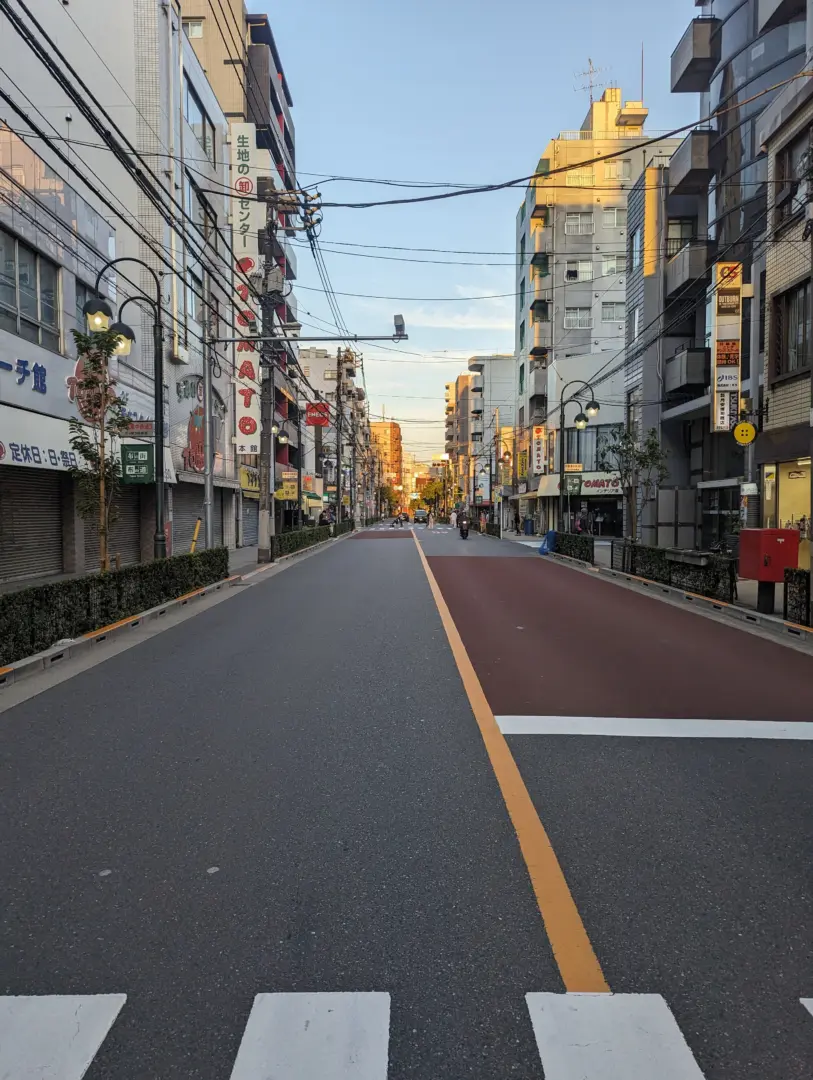 Apartment hunting (Part 1)