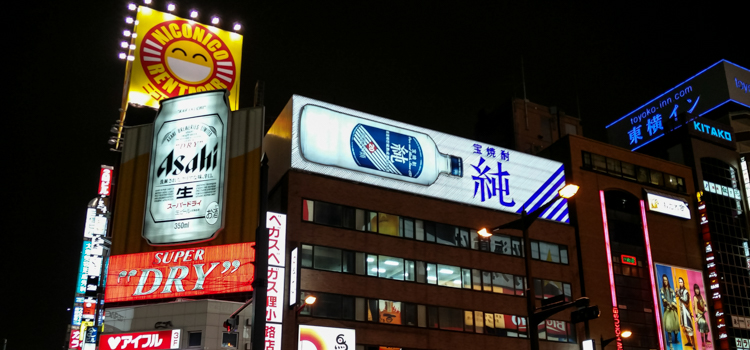 The last two days we were skiing in the biggest resort of Niseko and I eventually left Hokkaido via Sapporo.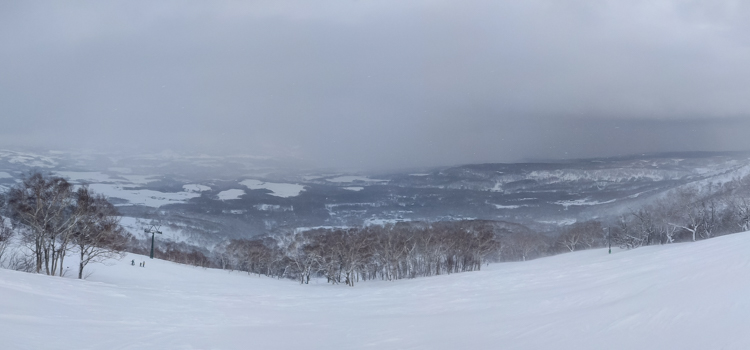 Happy New Year! The first three days in Tokyo were great and with the start of the new year it is time to do something very different. In the last two days I flew to Hokkaido and went skiing in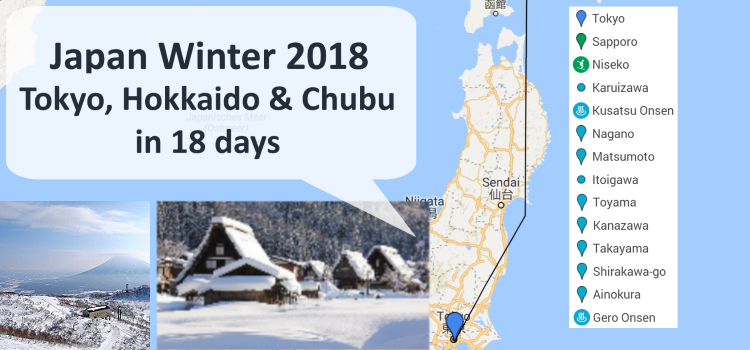 In less than one week I will be sitting in a plane heading to Tokyo. For the fourth time I set off to a journey to explore this country full of tradition, technology and culinary experiences.