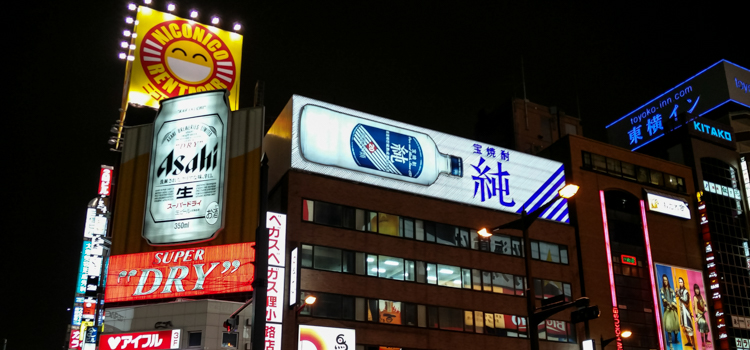 The last two days we were skiing in the biggest resort of Niseko and I eventually left Hokkaido via Sapporo.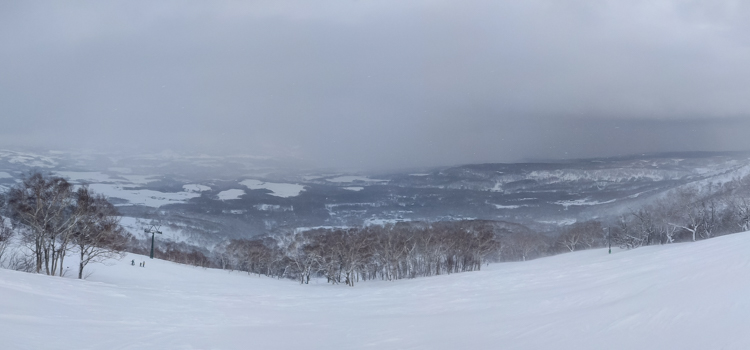 Happy New Year! The first three days in Tokyo were great and with the start of the new year it is time to do something very different. In the last two days I flew to Hokkaido and went skiing in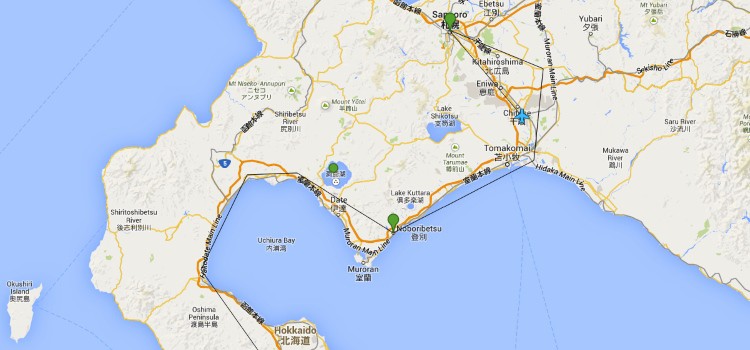 The flights are booked, the Japan Rail Pass is ordered and some of the accommodations are booked. My trip will begin on Sunday, 24th August and I will return on 14th September, a Sunday again. In these three weeks I will travel, see, meet and eat a lot. Let me go in much more detail now. But first, this is the route I will take. Spontaneous changes included.