In the morning I visited a nearby supermarket to buy cooking ingredients for home. Afterwards, I visited Nakau for breakfast, a chain which specializes in Oyakodon.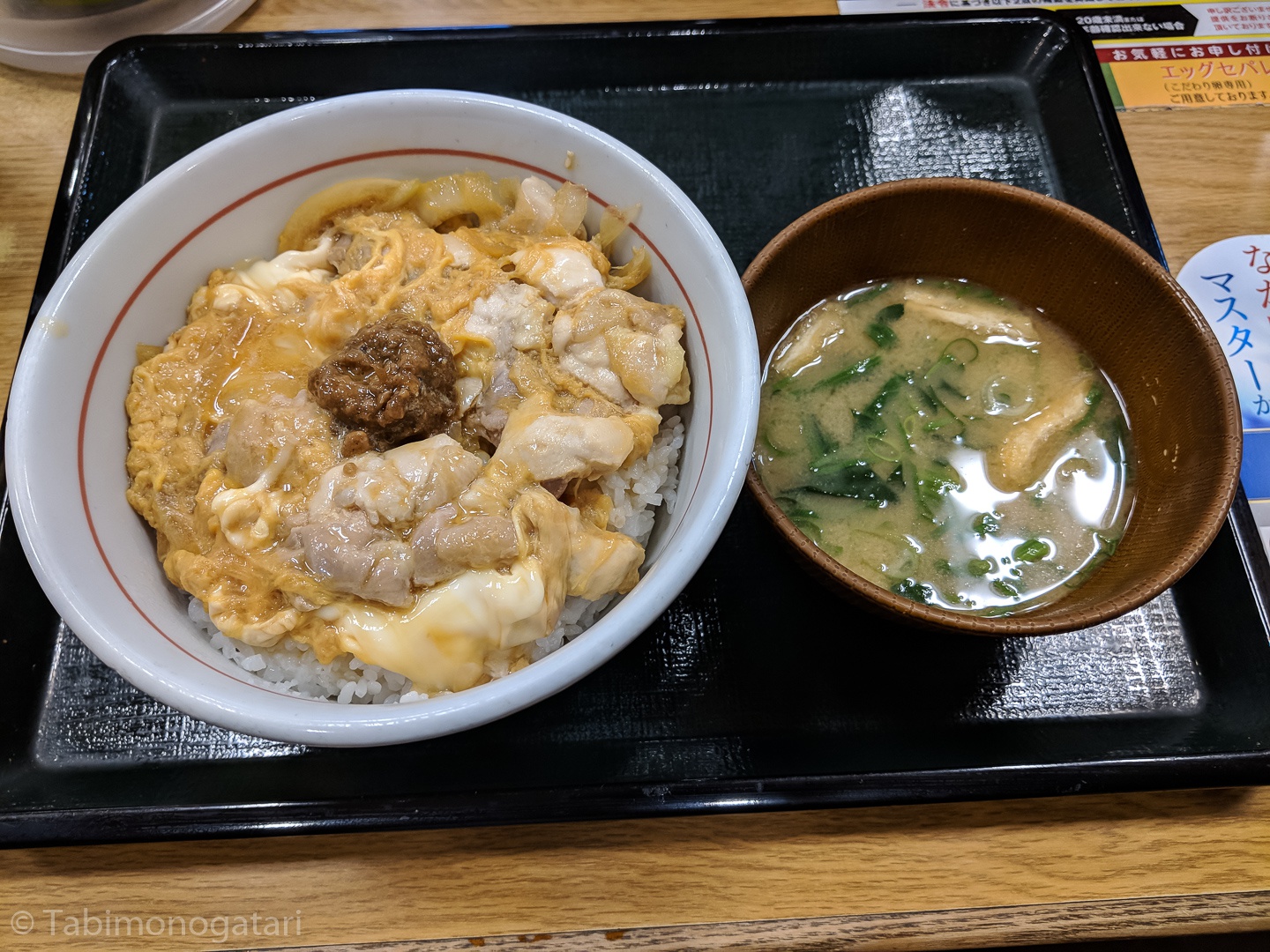 Like yesterday I spent most of the day with shopping, therefore I do not have many things to write about. I started off in Namba and walked along the Shinsaibashi shopping arcade, stopping in some stores on the way. To name a few, I visited Bic Camera, Don Quixote and Daimaru.
Valentine's day was around the corner and the basement of the department store was full of chocholates. Even more noteworthy were the expensive fruits.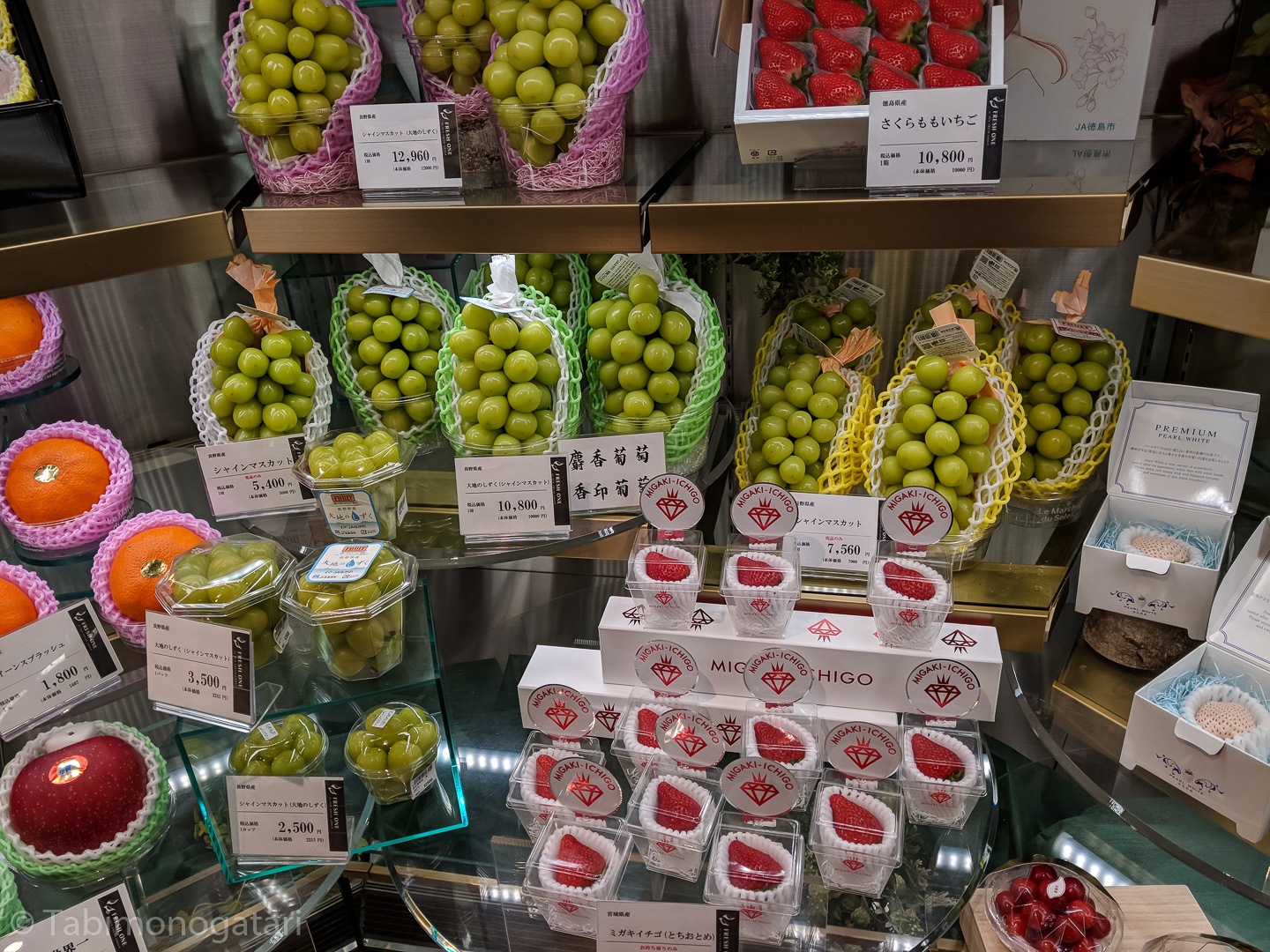 For lunch I went for causual katsu curry at CoCo.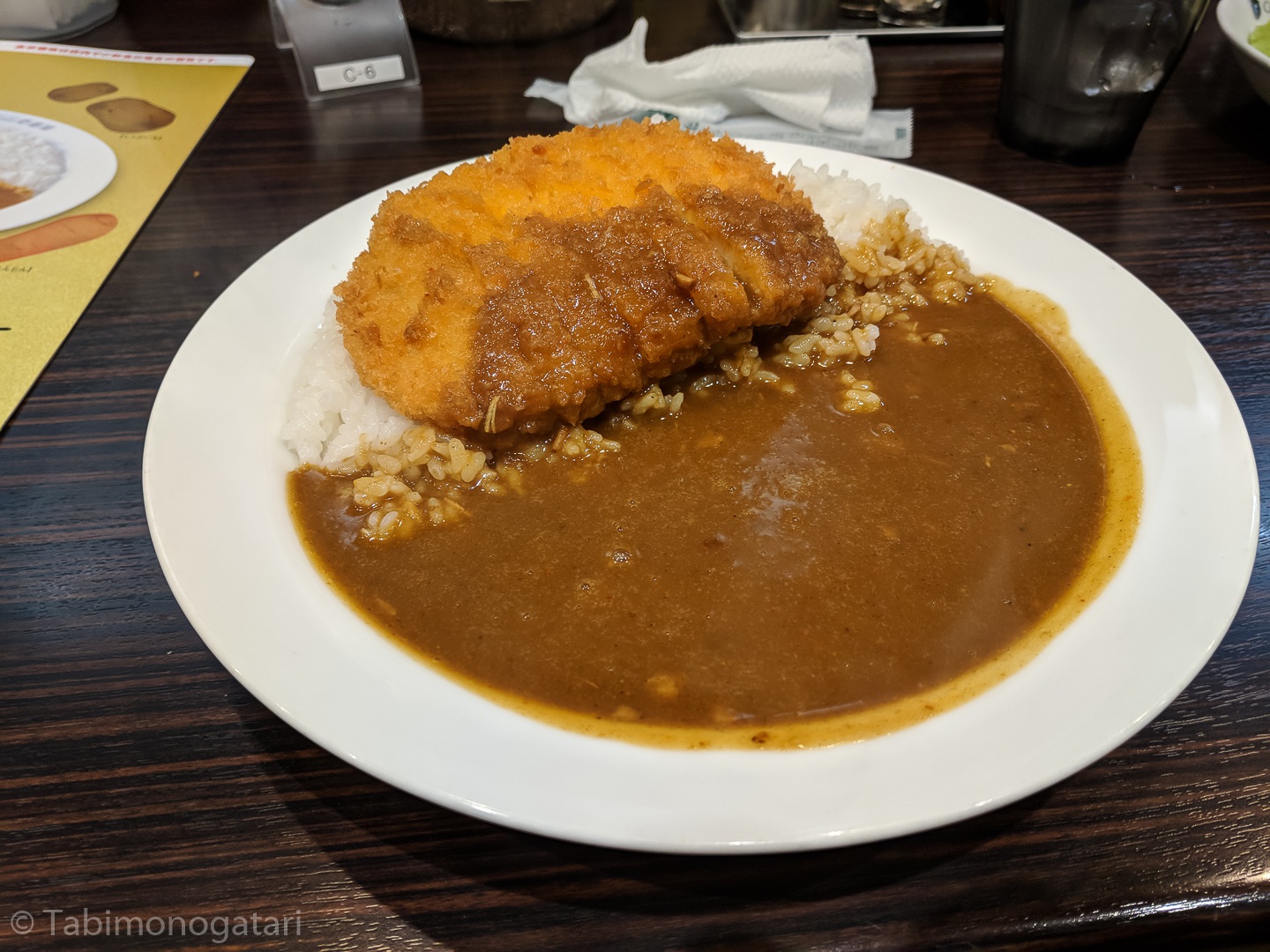 Later, I also went to the Tsutaya bookstore inside Osaka station. The store is laid out in a doughnut shape and at the center of the ring is a cafe where you can read books from the store.
On the last evening I was very lucky to go to another concert. Aimer is one of my favorite artists and I waited long to see her live. Things worked out well for me, so I could witness her while she gave a concert in Osaka. The concert went on for 2.5 hours and thanks to the venue, a concert hall, the acoustics were amazing.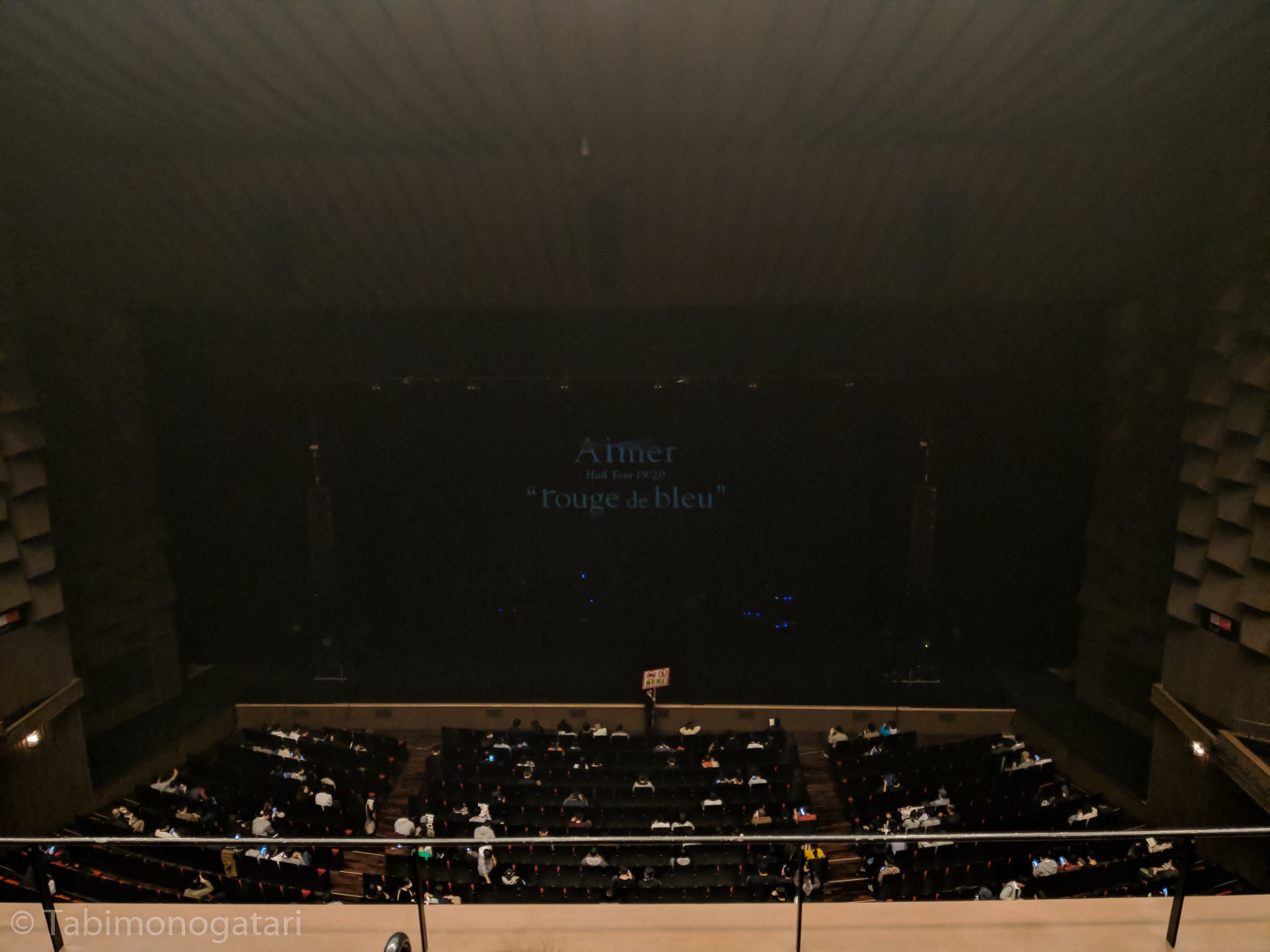 After the concert, it was so late that most restaurants had closed already. Luckily I found a last-minute spot in a gyutan restaurant. The dish I had in Sendai was so tasty I went for another serving.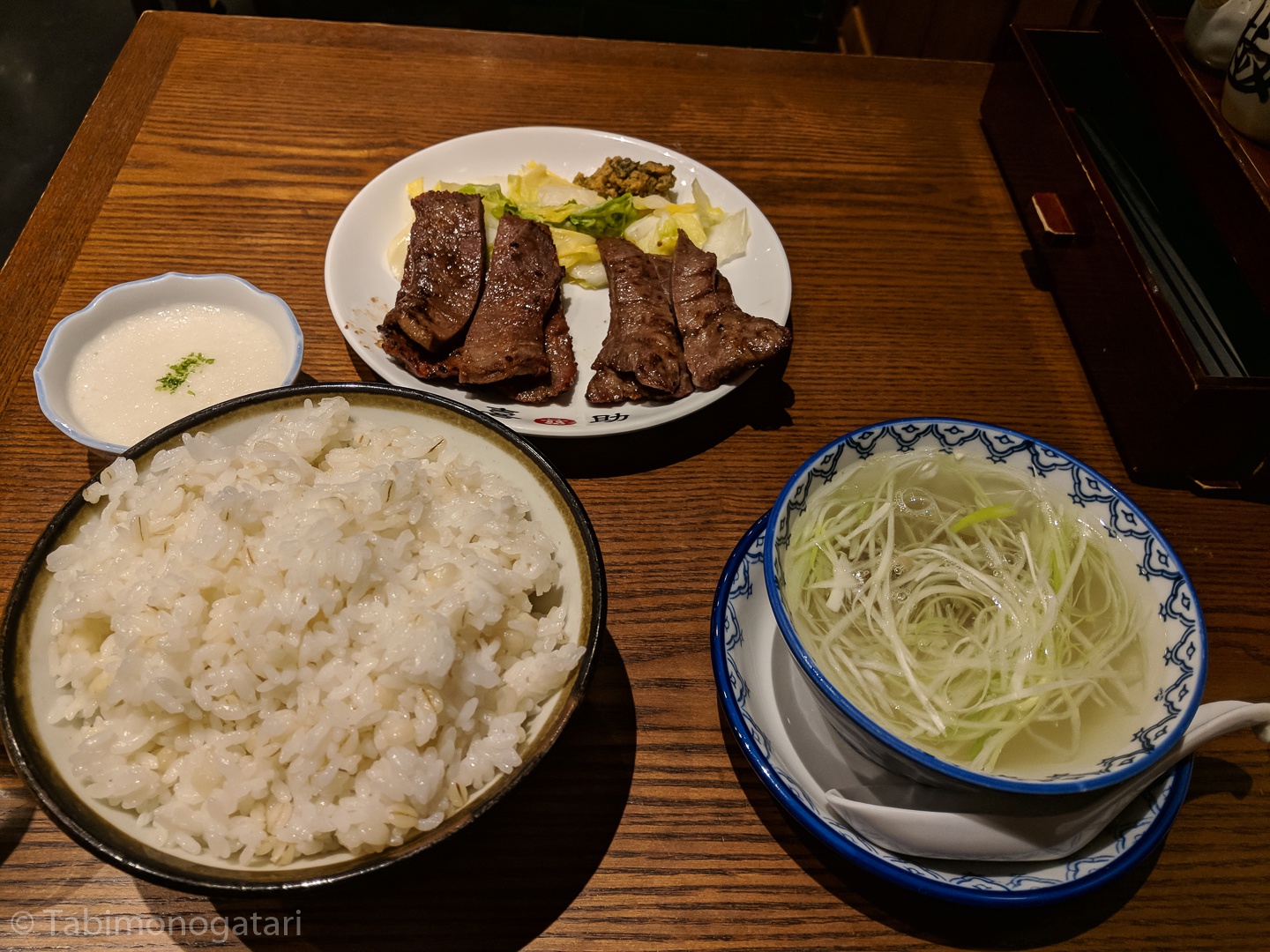 Japan 2020 #14: Osaka Shopping