It can be hard to find a flat in Japan, especially when one starts living here and lacks experience about how things work (differently) here. Also, in general it is harder for foreigners to rent a place for various reasons. That is why I am very happy to have moved into one of the student dorms of Kyoto University.
I am living at the Okazaki International Student House, a recently constructed four-story building with about 50 rooms for students and researchers. Once accepted at Kyoto University, it was easy to organize the stay, but one must first win a lottery if the demand is high. After two to three rounds I "won" a room.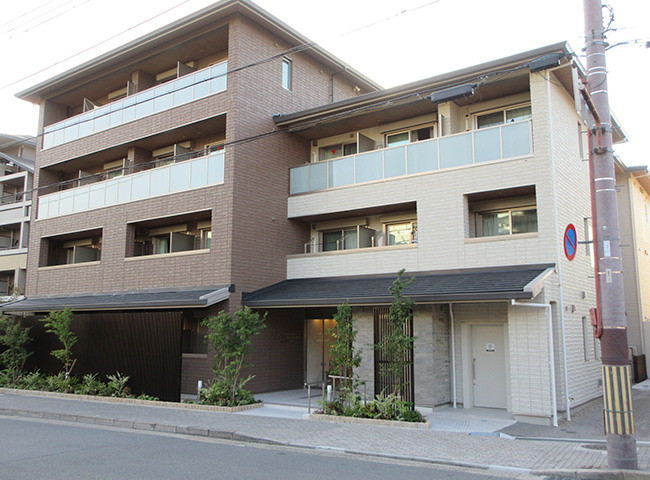 The house is conveniently located near the city center in the Higashiyama area. Directly at the Okazaki canal and close to greenery and parks it is a nice neighborhood to live in. Some major attractions such as Heian-jingu are right around the corner and Nanzen-ji, Gion and the Kawagawa are all in walking distance.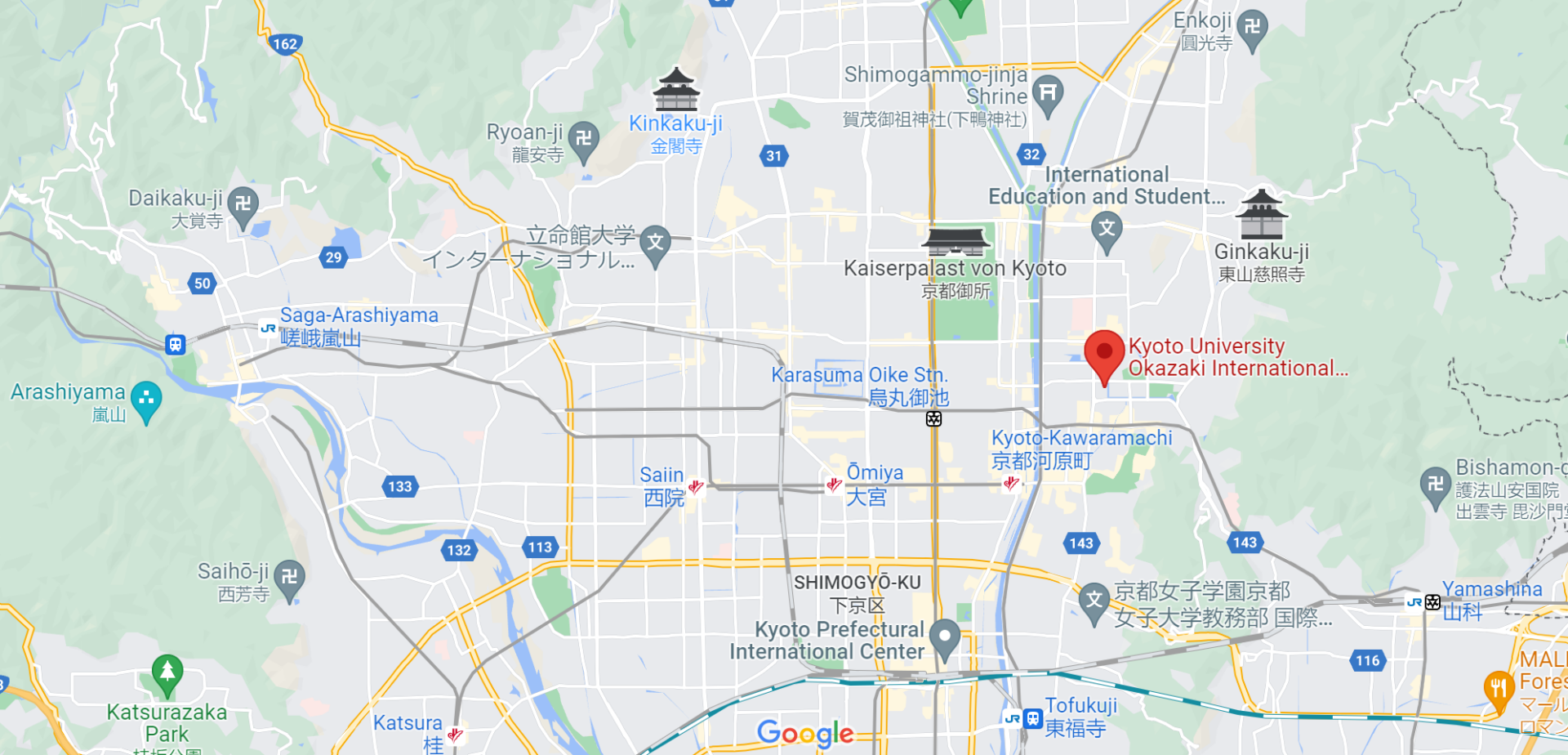 The rooms all have the same layout. It is a small and compact apartment, but it has all the things one need to live in. When entering, one is standing in the genkan (entrance) where you need to remove your shoes. Tight adjacent you will find the bathroom and a small kitchen area.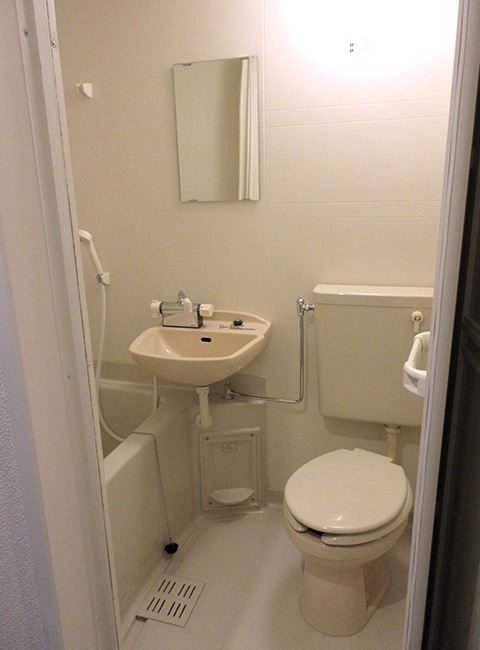 In the back half is the living room with a bed, a desk and a balcony. I was lucky to have a view from the front side over the canal.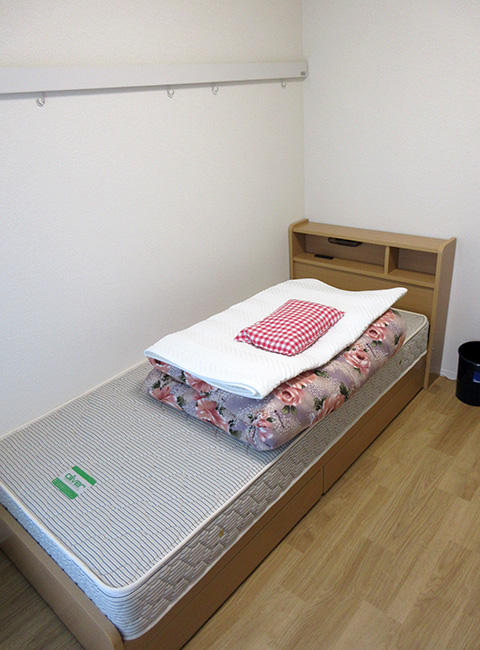 The building is managed by two ladies who can be found six days a week during daytime hours in the office at the entrance. There is also a shared kitchen, a common room and a laundry room.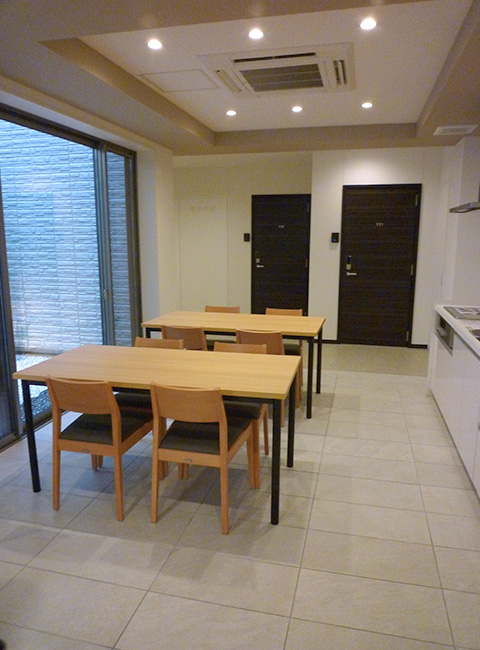 So, this is my new home. Let me know in the comments if you have any questions about the house.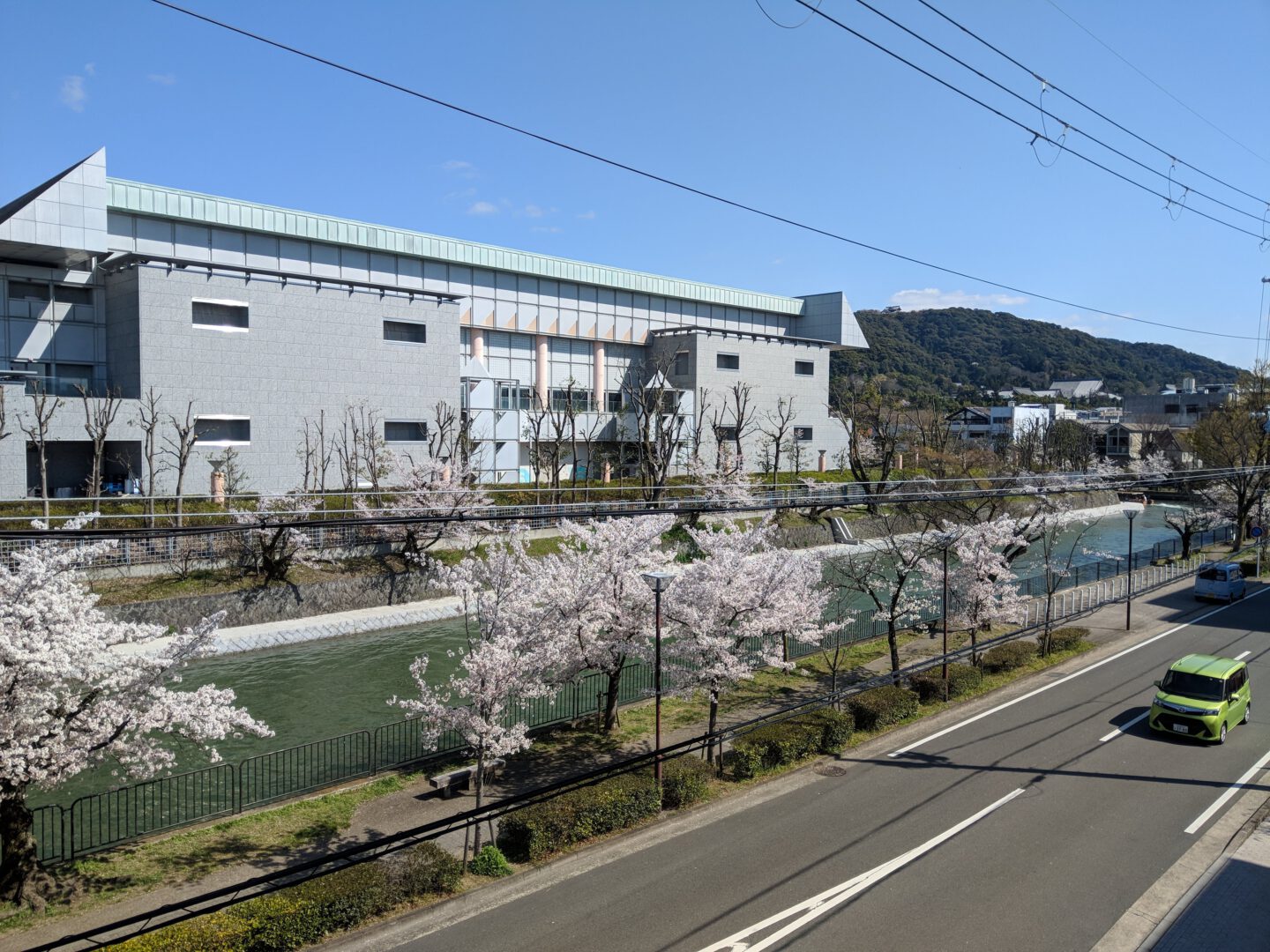 You can find more pictures, including 3D-shots on the website.
Apartment tour at Okazaki International House