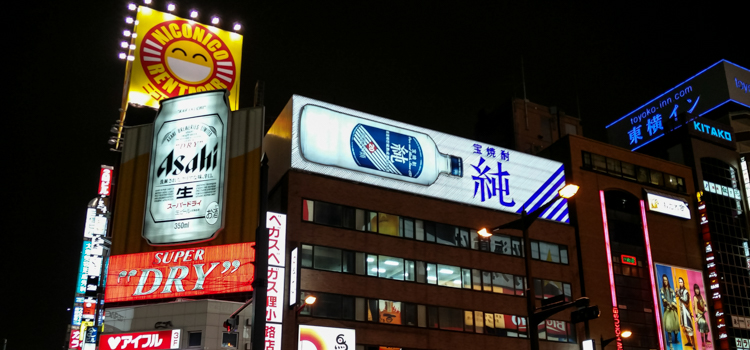 The last two days we were skiing in the biggest resort of Niseko and I eventually left Hokkaido via Sapporo.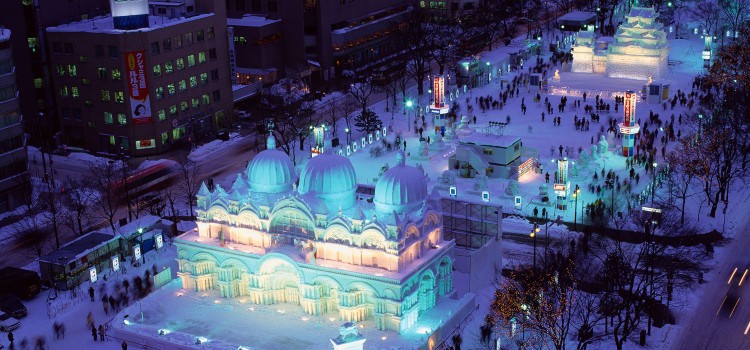 Just a quick reminder, the annual Snow Festival is currently taking place in Sapporo. Unfortunately, I could not make it, but a friend of mine is there right now. Follow her blog and have a look at the amazing snow sculptures which are exhibited in the Odori Park.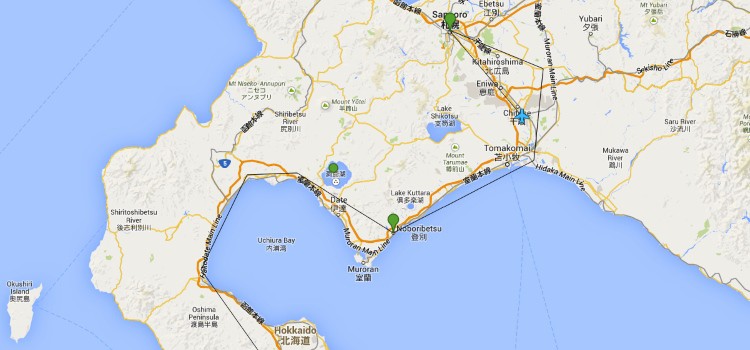 The flights are booked, the Japan Rail Pass is ordered and some of the accommodations are booked. My trip will begin on Sunday, 24th August and I will return on 14th September, a Sunday again. In these three weeks I will travel, see, meet and eat a lot. Let me go in much more detail now. But first, this is the route I will take. Spontaneous changes included.